Sony PCL Acquires Pablo Rio 8K for Production Services
Sony PCLin Tokyo, specialising in digital content, video software and event management, has placed an order with Quantel for aPablo Rio 8Kediting, colour correction and finishing system. The Pablo Rio 8K will be the basis of Sony PCL's8K post pipelinewhen the company launches one of the world's first commercial 8K production services at its facility in August 2015. To maintain flexibility for customers' projects Sony PCL will move its existing Pablo Rio 4K HFR system into a new suite alongside the Pablo Rio 8K equipment as well.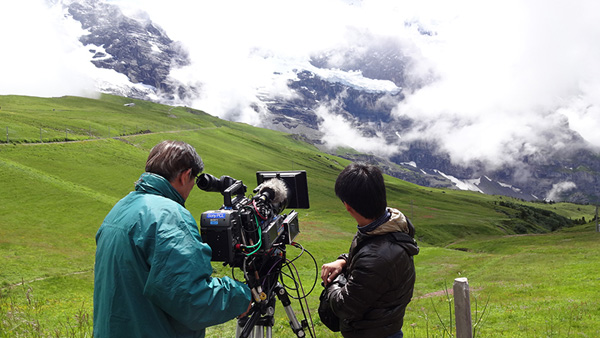 Sony PCL designs and delivers to customers a customised workflow for event and video production. The company already has considerable experience with 4K productions, and can compile a complete production package from production planning, shooting, editing, sound design and mixing to grading and delivery, aiming for content of high quality delivered to short deadlines. Due to Pablo Rio 8K's real-time operation Sony PCL will be able to continue running interactive finishing sessions with clients at 8K, in which full resolution imagery is reviewed and changes made in real time in the finishing suite.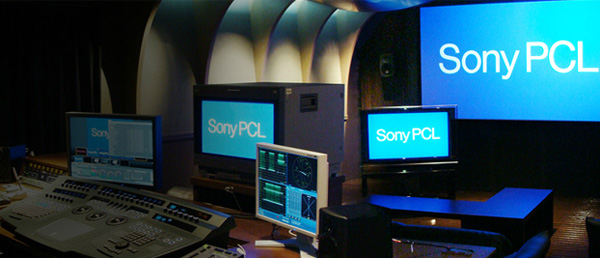 Pablo Rio software runs on high performance PC hardware. Realtime 8K 60p input and output via 16 3G SDI interfaces usesAJA Corvid 88multichannel I/O boards in order to achieve the necessary number of connections within a unit of a practical size. Pablo Rio's realtime 8K 60p processing also uses theNVIDIA Tesla K80 GPU accelerators, which have two GPUs per board, doubling throughput for applications designed to take advantage of multiple GPUs.
President of Sony PCLKunihiro Takedasaid the company also anticipates that the system's ability to handle multiple resolutions on the same timeline will increase the creative options they can offer customers working on large scale, high resolution video and audio productions. They are looking forward to further development of the system at Quantel in the near future. www.quantel.com