Shameless
3D artist Thomas Connors has been named VFX Supervisor and CG Generalist at ArsenalCreative. Following 20 years of experience in CG imagery for visual effects, Connors has carved a niche for himself, specialising in modelling and texture elements for CG environments for television and the automotive industry.
"Tom is one of those special 3D artists every company wants on their roster," ArsenalCreative's founder Mark Leiss said. "His ability to not only solve complex shots but also add his unique signature to his craft is very valuable. We're excited to have him on board."
Most recently, Tom was the CG Supervisor at Picture Shop/Ghost VFX in Burbank where for three and a half years he worked on notable projects such as 'Walking Dead', 'Fear of the Walking Dead', 'McGuyver', 'Hawaii 5-0' and 'Shameless'. He coordinated and managed a team of 20 to 30 artists to execute simultaneous deliveries on multiple projects. Picture Shop acquired Ghost VFX in 2020 and has worked under the Ghost VFX name since then.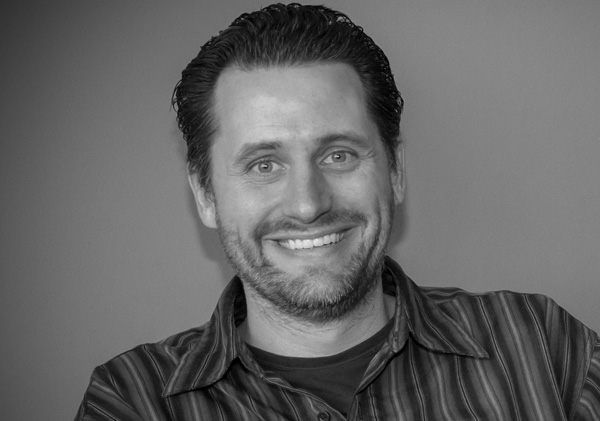 Thomas Connors, VFX Supervisor and CG Generalist, ArsenalCreative
He has also been a CG supervisor and/or CG lead artist at Mind Over Eye, Sway Studio, Mirada and Big Block.
"ArsenalCreative fosters creativity through an environment that promotes collaboration and innovation. I look forward to working with this dynamic team to further expand the studio's 3D/CG capabilities as well as my new role as VFX Supervisor and working on new creative partnerships and unique projects," Tom said.
During the past year, the halting of production and the inability to shoot live scenes due to the COVID-19 pandemic have presented the need to creatively adapt. For 'Shameless', he developed digital environments to replicate real life sets, maintaining continuity for the viewer.
Tom received an Emmy Award nomination for Outstanding Main Title Design for 'Cosmos', and HPA Award nominations for Best Visual Effects for TV series for 'The Flash' and 'Hawaii 5-0'. He won back-to-back Leo Awards for his visual effects work on 'The Flash'.
He studied media arts and animation at the Art Institute of California. He also teaches FX skills courses using industry-based teaching concepts and real-life techniques. afx.tv