The new FilmLight Baselight 5.3 release includes updates that increase control throughout the grading process, such as Partial Conform and the T-CAM v2 colour model. Changes to the system's creative effects include Lens Distortion and a bigger Look Library. Other features help users collaborate with other departments with more confidence, such as improved trackers, wildcards for sequence versioning and better export facilities.
Baselight 5.3 has a simplified UI for setting up trackers. Artists can filter motion data for smoother tracking and create planes separately for sharing between trackers, with custom naming for trackers and planes.
With partial conform you can conform new media to existing shots, and use filtering to select parts of the timeline to conform. To put together complex conforms, Baselight allows you to load a single edit list and conform the parts separately. This feature, combined with the robust filtering in Shots View, creates a fast way to update media for multiple shots.
Colour Control
Baselight's T-CAM (Truelight colour appearance model) v2 now has better shadow definition and improved skin tones, and reveals less noise in underexposed images. Using T-CAM allows you to render an image for all formats and device types and be assured of how it will look in all cases. It produces a more consistent, predictable response compared to camera-specific LUTs.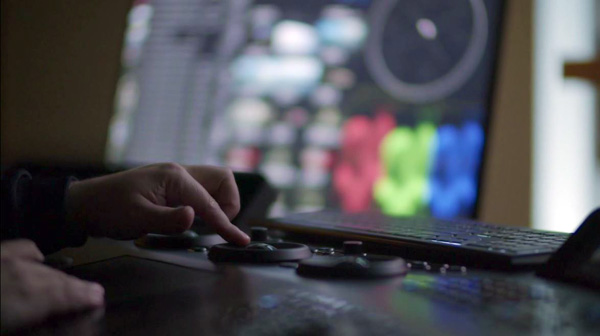 When LUTs need to be integrated, you can set input and output colour spaces for each one using a new LUT operator in 5.3, and use Media Import Rules to apply LUTs embedded in ARRI and RED camera files automatically, whenever you add these camera file types to the timeline.
The ability to combine the Scene Looks from FilmLight's colour management system with T-CAM v2 is upgraded to work directly with the T-CAM model to prevent restrictions on dynamic range. The Looks library has been expanded as well to include more classic looks like ENR chemical bath treatments.
A gamut alarm has been added to indicate which colours are outside the current gamut according to your settings. It can be toggled on and off.
Working with lens distorion and correction is useful for preparing plates for VFX or applying creative grading effects. Distortions and corrections are performed by analysing the image, or using presets for the most common lense types. If operations like tracking or Paint have to be done on distorted plates, you can place the Baselight grading stack in a Lens Distortion 'sandwich' – that is, modifying the undistorted image before re-applying the distortion.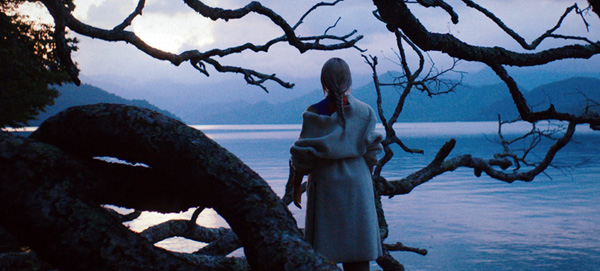 Operations
New consistent spatial operations allow you to select all image processing to be done at the working format resolution, instead of the viewing or specific output resolution. This helps users control operators – such as OFX plugins, shaders or Texture and Soften – that behave differently when applied to different image resolutions.
Now it is possible to use wildcards when defining the sequence versioning template, allowing you to work with versions held in folders containing dates or other elements that vary between versions. Your wildcard templates may be set as you work, or in the Scene Settings view.
As you move the cursor along the timeline, you can designate a chosen grading layer to be selected automatically, with visual queues.
To make the export process easier, users can amend the export file naming structure – for EDLs, CDLs, LUTs, Baselight BLGs and reports and stills – and use the new Export Preview to view a list of the files that will be created. File exports are now processed in the operations queue, making it possible to export without locking the UI, or process exports on another system such as a FLUX store post-production storage server.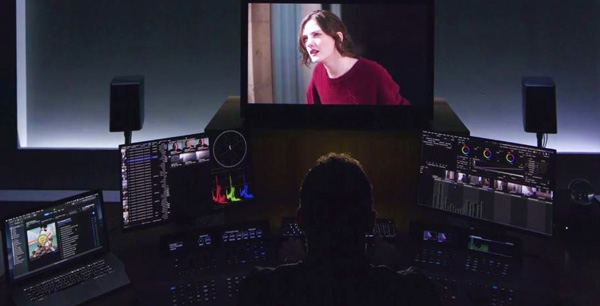 Baselight 5.3 now renders QT and MP4 movies encoded with H.264 and H.265 codecs using hardware acceleration, and allows administrators to access system information directly through web browsers.
This 5.3 version of Baselight is available to for download now from the FilmLight website for existing clients. Beta 5.3 releases of Daylight and Baselight Editions are also available on request for interoperability with Baselight 5.3. www.filmlight.ltd.uk