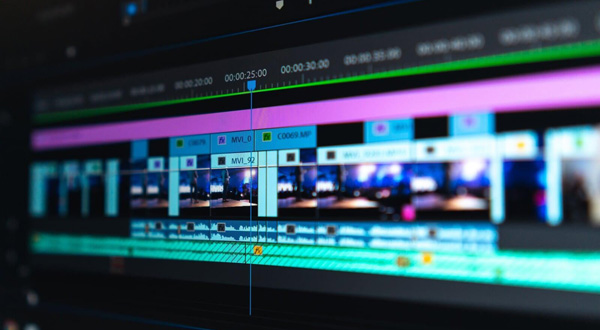 intoPIX JPEG XS Plugin for Adobe Premiere Pro, developed for video editing and live streaming, can significantly speed up the pre- and post-production pipeline in the JPEG XS format.
"The plugin combines a versatile tool with a low-complexity, low latency codec that will preserve picture quality," said Justine Hecq, Product Marketing and Business Development Manager. "The result gives Adobe Premiere users access up to 10 times more data space, compared to using uncompressed video."
intoPIX JPEG XS Plugin Proxies are part of the master. The plugin allows users to view and review HD, 4K or 8K JPEG XS MXF files quickly by displaying the material at a lower resolution, reducing bandwidth usage and the computational load by a large margin during editing or playback. The plugin also enables you to switch between lower and full resolutions instantly.
intoPIX JPEG XS Plugin Proxies are part of the master.
The new plugin is embedded with the FastTICO-XS SDK, meeting the requirements for switching to a JPEG XS-based workflow using a regular network and laptop with a conventional Intel or AMD processor. This hardware and connectivity supports extremely fast encoding and decoding, editing and manipulation of HD, 4K to 8K video files, in a range of pixel formats such as 4:2:2 and 4:4:4, MXF wrapping and audio support.
With access to the JPEG XS standard format, video editors can achieve low latency, low complexity and visually lossless compression that is robust over multiple encoding/decoding cycles. It is now possible to replace SDI-based workflows and migrate them to streaming over standard networks using SMPTE 2110 while maintaining quality and low latency, and editing faster using much lower bandwidth. www.intopix.com