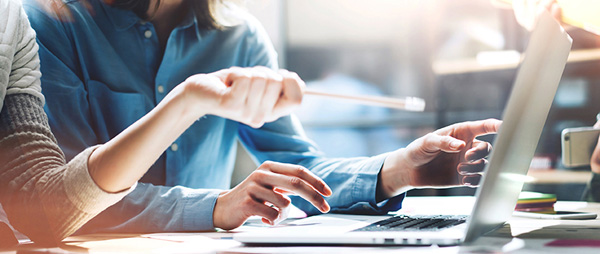 ATTO Technology's 360 tuning, monitoring and analytics software version 2.1 now includes two new tuning profiles for Avid NEXIS storage platforms and Autodesk Flame 3D visual effects finishing software. These profiles were developed in conjunction with Avid and Autodesk while each company was certifying ATTO Ethernet products.
Users of Avid NEXIS and Avid NEXIS | PRO collaborative shared storage solutions who use any combination of ATTO FastFrame N312, N322, N352 Smart Ethernet Adapters, ATTO ThunderLink N3 3102 or NS 3252 Thunderbolt 3 adapters can take advantage of ATTO 360 v2.1. A high level of performance optimisation is achieved by deploying ATTO Ethernet hardware throughout the workflow.
The same is true for Autodesk Flame where ATTO FastFrame N352 50Gb Smart Ethernet Adapters are certified for use with Flame on HP Z8 and Dell 7920 platforms.

As well as the Avid and Autodesk profiles, there are six new ATTO tuning profiles for SMB and NFS protocols on Windows, macOS and Linux operating systems, server performance tuning for macOS and other minor improvements.
ATTO 360 Tuning, Monitoring and Analytics Software is a tool for optimising and maintaining Ethernet networks, and is suitable for users at all levels - in the server room, in the office or at home. It supports ATTO Ethernet products such as ATTO FastFrame Smart Ethernet Adapters and ATTO ThunderLink Thunderbolt to Ethernet adapters, giving users the ability to tune a network for the best performance.
ATTO 360 scans for common errors that are not always obvious and makes suggestions to increase efficiency. 360 version 2.1 has an intelligent analytics engine that is able to recognise potential issues, helping to optimise storage network performance and reduce downtime.
Its 360°View feature includes a time-series database and a dashboard visualisation of performance and packet statistics with an alert manager integrated into the analytics engine. All of the statistics prior versions of ATTO 360 monitored via snapshot are now captured in a database and recorded over time.
ATTO 360 incorporates networking utilities such as netstat and nettop in one location to display OS name and version number, CPU chip brand, processor type, model, CPU speed, number of cores, NUMA mode configurations from one application. www.atto.com