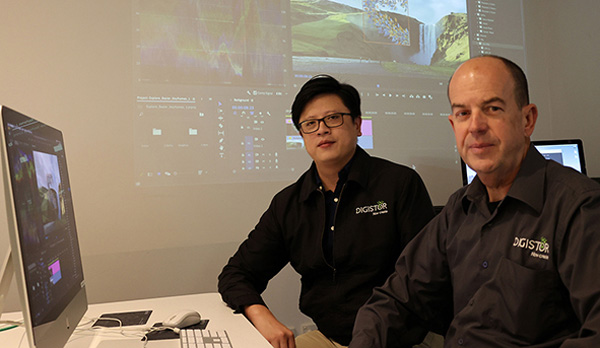 Digistor has become Australia's first Adobe Certified Service Partner for Video and Audio, a great advantage for the media industry throughout the region as Digistor now offers broadcast, post-production and media companies services to analyse requirements, propose solutions and undertake custom development as needed. As part of the program, the company has direct access to Adobe's technical experts and works closely with Adobe to define and implement ideal pipelines.
Adobe Strategic Development Manager, A/NZ Creative Cloud for Video Jon Barrie said, "We are pleased to work alongside Digistor as the first Australian Adobe Certified Services Partner, bringing value to Adobe customers seeking standardised experiences to cloud, on-premise or mixed environments including our broad technology partner integrations."
The media industry is constantly adapting to new consumer demands. People are viewing more video than ever, from HD broadcasts to streaming media services as well as video used across social media, websites and mobile ads. In response, media companies, creative agencies, and production houses all want to find better, agile ways to respond to these opportunities.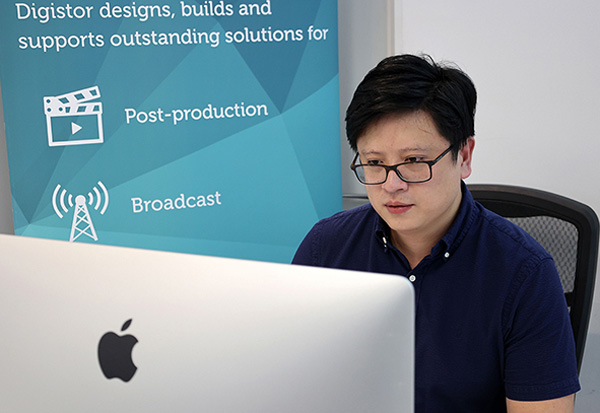 Digistor marketing manager Mark Richards said, "In order to become Australia's first Adobe Certified Service Partner for Video and Audio, our engineers needed to undertake a comprehensive range of courses and exams to ensure they thoroughly understand Adobe products, their open architecture, API and how to extend the products and integrate into customer-specific workflows. Adobe's standards are some of the highest in the industry. As an added bonus, Adobe supplies an open development environment where integrators like Digistor can extend the functionality of their applications to integrate into the leading third-party systems and software in many areas and provide flexible workflows to fit any application."
Becoming Australia's first Adobe Certified Service Partner for Video and Audio involved demonstrating a significant and proven history of broadcast project deployment and management. They also had to display company project management tools and trained project management personnel including three support and consulting services engineers, trained and certified through Adobe training. Finally, Digistor had to clearly demonstrate its proven ability to successfully develop integrations with Adobe.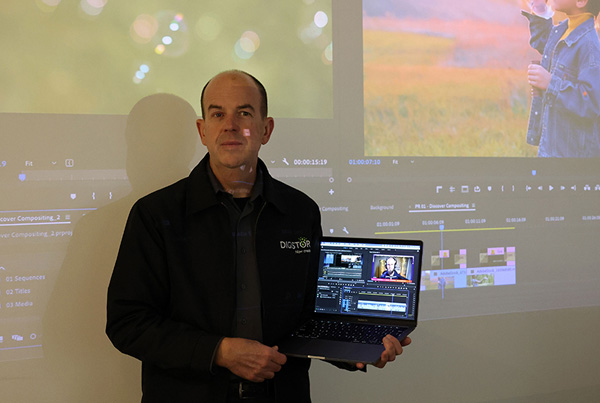 Richards continued, "In addition, Digistor has expertise in, and works closely with, the leading hardware and software vendors in broadcast, post-production, media management and distribution. This includes Avid, Autodesk, EditShare, IBM, Dell, Apple, AWS, Quantum, Telestream and many otheers. This means that we can supply and support all necessary hardware, software and services to provide a supported system from a single supplier."
The Adobe Certified Service Partner for Video and Audio program represents a resource that Mark said customers have never had access to before. "Now, television stations, cable channels, media companies, post houses, government departments, advertising agencies or any others that would like to integrate Adobe video and audio products into heterogeneous production and distribution pipelines can benefit from this detailed, comprehensive, custom-tailored support service," he said. "There's never been an Adobe service or program like this before in Australia and the benefits to Adobe customers are enormous. All they have to do is contact Digistor directly to discuss any Adobe requirements they might have, and we will take care of everything from that point until final sign off." www.digistor.com.au