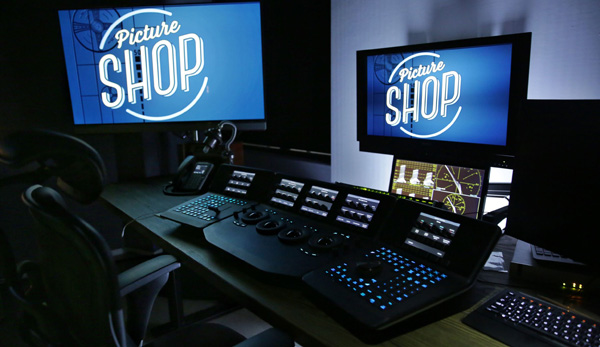 Colourist Élodie Ichter has joined the roster at Picture Shop, a Streamland Media company carrying out award-winning post production services. Elodie, who recently collaborated with cinematographer Joshua James Richardson on Oscar-winning Best Picture 'Nomadland' for Searchlight Pictures, will focus on picture finishing for both features and episodic content.
"We are delighted to welcome Élodie to the Picture Shop family," said Sherri Potter, president of Picture and VFX for Streamland Media. "Her international experience will serve our goal of continuing to provide industry-leading picture finishing services to creative clients around the world."
In addition to her work on 'Nomadland', Elodie recently reunited with Academy Award-winner Robert Richardson, ASC on 'Venom: Let There Be Carnage'. She previously collaborated with him as associate colorist on Quentin Tarantino's 'Once Upon A Time… In Hollywood'.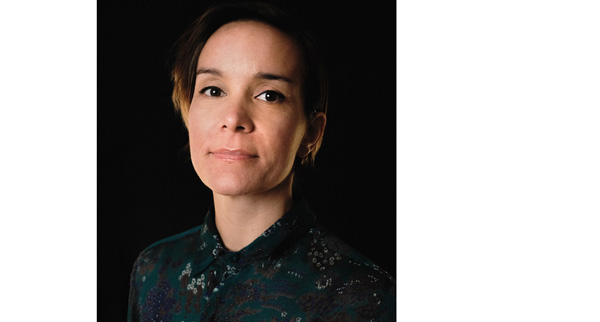 Colourist Élodie Ichter
Elodie began her career at Éclair in Paris, where she focused on the art of colour grading in a traditional film environment. During her career she has developed a repertoire of creative skills that are widely respected across the film and television industry. Her credits include 'Marshall', 'Okja' and The Shallows. Prior to that she assisted on dozens of titles such as 'The Irishman', 'The Hunger Games: Mockingjay – Part 1', 'Maleficent' and 'Snow White and the Huntsman', among others.
With a network of creative influences spanning Europe and America, Elodie brings a distinctly collaborative and personable approach to the art of colour grading. She is skilled at crafting unique looks that enhance the creative vision set by her clients.
"While the industry begins a new chapter after an unprecedented year, I am thrilled to join a team of the most talented and renowned artists and technologists in the world," said Elodie. "In this time of pivot and growth, I am excited to further expand my craft and help clients bring their stories to life." www.pictureshop.com