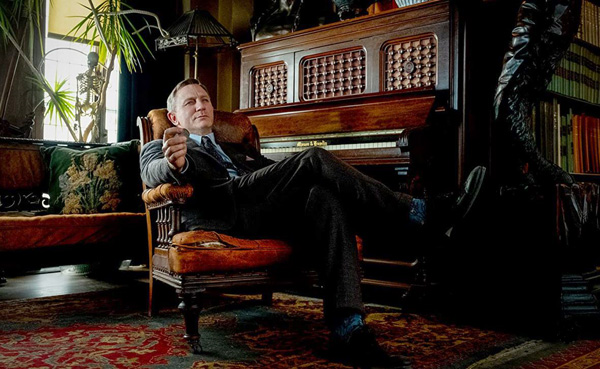 Feature film and television colourist Aidan Stanford has joined ArsenalFX Color. Aidan is a 25-year industry veteran whose recent credits include the feature 'Knives Out' as well as the television series 'Better Call Saul', 'Bonding, Briarpatch and 'Central Park'. He joins a growing post-production finishing department at ArsenalFX Color's facility in Santa Monica where he will grade episodic television, independent features, studio features and other projects.
ArsenalFX Color Managing Partner Larry Field said he has been a fan of Aidan for years and is especially impressed by his recent work. "As an artist and professional, he fits perfectly with our culture and roster of talent," Larry said. "His ability to work on all types of media, across genres, strengthens our offering to our clients. We are excited to welcome him on board at a time when we are expanding. The resources and support we provide will help him build on his already strong foundation."
Most recently with Fotokem's Keep Me Posted facility, Aidan began his career as a photochemical colour timer. During his tenure at Technicolor's film lab, he earned credits on dozens of major motion pictures, television shows and documentaries including a 2002 65mm IMAX restoration of Lawrence of Arabia. After making the transition to digital colorist in 2010, he continued to attract top assignments, including as final colourist on ABC's Emmy Award-winning series ' Modern Family' , grading more than 40 episodes. Other notable series work included 'If Loving You Is Wrong' for OWN and 'Fresh Off the Boat' for ABC.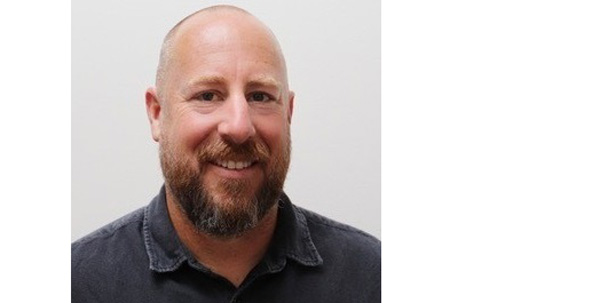 Colourist Aidan Stanford
Aidan said that what he most enjoys about his role is the creative interaction with directors and cinematographers. "Whether it's assisting a DP in getting his hard work finessed into final images or collaborating with a director to inject emotion into scenes, my work is incredibly rewarding," he said. "It's never the same twice. I have worked with some of the best production and post-production talent in the business. I feel fortunate."
In discussing his new role at ArsenalFX Color, he said it comes at a pivotal time in his career. "I've had a lot of success in the past and was eager to join a company with a creative focus and an intimate, family atmosphere. My background in features and as a colour timer are a perfect complement to a team that already has so much knowledge and talent."
Aidan hopes to help Arsenal FX Color implement new systems and workflows with maintaining its commitment to craftsmanship and quality. "My goal is to keep pushing," he said. "As technology advances, it allows artists to be more creative, but it can become convoluted if not applied properly. I want to implement new techniques while staying true to the virtues I have always relied on to achieve beautiful looks and exceed expectations." www.arsenalfxcolor.tv