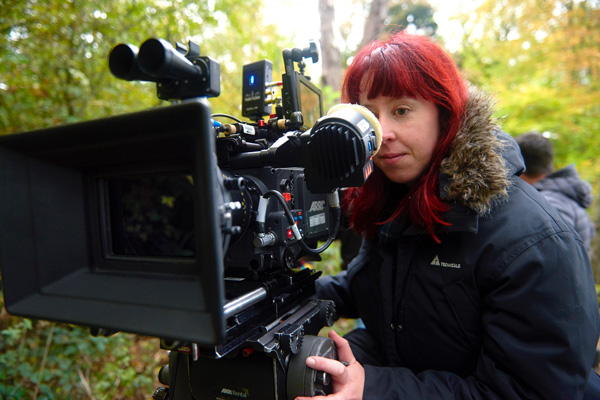 Nicola Daley, Australian cinematographer
FilmLight recently launched a new event, the FilmLight Colour Awards, honouring colourists and the art of colour worldwide, with winners due to be celebrated at EnergaCAMERIMAGE 2021 in Poland at Toruń, 13 - 20 November. Colourists, cinematographers and directors, and other professionals from the imaging industry around the world, all support the initiative.

The judging and awards are being organised with the co-operation of the American Society of Cinematographers (ASC), Imago (the International Federations of Cinematographers) and Colorist Society International (CSI).

Roberto Schaefer, ASC AIC-Imago, said, "For years I have believed that as cinematographers we need to acknowledge that there is more to creating the best cinematography. The finished product is the work of many talented and artistic individuals who should be recognised in a wide, cross-departmental way. I hope that this will be a beginning."

FilmLight has started to unveil the panel that will evaluate the nominees. Oscar and BAFTA-nominated cinematographer Danny Cohen brings his creative perspective. "How a cinematographer and a colourist work together on a film is key," he said. "There needs to be a sympathetic understanding of the project as so much hangs on the grading. For a colourist to be able to interpret what a DoP wants and then execute the look is vital."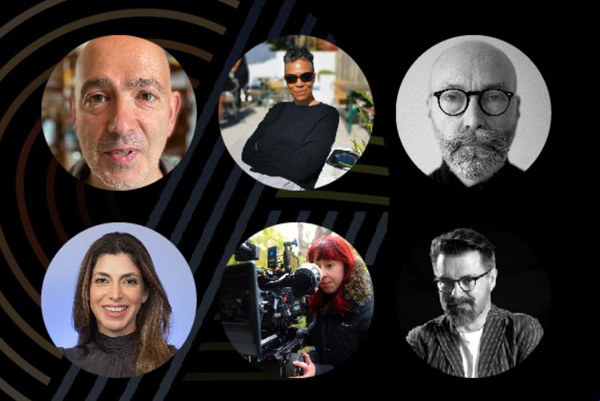 Colourist Peter Doyle has formed long-term collaborations with DoPs such as Bruno Delbonnel, Seamus McGarvey and Philippe Rousselot, and directors such as Tim Burton, Joe Wright, Guy Ritchie and Peter Jackson. From using custom software to colour grade The Matrix in the '90s, to commissioning the first of the DI grading packages for 'The Lord of the Rings' in the early 2000s, Peter now works with PostWorks NYC, contributing to the design of a new unified colour ecosystem from rushes through to final deliverables.

Beatriz Pineda is senior director, non-linear distribution and new technologies for HBO Latin America. She has helped companies such as HBO and Sony to optimise their media distribution pipelines, introducing innovative products in a highly demanding industry.

The Oscar and BAFTA-winning cinematographer for 'Slumdog Millionaire', Anthony Dod Mantle, is known for his collaboration with directors such as Danny Boyle, Lars von Trier, Ron Howard, Oliver Stone, Thomas Vinterberg and Kevin MacDonald.
Nicola Daley is an Australian cinematographer who has shot documentaries everywhere from Iraq to North Korea, and who now focuses on drama and commercials.

Multiple award-winning senior colourist Jet Omoshebi from Goldcrest Post Production Facilities in London is also among the judges. Collaborating with well-known DoPs, directors and agencies, Jet has contributed to acclaimed TV dramas and feature films in recent years, including 'Fortitude', 'Rellik', 'The Night Manager', 'The Witcher' and 'The Terror'.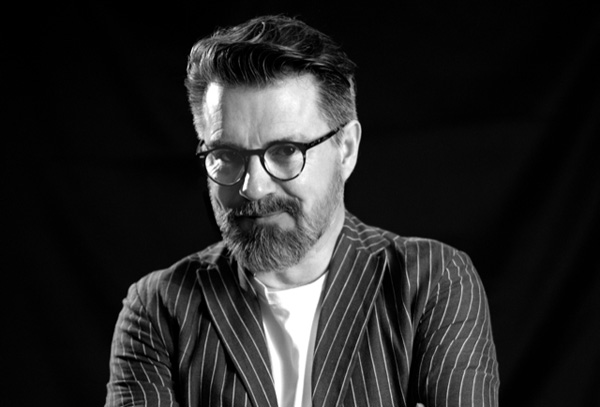 Simon Astbury, Managing Director at Juice
The panel includes Simon Astbury, managing director at Juice in Shanghai. Starting as a rushes colourist for classic films such as 'Notting Hill' and 'Shakespeare in Love', he has worked with industry legends such as Jack Cardiff and Baz Luhrmann. Simon said, "Colourists have long toiled in the gloom, bringing their unique brand of magic to film and TV screens in relative anonymity. I'm hugely looking forward to being a member of the jury for these awards, bringing colourists and their amazing work blinking into the daylight."

Zak Tucker, Co-Founder and CEO and President of Harbor, also supports the awards programme. "The individual skills, passion and talent of colourists contribute greatly to the stories we see on our screens today. At Harbor, our colourists are dedicated to finding that something extra to elevate the image to the sublime. For that reason I'll always support the recognition and celebration of their talent."
Wolfgang Lempp, CEO of FilmLight said, "We conceived the idea of the Colour Awards because we wanted to emphasise the creative and collaborative role of the colourist in the whole industry, and this is boosted by the support we are receiving from the three leading professional bodies. I'm sure that having both colourists and cinematographers, artists and technologists on the judging panel will spark some lively debates. I look forward to seeing the results of their deliberations, and honouring the best work."
Although FilmLight is sponsoring and organising the Colour Awards 2021, users of any grading system are welcome to enter, as are colourists from the largest post facilities to home set-ups. The measure of success is how that system has been used to create visually stimulating and satisfying imagery.
Colourists or their sponsors still have time to enter the awards. Nominations will close on 15 September, with a shortlist announced in October and the winners revealed in November. www.filmlight.ltd.uk