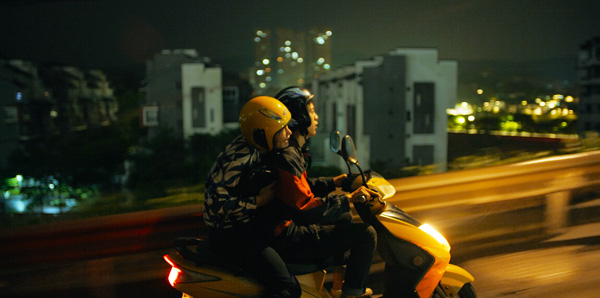 Chinese feature film 'Streetwise' ('Gaey Wa'r') is set within the period of population migration from less developed regions to tier one cities at the beginning of 2000 in China. The story concerns a group of young people who want to leave their small town but fail in the end, and explores their inner lives by realistically depicting their relationships and unique attitudes towards life.
The movie was selected for the 2021 Cannes Film Festival's Un Certain Regard competition, and was graded by colourist Junkun Sheng at Cutting Edge Pictures in Beijing, using DaVinci Resolve Studio and the DaVinci Resolve Mini Panel.
Deep Depth of Field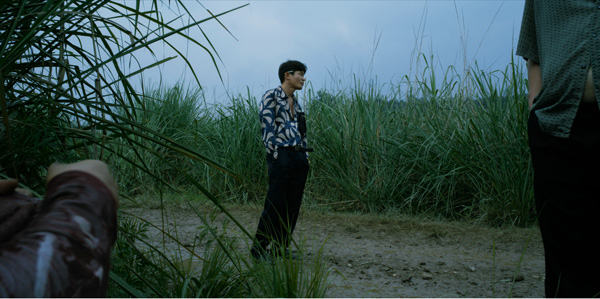 Junkun Sheng has been using DaVinci Resolve Studio on almost all of his projects since 2015, including many well known Chinese films such as Golden Rooster Award winner '12 Citizens', and winners of the Golden Horse Award for Best Feature Film 'The Summer Is Gone', 'My War' and 'August Never Ends'.
"I started to use DaVinci Resolve because of its comprehensive set of colour grading tools. It has a flexible node-based workflow and a straightforward UI. I also like its edit page," said Junkun.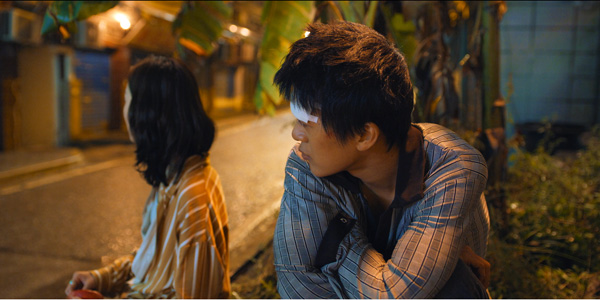 Unusual for modern cinema, 'Streetwise' was shot to reveal a deep depth of field, meaning that for most of the film, details in the background were very clear. Junkun decided to create a unified, restrained look for the daylight scenes, making a contrast with emotional, expressive night scenes. "For elements that didn't fit the restrained look, I'd use Resolve's keying and masking tools to make them match the look as much as possible," he said.
"We also had many long takes in which the character goes through different scenes with variable lighting. To make sure the red shirt on the protagonist always has the colour that is the most pleasing to the eye, no matter what environment he is in, I often used the keyframing tools."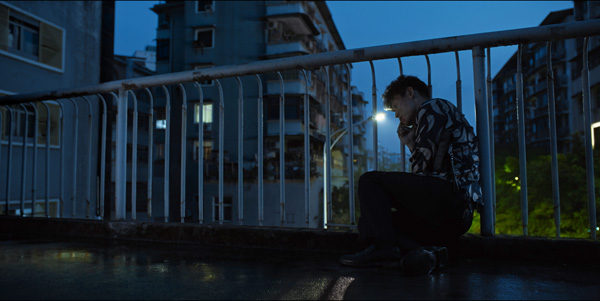 HDR Zones
Considering the latest version of DaVinci Resolve Studio, Junkun believes it has brought significant changes to the colour page, making it the largest major update in some years. "The new HDR grading tools can divide luminance into much finer zones, which is very useful for HDR grading," he said. The HDR Primary Grading Palette has customisable zone-based exposure and colour controls, along with perceptually constant colour processing of images, allowing greater control over HDR grades.
The new Color Warper can be used to control saturation and hue simultaneously, making colourists more efficient. Users can set a hue vs hue colour grade for specific saturations, and warp colour based on brightness. The tool has a colour warper palette displaying a grid of all the hues and saturations in an image. The colourist can select a hue or range of hues from the grid or image, and then drag that range to another hue and saturation point.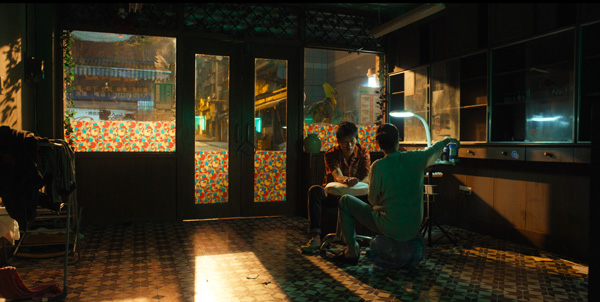 Colour Management Evolution
But for Junken, the most important updates would have to be those made to Resolve's colour management. The software can transform the image from its recording colour space and gamma to the display colour space and gamma, with no further interaction from the user. The colourist's job then becomes handling the creative side of the work, including shot matching and Look management. "Because so many brands of cameras are in use nowadays, and deliverables are required with diverse colour spaces, a simple, efficient scientific colour management is essential. The new colour management has really helped us solve a lot of problems," he said.
Resolve's colour management controls the conversion of colour between digital film cameras, monitors, broadcast displays and digital cinema projectors. It aims for consistent decoding of the camera images and the display of colours across different formats and screens. The colourist sets up the colour science using numnerous options, along with input, timeline and output colour transformations, tone mapping, LUT application and so on.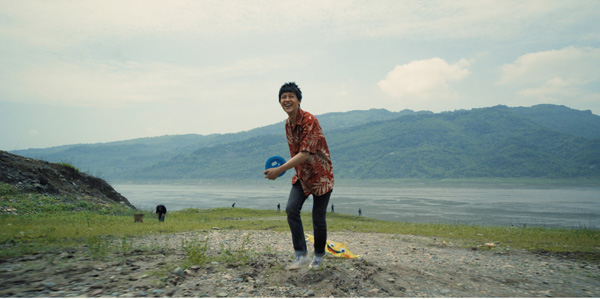 "DaVinci Resolve has evolved to become an end-to-end post production application. Although I focus on colour grading and I'm not that proficient in work related to other pages, in some cases when the turnaround is very tight, being able to complete some basic visual effects and even edits and audio post production within the colour department saves time that would otherwise have been spent communicating back and forth between departments." www.blackmagicdesign.com