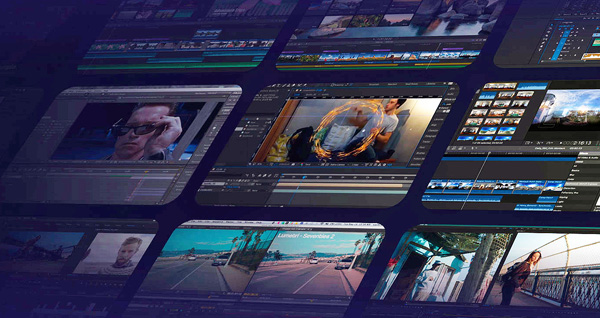 Arcadian specialises in creating and managing workflows to produce streaming content. Its expertise in transcoding and IMF packaging helps distributors prepare content for delivery to consumers according to the specific protocols, formats and packaging requirements of individual streaming services.
Arcadian's founder Joe Waltzer and Director of Video Operations John Waltzer design, build and implement streaming content workflows and the infrastructures supporting them. "We do the transcoding, build apps and players, and manage content through delivery," Joe said. "Although we're a small company, we can support the entire series of video streaming operations." The company uses the Cortex software platform from MTI Film to accomplish the associated tasks.
Now, for example, Arcadian is working with a recently-launched streaming service, preparing its content for distribution to consumers at up to 4K UHD HDR quality. "Our work is focused on post production including transcoding, conforming and subtitling," Joe said. "We deliver a complete service – our client supplies the content, and we do the rest."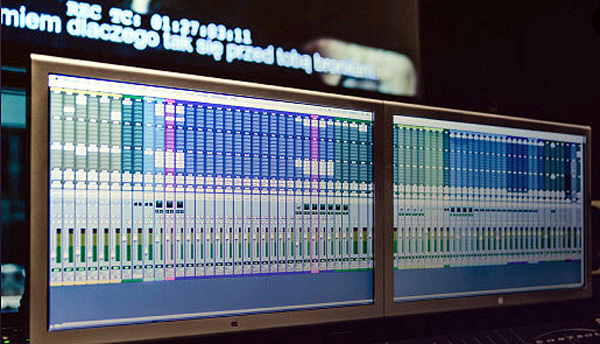 Arcadian is using Cortex to transcode the media at the highest quality available in the consumer market, and also uses the software to perform related operations, such as aligning audio and subtitles, rendering deliverables and quality control. "Cortex is able to manage the big 4K files and is much faster at transcoding than other systems we have tried," said John. "It's more than a transcoding tool. We use it for syncing and editing, as well as testing colour correction and other technical processes."
Arcadian also employs Cortex for IMF authoring. The platform simplifies the production of IMF packages with presets for common deliverables such as Netflix and HBO and tools for creating compositions, adjusting subtitles and other tasks. John said, "Cortex is very useful for resolving common issues such as synchronisation mismatches.
"The inputs we receive are often created at different times by different teams in different parts of the world, and they aren't always in sync. The Polish audio is one second before the Bulgarian audio, which is two seconds ahead of the French. We use Cortex to line everything up ahead of time so that the IMF comes out clean, in sync and with good inputs."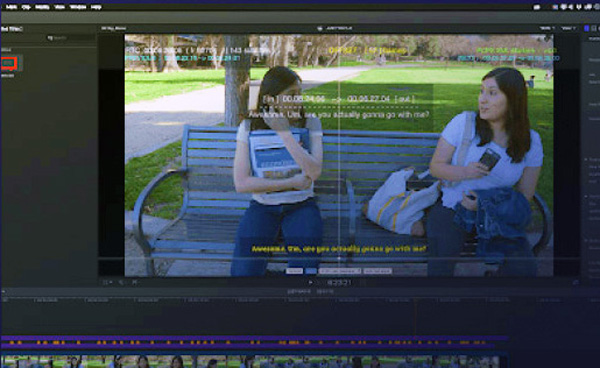 When Joe Waltzer launched Arcadian in 2020, he and his team evaluated a variety of transcoding platforms. They were looking for a comprehensive system for transcoding and IMF authoring, but they were also seeking a supplier who would take an interest in their company's success.
"We wanted a partner who would help us keep pace with new new techniques and equipment," he said. "MTI Film supports us with engineering and training, and with feature updates when we have specific requests. We're not a large facility, but they treat us like a major studio. We really appreciate that." www.mtifilm.com