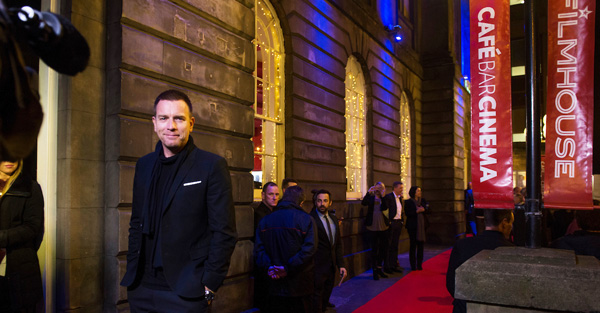 Independent cinema Filmhouse in Scotland is the venue for the annual Edinburgh International Film Festival, established in 1947. Alongside it, Filmhouse hosts at least two other film festivals every month, from Japanese Anime events to Spanish and French film festivals, as well as special events such as the recent Mark Cousins series.
To produce the shows, the Filmhouse team needs to output Digital Cinema Packages (DCPs) of shorts during the festivals, produce film scans and put together marketing stings. The R&S CLIPSTER mastering system is used for these tasks. CLIPSTER is a robust, comprehensive system for mastering and distribution of feature films and episodic TV, built to natively support and edit any media type, in any resolution. Media is captured at its original quality from SDI imports.
"We bought our first CLIPSTER in 2013 and used it intensively throughout its life, so when it was time to replace it, the most sensible decision was to upgrade to the new version. It's incredibly flexible and able to cope with the huge range of content that we work with," said Ally McCrum, Technical Manager CMI, Filmhouse Edinburgh, Belmont Filmhouse Aberdeen, Edinburgh International Film Festival.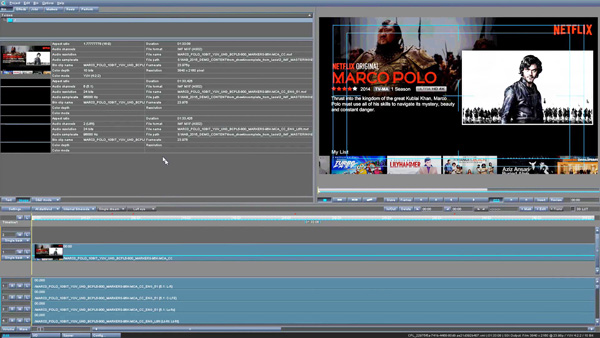 CLIPSTER can be used to prepare media to meet specifications for Netflix delivery.
"Because we handle large volumes of DCPs that have to be mastered quickly, speed is also vital to everything we do here, without affecting our ability to create high-end results. CLIPSTER handles all of the work extremely quickly and reliably.
"We had a very tight turnaround time for the installation as well, because we were starting the work just prior to the launch of the Edinburgh Festival. The Rohde & Schwarz technical support team was able to talk us through the changes in the new system and helped us transition smoothly from the older one." Filmhouse's new CLIPSTER was delivered by R&S' partner Jigsaw24.
The CLIPSTER software supports the most recent IMF standards, and the Dolby Atmos multichannel surround sound production suystem. It works in a way similar to an NLE and has a conforming tool for assembly. In situations that involve a mix of HD, 2K, UHD and 4K resolutions, they can be combined on the same timeline and formatted to the necessary output.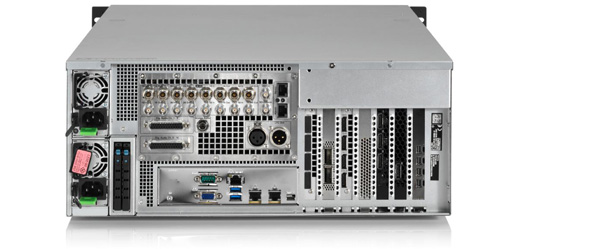 Similarly, when working with compressed and uncompressed formats or more than one codec, CLIPSTER can handle them at the same time. Its procedural colour-processing pipeline means it can also mix and match different colour formats in the timeline.
The CLIPSTER file output set-up can be customised to meet proprietary delivery specs. It has very precise output wizards to simplify the creation of complex standardised formats such as DCP, IMP, ASO2 and ASII, and a dedicated I/O tool for creating tape deliverables in SD or HD directly from the timeline. The system results in a high-quality custom deliverable that meets the client's professional delivery specifications. www.rohde-schwarz.com