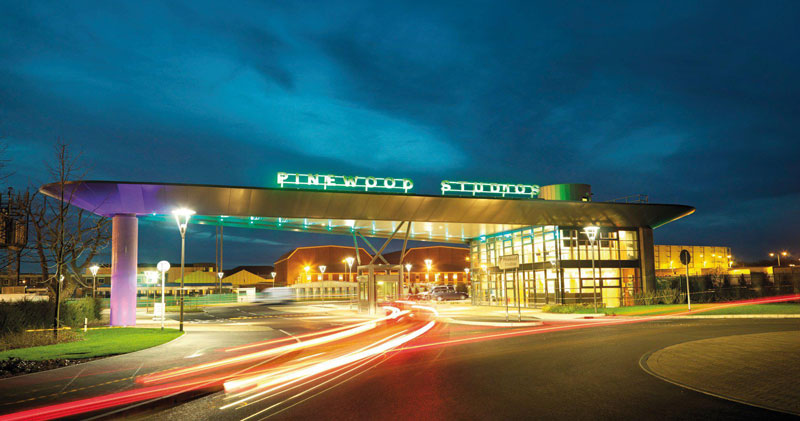 Picture Shop, part of Streamland Media, will open a new dailies facility at Pinewood Studios, just west of London, in early 2022. The new lab will handle a full range of dailies services, including four grading rooms, opportunities to collaborate with creatives from Pinewood's theatres and secure high-speed connections to a cloud-based content management and collaboration system.
"Picture Shop Pinewood will bring a global network of talent and technology to the historic Pinewood Studios lot," said John Fleming, UK managing director for Streamland Media's Picture Shop. "Based on the growing need for front-end production support, we are building an innovative dailies facility to serve our clients at the highest possible level in an ideal location."
The new lab will be led by Picture Shop Head of Front-End Services (UK) Chris Barrios, who previously led dailies operations for Picture Shop in Los Angeles. Chris brings more than 20 years of post production experience to his new role, from dailies processing and colour, to engineering and facility management.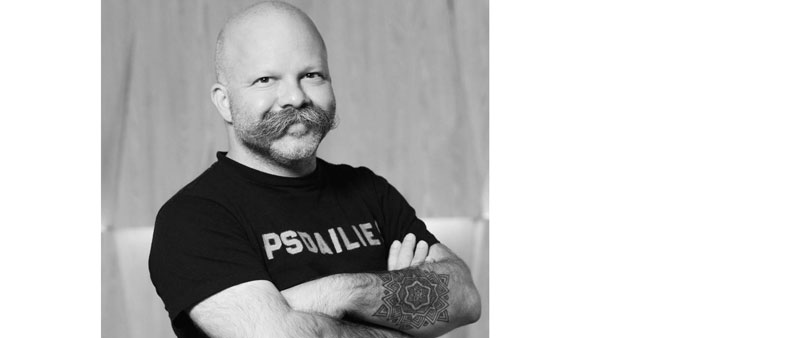 Picture Shop Head of Front-End Services (UK) Chris Barrios
"This is an amazing opportunity to envision, then to build, what we know is needed by a creative community at work around the world," Chris said. "Picture Shop services at Pinewood will be supported by a tremendous depth of global talent, backed by our own technological approach all in a new, purpose-built facility."
Picture Shop's nearly 4,000sqft space at Pinewood will initially be able to run up to 10 projects concurrently under studio-level security protocols. The facility will be securely connected to Picture Shop locations around the globe, giving access to the company's exceptional talent pool. Streamland's Pulse will make a cloud-based collaboration tool available to filmmakers, with a worldwide reach.
Production, operations and support teams will be based at the facility, offering 24/7 client assistance. Maintaining the focus on talent and client services, a global roster of award-winning colourists will give filmmakers access to artistry, technical expertise and industry-leading support from set to screen.
Picture Shop's recent credits include Black Widow, Operation Fortune, Andor, Willow, His Dark Materials and Aladdin. www.pictureshop.com