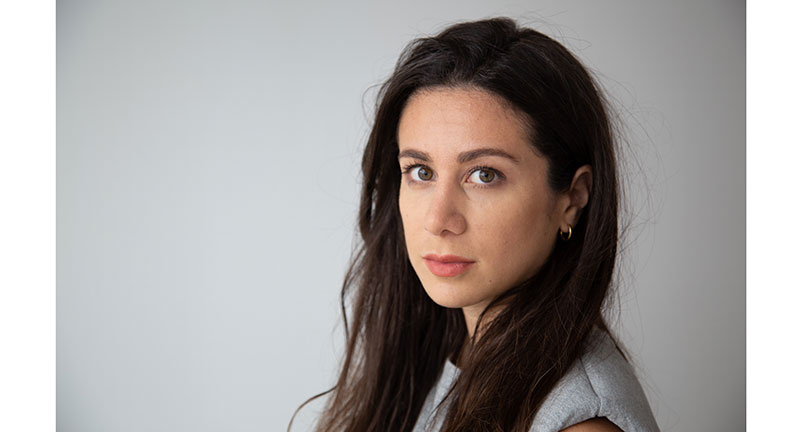 Colourist Lucie Barbier-Dearnley has recently moved from Picture Shop New York to join the company's growing London roster of talent. A respected colourist, Lucie brings extensive international experience to her role at Picture Shop London, part of the Streamland Media community.
"We are delighted to be welcoming Lucie to our London facility," said John Fleming, managing director of Picture Shop UK. "Our client and talent focused approach generates an atmosphere that fosters the creative needs of filmmakers. Artistic colourists like Lucie, alongside the rest of our team, play a key role in making this environment possible."
Lucie's credits cross all genres including feature, episodic and documentaries. Her latest episodic credits include 'Harlem' (Amazon), 'Monsterland' (Hulu) and 'High Score' (Netflix). Her recent feature credits include 'This is the Night', 'You Should Have Left' and the documentary 'Roadrunner: A Film About Anthony Bourdain'.
She notes, "I am excited to return to London and join Picture Shop's incredible team there. During my time in New York, I had the opportunity to work with many wonderful filmmakers and colleagues. Even though I've moved across the pond, Picture Shop is built around global collaboration, so I 'm happy that I'll remain a part of the larger team. "
A native of France, Lucie studied at the Université Sorbonne Nouvelle and L'Ecole des Nouveaux Métiers de la Communication in Paris as well as the New York Institute of Technology. She began her career in post-production at Company 3 in New York before moving to the company's London facility. She later returned to New York to work for Sim Post before becoming part of the Streamland community. www.pictureshop.com