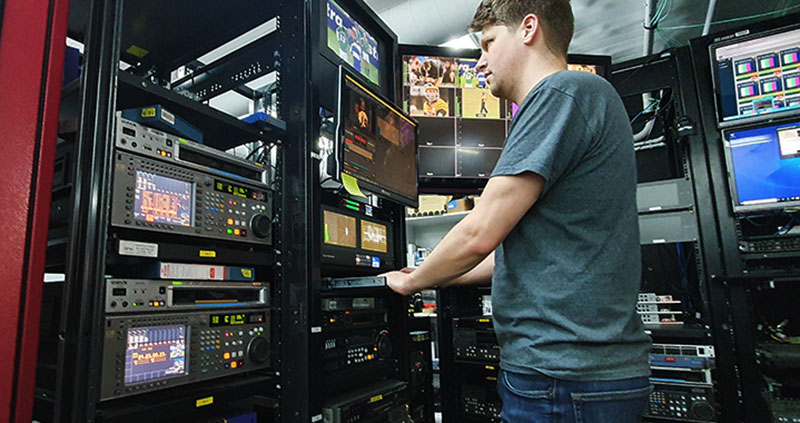 Sky TV in New Zealand has digitised over 23,000 hours of sports footage from its archive of material accumulated over 30 years of broadcasting. Sky's team worked with DAMsmart, a media organisation whose services are devoted exclusively to the digitisation of audio-visual content from videotape, audio and film.
DAMsmart NZ GM David Elder said, "As well as extensive archives of All Blacks games and Warriors matches, Sky has a significant collection of rugby, league, netball, cricket content to preserve, and a vast library of games from virtually every other sporting code that has been broadcast over many years. That is a huge amount of very valuable footage and represents a lot of work."
Sky prioritised portions of their archive and asked DAMsmart to digitise just over 15,000 broadcast master videotapes, which constituted over 23,000 hours of content. The majority of footage was recorded on Digital Betacam and HDCam tapes.
Digitisation Workflow
All tapes were encoded and upconverted to an XDCamHD profile as a good compromise between quality and file size when upconverting from SD videotapes to HD files. The files then underwent detailed quality control and analysis before delivery to Sky's AWS S3 environment.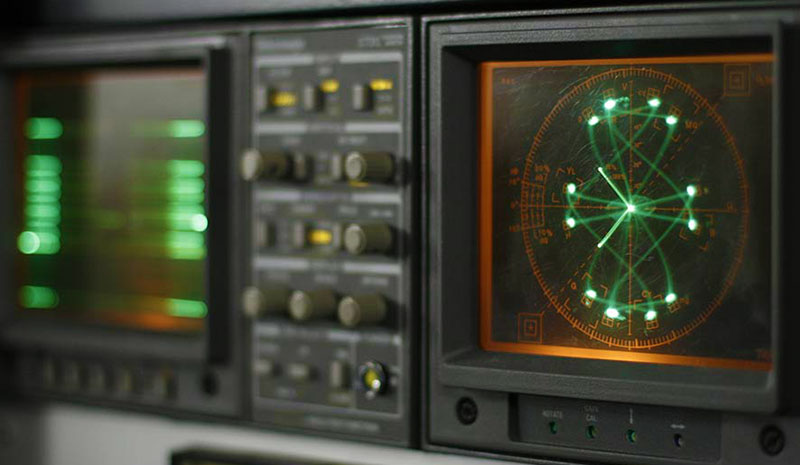 DAMsmart CEO Joe Kelly said, "All videotapes were cleaned and prepped prior to digitisation, and registered into our workflow database. Tapes were ordered and processed according to priorities set by Sky NZ, and then they moved into the digitisation process.
"DAMsmart's team used a variety of VTR models, including Sony SRW HDCAM-SR recorders and Sanyo DVW series machines, to make sure we were getting the best possible replay from each tape. Tapes were upconverted and encoded to the XDCamHD profile using Rohde & Schwarz VENICE encoders."
Holistic QC
He noted that QC for DAMsmart is a holistic process undertaken from beginning to end, not just on digital video files. "QC starts with good client metadata about the collection to underpin all of our workflows," he said. "In this case, Sky NZ did a fantastic job of presenting an extremely accurate, consistent database covering all the tapes we received.
"QC also extends to physical inspection and cleaning of every tape, which gives us the best possible replay, and to regular VTR maintenance and cleaning to prevent our processes from introducing tape-based artifacts into the digital video files. File-based QC involved both automated and assisted 'eyes/ears on', using Interra Baton analysis software and Iris Pro player for accurate reproduction."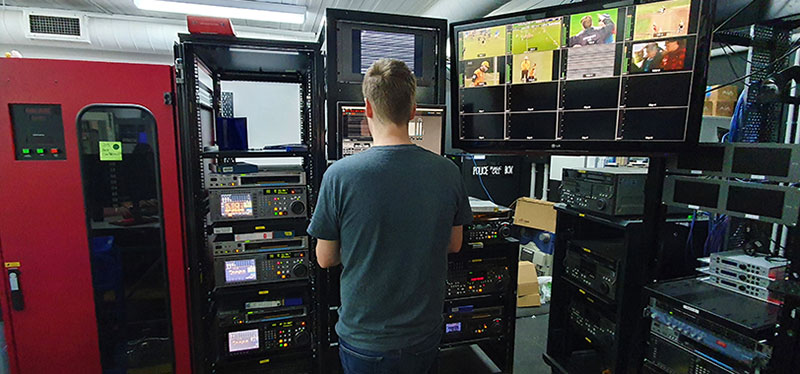 All of Sky NZ's tapes were stored at DAMsmart for the duration of the project, but Sky was still able to access the collection for transmission. If Sky had urgent content requests, they could be delivered the same day by prioritising encoding of the tapes or segments they needed and delivering the files using Silver Trak's Media Room 3.0 asset management service. Media Room uploads files via Aspera to datacentre storage, where they can be viewed, managed, searched and downloaded.
National Treasure in the Cloud
Once the files passed QC, the master files and QC reports were packaged on DAMsmart's central Isilon storage and moved to AWS Snowball Edge appliances. File logs were delivered to Sky NZ, and the Snowballs were shipped to AWS for ingest into Sky's AWS S3 storage environment. By the end, the total amount of data delivered for the project exceeded 500TB, and over 99.9% of all tapes were fully recovered, encoded and digitised.
David Elder said, "Sky's library holds some of the most valuable national treasures in New Zealand. This project involved not only the technical issues of dealing with legacy tape formats, but also recognising the relative importance of each piece of content itself and setting out a workflow that would run as an efficient service with a high success rate." DAMsmart also makes their services available through the AWS Marketplace. www.damsmart.com.au