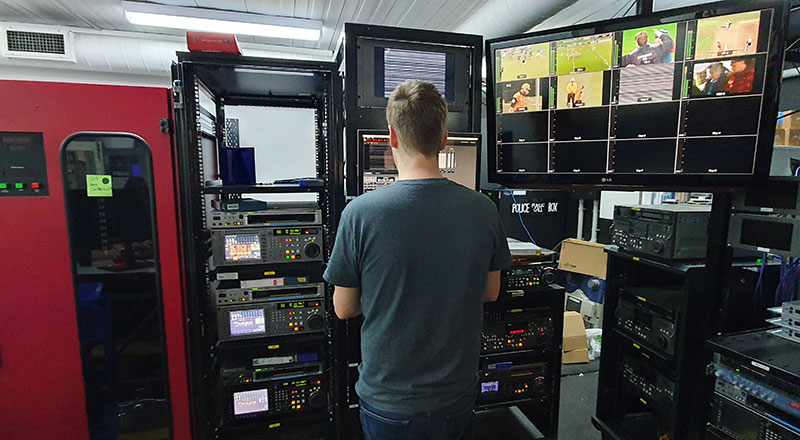 DAMsmart, a dedicated audio-visual digitisation services facility, has launched its Film and Video Tape Digitisation Services in the Amazon Web Services (AWS) Marketplace, the first services of this type in AWS Marketplace.
AWS Marketplace is a curated digital catalogue where organisations can source and make use of third-party software. Right now, DAMsmart's main focus is on the fact that many forms of media are at risk of permanent loss within the next few years due to obsolete hardware and media degradation, unless urgent action is taken to convert media on videotapes, audiotapes and film into data.
Media organisations facing these challenges can now access DAMsmart's services through their AWS account and take advantage of DAMsmart's knowledge of analogue and digital media formats. DAMsmart has wide expertise in preparing analogue media files for specific cloud-based media asset management (MAM) systems.
Legacy Format Specialists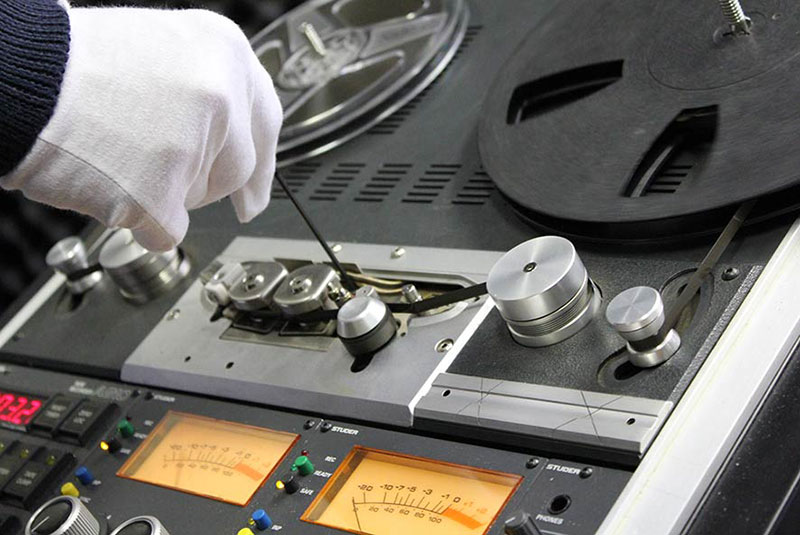 DAMsmart General Manager Joe Kelly said, "DAMsmart is one of the largest commercial film, tape and analogue audio-to-digital conversion service providers in the Southern Hemisphere. We are equipped specifically to digitise legacy audio-visual formats at high quality. From a single tape or film to the largest broadcast library, we make sure that legacy content retains its value and remains accessible in the 21st century. Content owners can now access all of DAMsmart's services via the AWS Marketplace, which makes it easier and more convenient to digitise and protect your valuable media assets."
Since 2007, DAMsmart has processed and digitised over one million audio-visual media carriers for public and private sector organisations within Australia, the Asia Pacific region and beyond from its offices in Sydney, Melbourne, Canberra, Auckland and Kuala Lumpur.
DAMsmart also supplies expert consultancy services to media organisations and collection owners on collection assessment, preservation strategies, workflow design and implementation and monetisation opportunities.
Available Services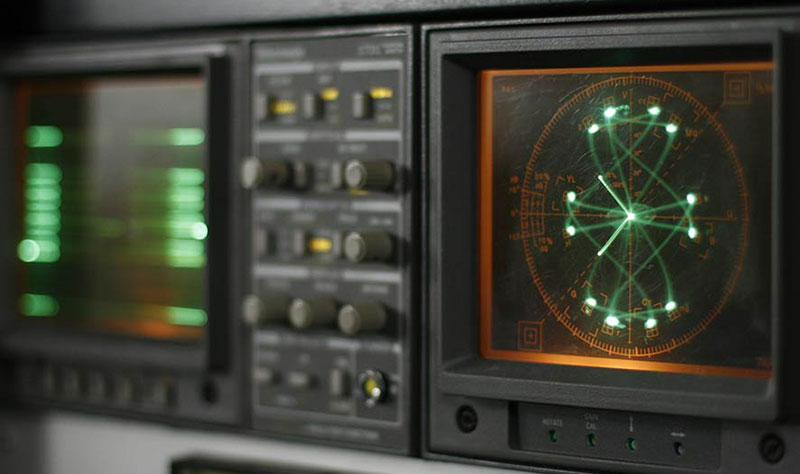 DAMsmart's services available now via the AWS Marketplace include up conversion from SD to HD and higher, and restoration of legacy content in any form to enhance monetisation opportunities for collections. They can also customise metadata to ensure compatibility with client MAM platforms.
DAMsmart is able to migrate data for media-specific collections from legacy and current generation LTO formats to cloud or disc storage, and create rich media archives to suit various requirements. Localisation and delivery services are available as well, with quality assessment and reporting. www.damsmart.com.au