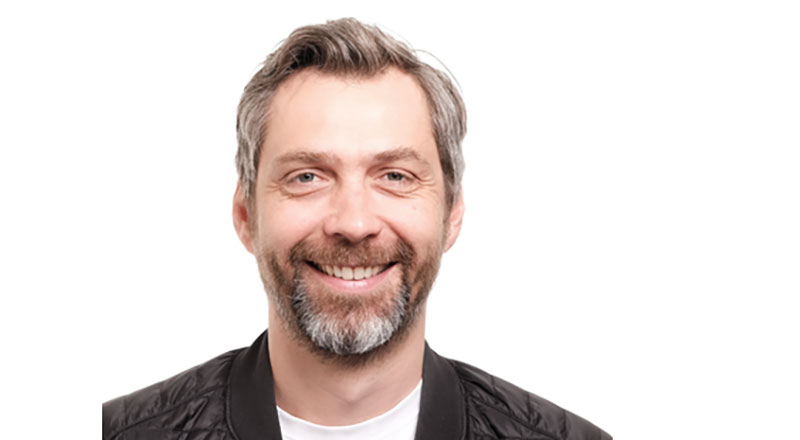 The Fuse Group, parent organization to leading visual effects studios FuseFX, FOLKS and Rising Sun Pictures, announces that Sébastien Bergeron will become its next CEO. Sébastien will succeed David Altenau, co-founder of FuseFX, and David will transition to the role of Chairman of the combined organization.
Sébastien Bergeron is one of the original founders of FOLKS and joined The Fuse Group in April 2020 as part of Fuse's acquisition of FOLKS. Sébastien has been instrumental in creating a global multi-facility studio as an entrepreneur driving strategy, technical direction, and culture at FOLKS. His exceptional track record, strategic vision, and focus on culture make him a natural choice to serve as the next CEO of the group.
"We are thrilled to promote someone from inside our organization to this role. Working closely with Sébastien since the Fuse / FOLKS partnership began and knowing we share the same strategic goals, I am confident he is the best person to continue the integration of FuseFX, FOLKS, and Rising Sun Pictures. Sébastien will further drive our vision for a connected set of leading studios across the globe," said David Altenau.
"I will be working closely with Sébastien over the coming months to ensure the transition is seamless. I look forward to taking on the role of Chairman and continuing to be involved at a high level and contribute to our initiatives and ongoing evolution."
Sébastien said, "I am extremely grateful to Dave for pioneering our leading visual effects group. I am honored that he is entrusting me with the responsibility to bring it to the next level. The opportunity to lead our executive team into the next chapter is very exciting. The strength and the scale of our collection of brands and a large, global, connected network of amazing artists set us in a fantastic position to continue to serve our clients and help them be the best storytellers in the world." www.fusefx.com