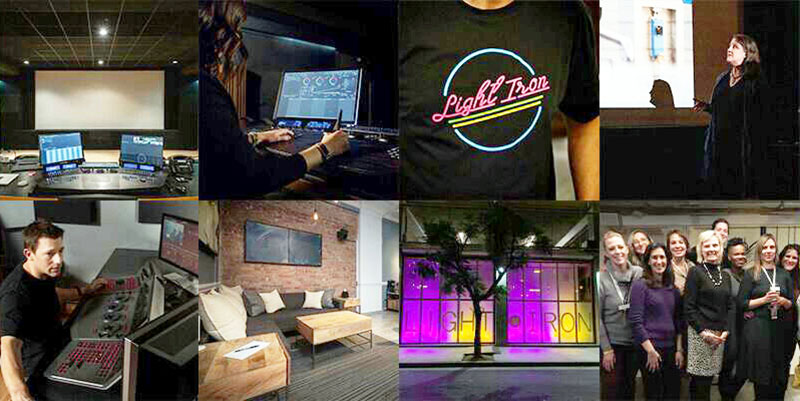 Light Iron post-production creative services at Panavision has hired new two post industry specialists to its management team. Andy Kaplan joins as Senior Vice President of Operations and Peter Lin as the company's Director of Finance. Both report to Seth Hallen, Managing Director at Light Iron, and work out of the company's Los Angeles facility.
Andy Kaplan oversees all of Light Iron's operations and services, including dailies, offline rentals and final colour. He previously served as VP of picture operations at Picture Shop and Technicolor, and prior to that as head of production at Company 3. His operational expertise, thorough knowledge of the industry, and established relationships with artists, clients and other professionals throughout the post-production supply chain will further strengthen Light Iron's management team and the company's position within the evolution of post production.

Andy Kaplan, Senior Vice President of Operations
"Light Iron has been an extremely exciting company to watch over the years," said Andy. "They've held onto their nimbleness even as they've grown, evidenced during the pandemic as they quickly expanded their remote capabilities to meet clients' needs with a wide range of flexible workflows. I'm very excited to join this team and help the company continue to innovate across all of our service offerings."
As Director of Finance, Peter Lin leads Light Iron's financial processes and works alongside the Panavision team as a conduit between the two brands. He previously held senior finance roles at Company 3 and Deluxe Entertainment Services Group and brings a deep understanding of the post industry to his new position with Light Iron.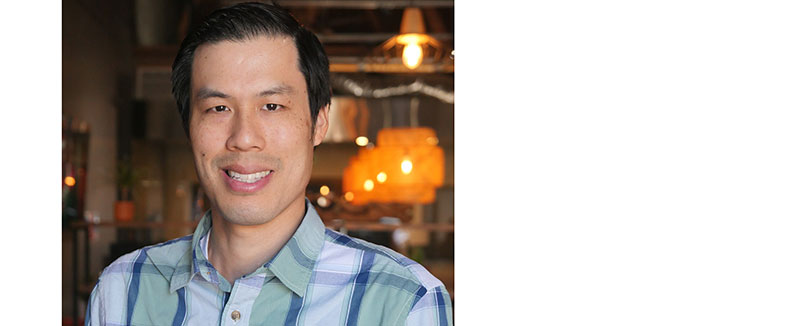 Peterr Lin, Director of Finance
"This is such an inspiring company to be part of," he said. "Light Iron's physical presence across North America and global reach through our remote services are further strengthened by our connection to Panavision's worldwide operations. I'm thrilled to have the opportunity to bolster the financial processes and reinforce the efficiencies between Light Iron and Panavision."
"Light Iron continues to grow and evolve while staying true to our origins as an innovative, forward-looking post provider," said Seth Hallen. "Andy and Peter round out our management team and bring their deep knowledge, experience and passion to the table, fortifying our commitment to delivering high quality services to our customers around the world. We're better positioned than ever to navigate this very busy production market and continue leading the way as post production evolves into the future." lightiron.com