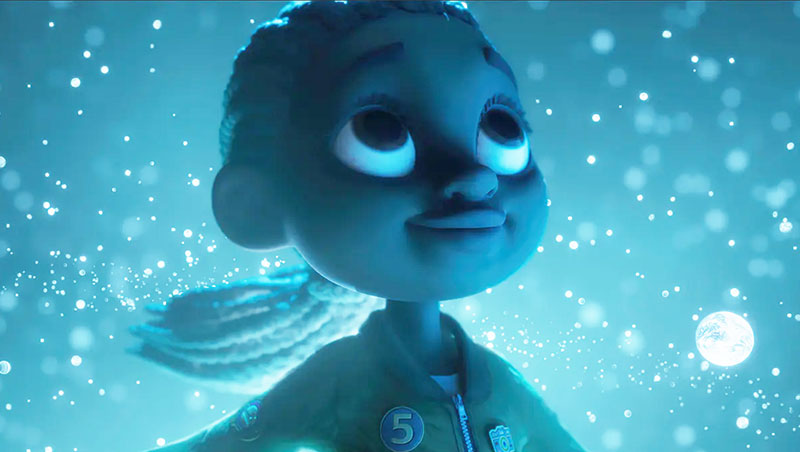 Creative studio Preymaker has hired Julian Fitzpatrick and Will Mok to join its team. Julian is a visual effects artist working across multiple disciplines, and Will has over a decade of experience in visual effects, colour and live-action production. The news was announced today by Angus Kneale, Chief Creative, Preymaker.
"We are excited to have Julian and Will join our team," Angus said. "Julian has a wealth of experience and brings exceptional creative and technical skills with him. He has already contributed to some challenging projects at Preymaker, including the promo for 'The Rings of Power: See Where It Takes You', recently completed with Kathryn Bigelow for Prime. I am also thrilled to be working with Will again! He brings great experience to the team at Preymaker and I have no doubt that he is going to excel in his new position."
Julian has worked previously at Blur Studio, Zoic, MPC and Arsenal Creative, among others, and led many teams of CG artists in varied mediums including film, previs, television, advertising and game cinematics. He's adept at pitching, on-set supervision and execution of complex CGI projects.
He was among the Emmy-nominated team for Outstanding Special Visual Effects for sci-fi series 'Falling Skies' (2013) and oversaw a massive, multi-disciplined CG team spanning three countries for Sony Interactive Entertainment's cinematic trailer for 'The Last of Us Part II' (2020). His commercial highlights include campaigns for Amazon, Lexus, Toyota, Honda, Infinity, Mini, BMW and PlayStation, among others. He also created, directed and produced two short sci-fi thrillers, 'Vengeance' and 'Ironman vs. Warmachine'.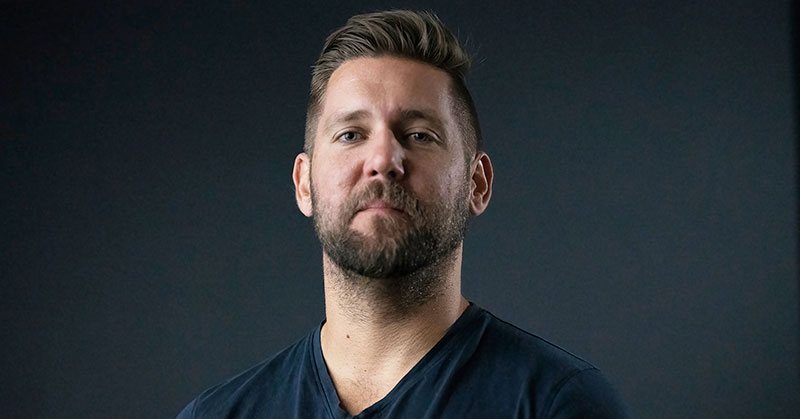 Julian Fitzpatrick
"Preymaker is a pioneer in the media and entertainment Industry," Julian commented. "They are revolutionising how artists are completing their work, from using the latest in technology to understanding work-life balance. When speaking with Angus, I could instantly tell what his vision for the company was. He wants to empower his team and leadership to give them the ability to create groundbreaking work."
Will Mok joins the Preymaker production team most recently from Ntropic, where he set up the studio's colour pipeline and launched the colour division. Prior to that, he worked as a senior bidding producer and producer of VFX and content at The Mill, where he met and worked with Preymaker co-founders Verity Grantham and Melanie Wickham.
"I am impressed with the team Mel, Verity and Angus put together," Mok said. "While we moved through the pandemic, it was clear to me I wanted to join a company that was progressive in its use of technology and support of its people. Preymaker stood out as something very different. It is a company which invites collaboration across all disciplines. Preymaker is a place where I know I can help shape an environment for people to grow and feel supported creatively."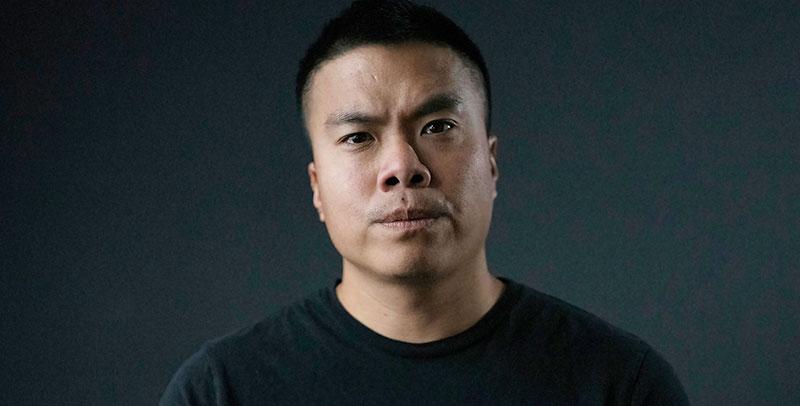 Will Mok
"Through the use of Preymaker's cloud, we are able to work from anywhere in the world, and come together to collaborate," Julian said. "How amazing is that! Preymaker is making a dream become reality. Who wouldn't want to be a part of that?"
Preymaker works in linear content, along with interactive immersive media and Metaverse. Additional content includes commercials, branded entertainment and original short films. Preymaker recently released the trailer for their short film 'BLUE', one of the first animated shorts created entirely in the cloud, with artists from around the world collaborating virtually to bring it to life. It is also one of the first films rendered entirely in Epic Games' Unreal Engine, and is impressing festival crowds with wins at Los Angeles Independent Short Film Festival and London International Web & Short Film Festival. preymaker.com