Electric Theatre Collective (ETC) VFX and animation facility in London has earned recognition for its work in commercials, promos, music videos and other types of short form projects. More recently, the company has grown, leading to projects in new areas, particularly longform and episodic. To support this new direction, ETC moved to its new Whitechapel facility early in 2022 where the company added a third suite with a purpose-built projection room and a standalone screening room.
"The new demand for our services was becoming an issue, and made managing space and bookings a challenge," said ETC's head of colour, Luke Morrison. "If we wanted to continue our progression we needed to be more adaptable and efficient." To make these changes at the studio, ETC purchased FLUX Store, FilmLight's networked storage system and data server specialised for post-production, to add the necessary storage and media management capabilities.
Purpose-designed for High-res Streaming
"Compared to commercial work, taking on longer form projects meant we would need to store and manage more data and hold onto it for longer periods of time. FLUX Store plays a major part in our growth because it allows us to work on a larger number of bigger, higher quality projects at the same time. It also simplifies the management of data and creative processes across all of our Baselight systems," Luke commented.

FLUX Store uses the high-bandwidth internal disk system and cloud network infrastructure developed for Baselight. It can be deployed in a facility in the same way as general storage, but is purpose-designed for streaming high-resolution media. Its filesystem handles image streams with minimal fragmentation and seeking, allowing the use of high-capacity, lower RPM drives that also keep the cost per TB lower. Each store connects to the Baselight cloud network via dual 10, 40, 50 or 100GbE links capable of multiple streams of playback to other Baselight systems on the network. The store appears as a high performance NAS to the rest of the facility.
Metadata Index
The system supports FilmLight's API, developed to allow third-party software to interface with FilmLight products. This ability makes it possible to automate common, time-consuming tasks such as VFX transcoding and retrieving/setting metadata. It also maintains a metadata index, which helps to accelerate operations such as conform and file browsing.
FLUX management software uses a standard filesystem, but augments it with metadata kept in sync. As a result, users can search quite large filesystems for matching metadata instantaneously – as in a conform – instead of taking the time and memory resources to step through the filesystem hierarchy. Tasks are performed as quickly as on local Baselight storage.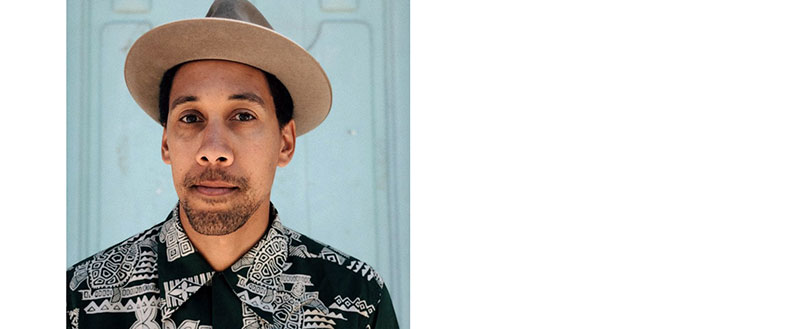 ETC considered third-party storage systems as well but, as an existing Baselight facility, were attracted to FLUX Store's advantage of simple integration with their existing Baselight cloud network. "We chose FLUX Store for several reasons, in fact. Sharing and management of projects from our Baselight systems is now easier, and we're also able to section off dedicated storage for the colour team," said Luke. "Further, the possibilities of the FilmLight API with the FLUX Store really appealed to us – the ability to optimise our workflow is a real bonus."
Workflow Integration
All ETC's suites currently work from the FLUX Store server. The assists access it to prep media, and it also serves as the main rendering node. He said, "FLUX Store has integrated directly into our our facility's workflow and improved it. We can now centralise our source media on FLUX Store, rather than localising it to a specific Baselight system, which makes scheduling more flexible and means we can be more adaptable."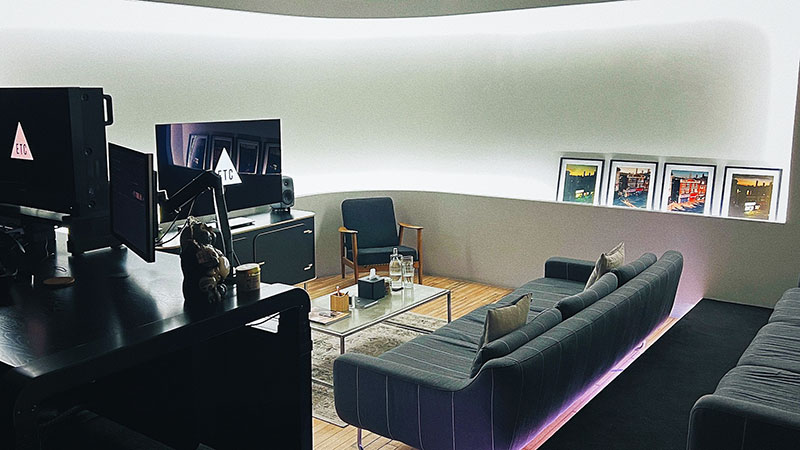 ETC now feels they are equipped to continue increasing the number of projects they have in production, which is vital for managing the variety of work they now do. With more speed when accessing media, it has also allowed the team's colourists to more readily pursue their creative ambitions.
"Colourists are the first people to mention if there is any impact on speed and ease of working, but I am happy to say that since we installed FLUX Store it has simply worked and even expanded our capabilities," Luke said. www.filmlight.ltd.uk