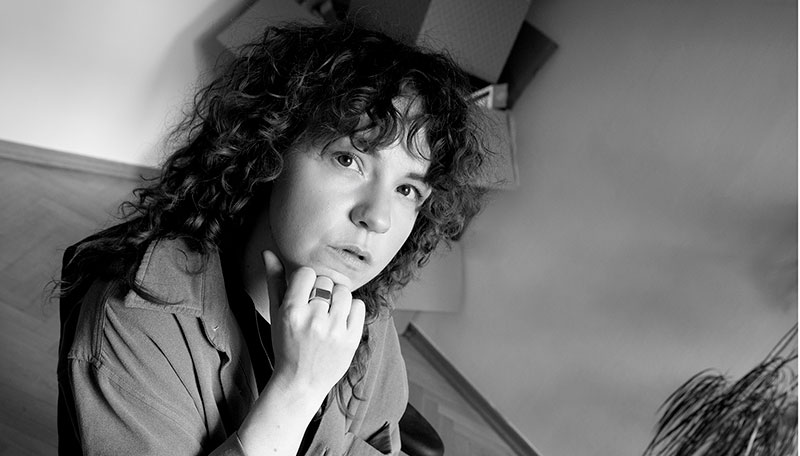 Creative lab Impossible Objects has signed short film, music video, and commercial director Jay Walker to its roster of talent. Jay sprang out of the southwest American desert and grew up dipping her toes into every nook and cranny the industry had to offer. She became a child actor and worked in theatre, commercials, television, features and beyond. This first-hand experience of developing characters through performance, matched with her passion for better understanding the human condition, evolved into her desire to direct. She has directed for brands such as Fortnite, Dell, and Coachella on the left, music videos for Diplo on the right, and had her European-shot short film Drifters screened at Young Directors Award.
While leading projects in Europe, Jay collaborated with musician and 3D artist NIVVA, who performs as a digital avatar. Intrigued by the creative possibility, Jay and NIVVA began creating multiple music videos together, entirely in the Unreal Engine. Learning the program's language created an exciting new skillset, thereby expanding her filmmaking possibilities. Jay said she found a nostalgic comfort in the experience, "Working with this medium brought me back to the beginning of my filmmaking studies, when my ideas were often described as 'too big' or they 'defied physics.' Suddenly, in this new realm, anything feels possible."
Her first collaboration with IO was for the innovative gaming PC hardware company, Alienware. With a brand new client concept and a burning enthusiasm across the team, they were able to deliver an eye-popping experience for Alienware's loyal devotees. Jay's goals for the campaign was to create a kinetic, multi-scene wonderscape in each scene and make it seem like one continuous take.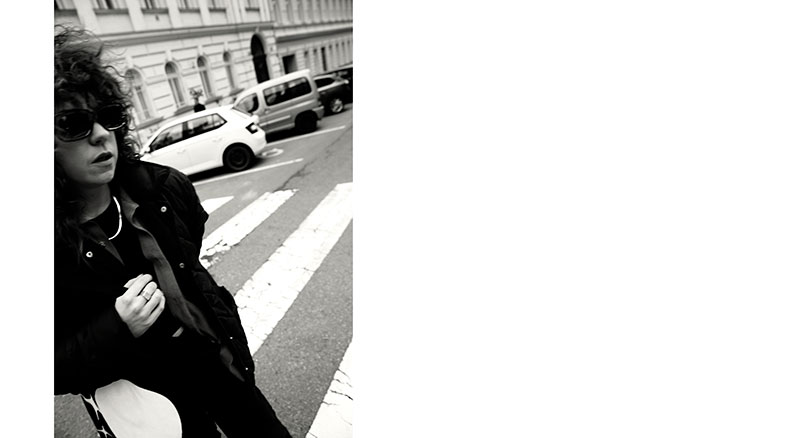 "IO is operating at the top-tier of production," said Jay. "Not only with the cutting-edge tech they are pioneering within the industry, but the entire team is composed of incredible people. It feels as though everything has naturally built up to this moment, making it both a trip and an honour to join this talented roster to create exciting work."
"A huge catalyst for knowing we needed to have Jay join our roster was her phenomenal music video for Zef whose tasteful visuals represent just a small sampling of her unique visual style," said Jerad Anderson, Co-Founder/Partner at Impossible Objects. "Multiple music videos done entirely in Unreal Engine mean this is a match made in heaven. Her exploration of real-time blew us away. Her creativity and ability to push boundaries in our profession is an inspiration. We're really happy to have her on our team."
Impossible Objects was founded in 2019 by Joe Sill and Jerad Anderson. Descrinbing themselves as a world-building lab, the company is made up of a team of artists and engineers who specialise in building projects that marry the physical and digital worlds to build commercial projects and original IP. Combining expertise in CG visualization and animation, real-time performance capture and navigation of green screen and LED volumes, the company is ideally positioned to fill a burgeoning demand for virtual production. www.impossible-objects.co