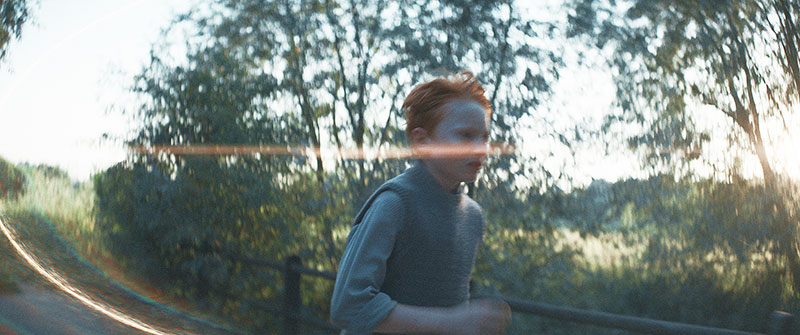 Dear Mr. Fuhrer
Since the earliest days of colour cinema, filmmakers have needed skilled and sympathetic people to guide colour throughout a production. But today, while the director and cinematographer may be household names, the work of the colourist is often goes unrecognised. The FilmLight Colour Awards were launched in 2021 to redress the balance.
"We launched the Colour Awards with a goal to ensure that the wonderful efforts of colourists around the world are recognised and celebrated – not just within the narrow circle of the industry, but widely and publicly," said Wolfgang Lempp, co-founder and CEO of FilmLight.
The 2023 awards are currently open to colourists working on any grading platform, closing on 31 July. They are judged by an independent panel of cinematographers, directors and colourists and will be presented at the EnergaCAMERIMAGE festival in Toruń, Poland, in November.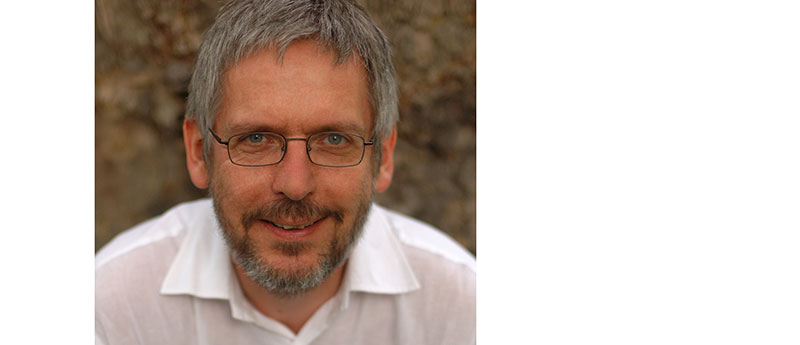 Wolfgang Lempp
Recognising Talent
As in previous years, the 2023 Colour Award entries will be independently judged by a panel of high-profile creatives, cinematographers and colourists – all of whom share a unique, but keen eye for talent and creativity.
Ricky Gausis, senior colourist and creative partner at TRAFIK and one of this year's judges, said, "I am looking forward to seeing work that shows originality and is executed with control. Historically, many awards shows confuse 'best' colour with 'most' colour so I will be scoring restraint shown by the colourist as highly as any other factor."
"I am very honoured to be part of the 2023 jury," said Aljoscha Hoffman, freelance senior colourist. "For me it is important to support the FilmLight Colour because it helps our profession to be seen. In 2023 entries I will be looking to see if the grade supports the cinematography and that it isn't 'over-graded'. I'll also be looking for good craftsmanship and consistency."
Grading under Budget Restraints
In 2022, FilmLight added a new category, the Spotlight award, recognising artists who have contributed to the creative impact of a feature film or television movie produced on a budget of less than $3 million USD.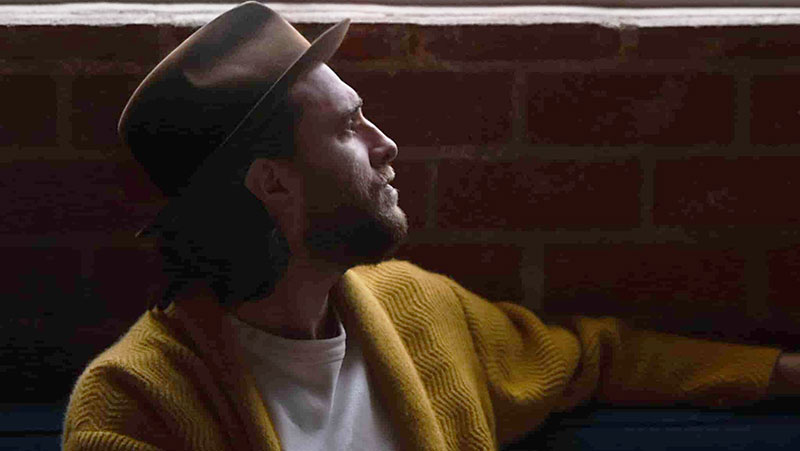 Ricky Gausis
Wolfgang believes that a key difference for colourists when working on such productions is the quality of the content they start out with. "The cinematographer may have to make compromises and will not always be able to capture everything perfectly or have the time to re-shoot. A good colourist can compensate for much of this in post," he said. "The Spotlight category acknowledges the amount of effort that goes into making the best out of something that wasn't necessarily optimal in the first place."
Aljoscha was FilmLight's 2022 Spotlight award winner, and noted that lower budget projects usually mean 'less of everything'. "Less preparation, fewer shooting days, less or no time to develop looks. And usually fewer grading days, too," he said. "You may have to do a lot more repair work and it might be more difficult to match. You also have less time for the grading itself and less time to try looks, less preparation and less well-turned material.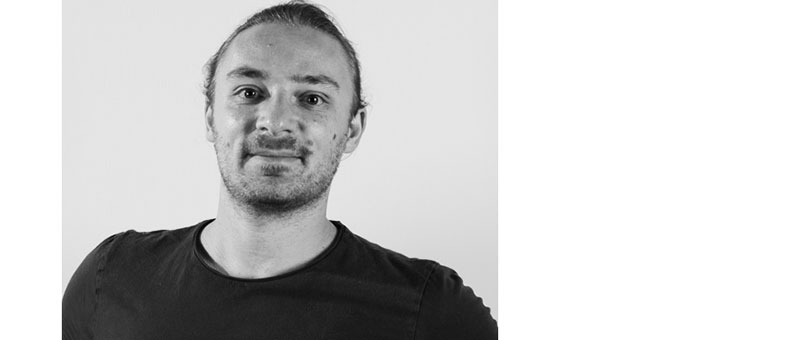 Aljoscha Hoffmann

"However, from my experience, it is always possible to make a great film. With the combination of teamwork, craft and some speed, you can make something great out of material that was created under difficult conditions." You can read more about Aljoscha's work on Dear Mr. Führer, the project for which he earned the Spotlight Award, here.
Ricky Gausis commented, "Whether you're a colourist at the top of your game or just starting out, you likely will have dealt with lower budget projects at some point and will know how challenging they can be," he said. "Often the DoP wouldn't have had the budget to light the way they would have liked and will lean heavily on the colourist to 'relight' the shot. It's a great skill to understand what is and isn't attainable with all types of footage, and low budget projects really help a colourist to hone this important skill." www.filmlight.ltd.uk