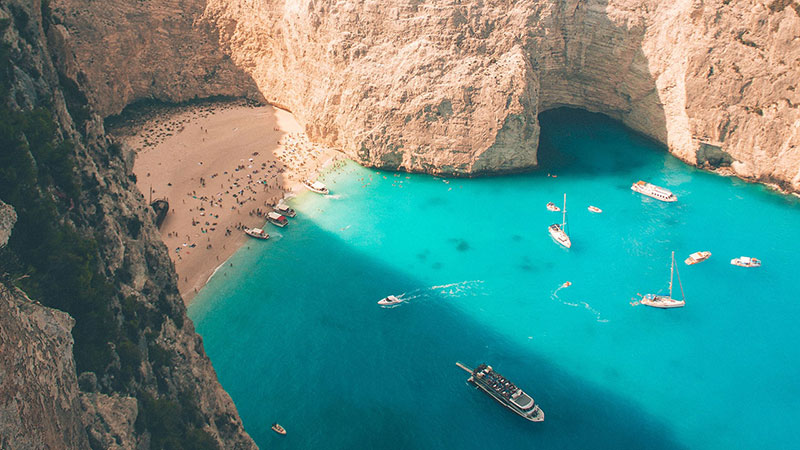 Using Tachyon Dark Energy for image analysis to optimise video for any display, SDR or HDR.
Cinnafilm and Perifery have formed a partnership that makes Perifery's object storage systems Object Matrix and Swarm available alongside Cinnafilm's media transformation platform, PixelStrings. The integration allows users to convert and upscale media assets stored in Object Matrix, within the PixelStrings platform.
Object Matrix object storage platform is specialised for media, in particular video, giving instant, secure access to archive content from anywhere. Perifery has established partnerships with providers such as Avid and Adobe, and added support for random access to large media files, compatibility for both object and filesystem access. Object Matrix can also extract media metadata directly within the storage system.
Its minimal CPU overhead and continuous scalability of clusters help users control costs, and achieve operational efficiency through integrations and automation. An optional asset management browser interface can also be integrated with features that allow users to upload, download, share and tag content with metadata.
The PixelStrings SaaS can be integrated and configured wherever an organisation stores its media assets – on-premises, in a data centre, private cloud or public cloud. It makes recognised video processing applications available including Tachyon, Wormhole, Xenon, Skywalker Sound Tools, Advanced HDR by Technicolor and Dark Energy, allowing users to run media conversion workflows in the cloud and on-premises.
With support for ProRes, DNxHR, H.264 and many other standard codecs, PixelStrings can be used for cloud transcoding and standards conversions, and IMF packaging. Users can carry out dynamic retiming workflows for super-slow motion, audio retiming and run-length adjustment, noise removal and SDR-to-HDR repurposing. The software can be integrated into existing pipelines with Cinnafilm's API.
With this Object Matrix integration, PixelStrings users can digitise assets efficiently, set up scalable archiving and access modern categorising and search tools. Meanwhile, Perifery customers' assets converted through PixelStrings are securely stored and preserved in Object Matrix.
"We're pleased to add the option of using Object Matrix for our existing and future customers," said Dominic Jackson, VP of Products & Services at Cinnafilm. "PixelStrings is well-known for standards conversion and other media transformation processes and, as such, is designed to work with users' preferred storage platforms. Adding Object Matrix to our network adds value for our customers, who are looking to enhance both their assets and their workflows."
Mark Habberfield, Senior Solutions Architect at Perifery added, "The combination of Object Matrix and PixelStrings allows media teams to optimise the management of valuable video assets. PixelStrings aim is to enhance the quality of media, and ours is to maintain that media's integrity. Regardless of file size or specification, our connected system allows users to confidently convert, store and access their media files from anywhere."
Perifery and Cinnafilm will be hosting a joint webinar on 6 December to explore the integration in more detail. cinnafilm.com