Divergent and Pomfort Integrate ScopeBox with Silverstack XT 5.1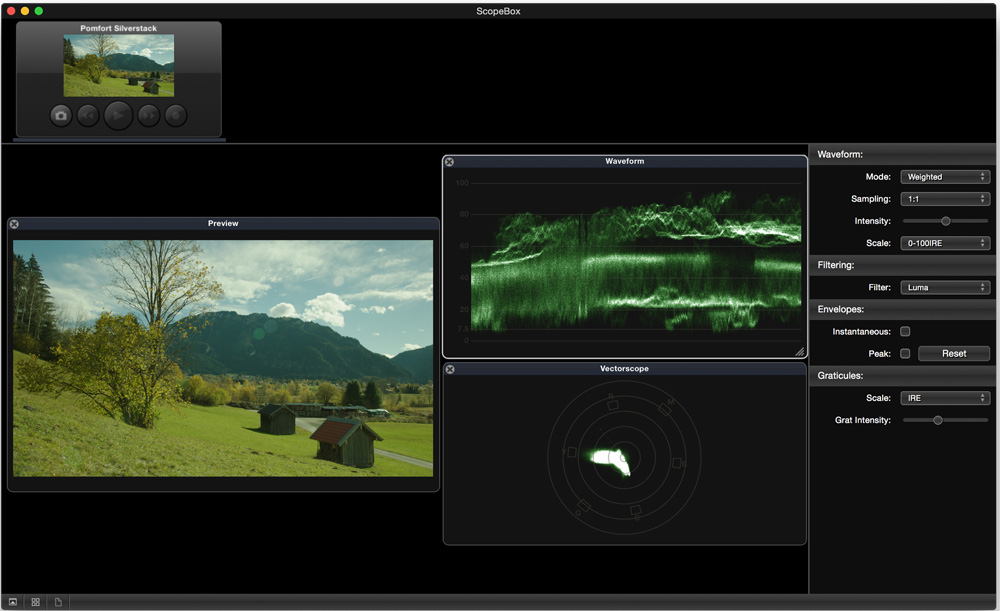 Divergent Media has partnered with Pomfort to integrate ScopeBox with the recent version 5.1 of Silverstack XT. SilverStack is Pomfort's media management software developed to support film production workflows, on set and near set.
SilverStack 5.1 is very useful because it backs up and secures large amounts of movie data quickly, offloading and archiving with xxhash checksum verification and performing data transfers to LTO tape drives via LTFS. It has a metadata library that a production can use to trace media, look up metadata, manage looks and QC material.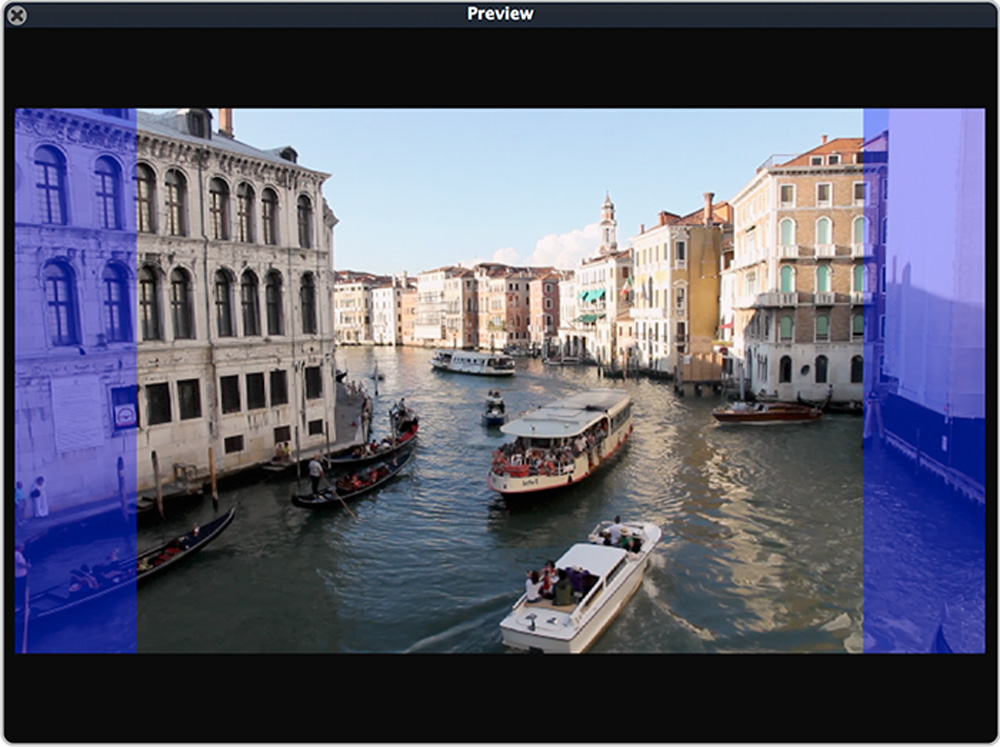 Silverstack supports native and non-destructive video and audio playback of source material in many camera formats, including RAW and log media, and will transcode media to ProRes and H.264. Silverstack has some interactive colour grading functionality now as well, to create separate grades for different clips, and build a Look Library to manage looks across a project. From there, you can generate clip reports, transcode for previews, and transfer metadata to dailies software and NLEs.
Now, Silverstack XT 5.1 integrates with the Divergent Media ScopeBox application, extends its workflow by displaying software emulations of the traditional video scopes. It opens dedicated, full-time scopes on the screen of your computer or device, without external hardware, including waveform and vectorscope, plus some new ways to visualize video signals.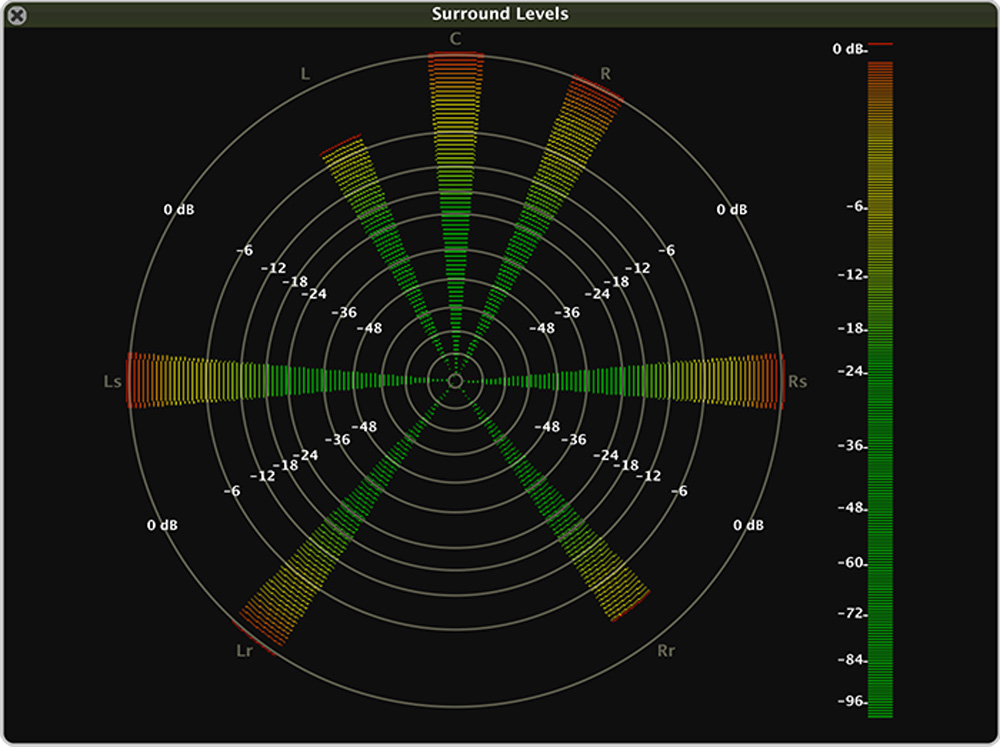 For example, as well as an RGB Parade, it displays the components of YCbCr, or YUV, video. The Luma Histogram reveals luma level distribution, and Channel Plot plots two signal components against each other. The HML Balance palette segments a signal into high, mid and low exposure vectorscopes to show colour casts in highlights and shadows.
ScopeBox visualises analyses of audio layouts for 5.1 or 7.1 audio mixing, and has a Preview palette that also overlays other images, adds masking or tweaks contrast and saturation. Pomfort's Silverstack XT version 5.1 with the ScopeBox integration is available immediately.. www.divergentmedia.com