Codex Takes on Software & UX Innovator Philippe Panzini
Philippe Panzini is taking on the role of vice president, User Experience for Codex in March 2016. Panzini has many years of experience in designing and bringing tools to market for production and post-production. Best known as the Chief Technology Officer at Discreet Logic, he was instrumental in designing the first version of Flame software. In 1998 he was a co-recipient of an Academy of Motion Pictures Arts and Sciences Science and Engineering Award for the development and implementation of the Flame and Inferno applications.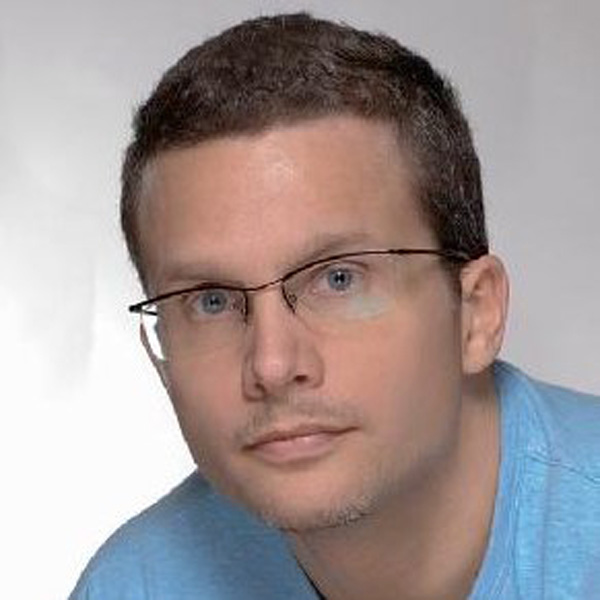 After taking on a major role in the acquisition of Discreet Logic by Autodesk he then worked with Apple's imaging products group on original software systems, particularly in the areas of improving the user experience and designing user interfaces.
Marc Dando, managing director of Codex, said, "I saw Philippe lead the team at Discreet Logic which built software that changed the world of visual effects. Since then he has built on that experience and become a thought-leader in user experience design and strategies for both consumer products and professional systems. We are very excited to have him join our team at Codex."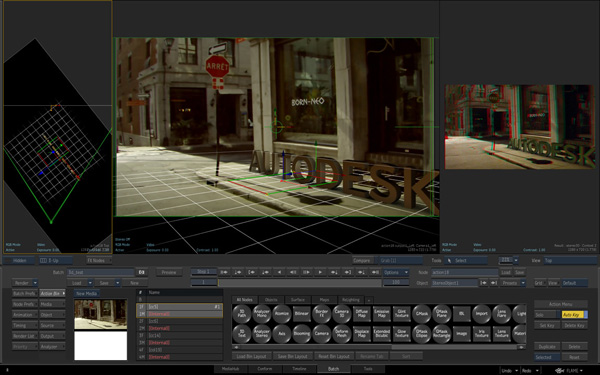 "I've watched Codex grow into an industry leader and I'm excited to work with them as they move to the next level," Philippe said, "They are ideally positioned at the junction of production and post production, Together we are looking forward to creating some remarkable products for existing and new customers.
Codex recording, media and workflows have been used on hundreds of motion picture productions worldwide. Recent and forthcoming releases to rely on Codex include 'The Revenant', 'Spotlight', 'Mad Max: Fury Road', 'Captain America: Civil War', 'The Huntsman: Winter's War', 'Snowden', 'Fantastic Beasts and Where to Find Them' and 'Star Trek Beyond'. www.codexdigital.com