Hocus Focus Makes Post Magic with SGO Mistika
Hocus Focus is a post production house operating in Oslo, Norway, for more than 10 years, carrying out offline and online editing, visual effects, colour grading, stereo 3D post and conversions, DCP mastering through to sound design. For all of these post production services their team is using the Mistika finishing system.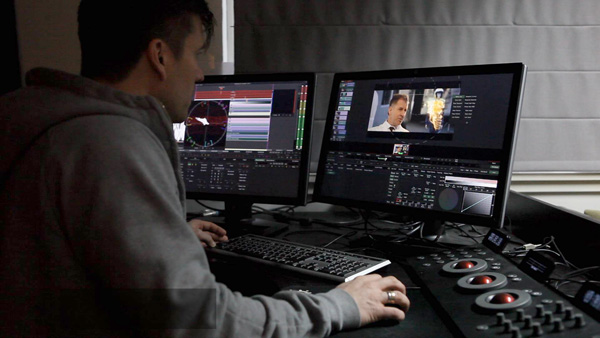 Senior Mistika grading/VFX artist Haavard Albertsen is among the most experienced Mistika artists in the world, with expertise acquired during 15 years of work in the media sector. Currently, Hocus Focus runs four Mistika suites with operators that have all been trained by Haavard, and another Mistika grading suite, configured for large scale projects, is available at a second studio situated in the suburb Karljohansvern, just outside Oslo. http://hocusfocus.no/out-of-oslo.
Haavard said, "Mistika gives you a lot of different ways to solve problems, within one system, and that makes it a powerful platform. There is usually no need to export or import material to or from another suite or software package. Also, our clients continue to be keen to work in new formats, resolutions and techniques for image capture, and SGO is always on the ball making sure Mistika can work with these as soon as possible. We can support any stereo 3D productions in Norway as well."
Recently, Haavard graded the latest music video by Norwegian pop singer Julie Bergan, titled 'All Hours', in the Mistika.

Bengt Ove Sannes has been the Senior Mistika Operator/VFX and Technical Manager at Hocus Focus for the past ten years. He is now a freelance Mistika operator but still works with the company as a consultant and technical advisor. "The openness of Mistika and its Linux platform makes it easy to connect to other tools and systems. This means Hocus Focus can optimise and automate acquisition and mastering tasks to save time and avoid human error," he said.
"After using Mistika for such a long time, I have an advantage when it comes to speed. The timeline approach to nodes means effects and elements can be moved around quickly, and the resulting performance makes in-session-rendering unnecessary."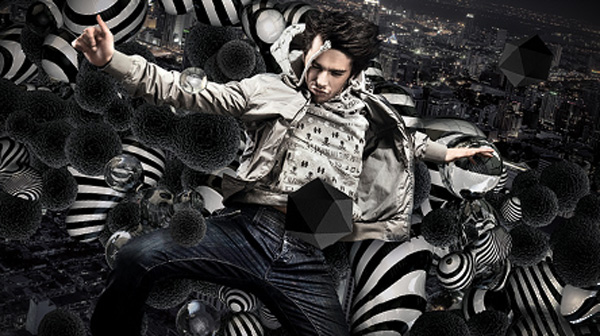 Director Michael Pfleghar, a Hocus Focus client, specializes in web campaigns and TV commercials. He said, "As a director, I calculate how to approach a scene based on the possibilities in post production. I was introduced to the Mistika system by Haavard Albertsen. The treatments I write are also based on my experience and knowledge working with him and the other Mistika operators at Hocus Focus.
"What you can do with the system is almost limitless - as long as you have the creativity and experience to make your visions come true. I always feel at ease working with this system because the quality of the end result makes it hard to tell, even for a trained eye, if a shot has been completely captured in camera or worked on by Mistika. Nevertheless, a great system also needs great operators to run it – like the crew at Hocus Focus. What they can create is a work of art."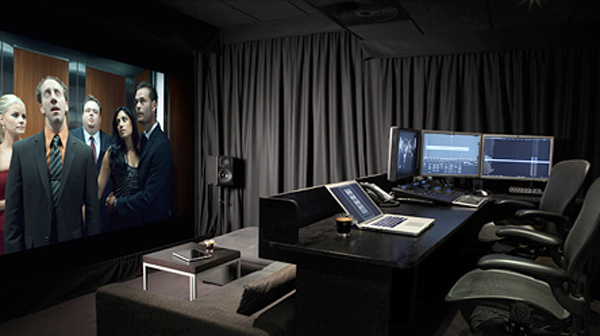 Managing Director of Hocus Focus, Lene Cathrine Albertsen said the company has used Mistika as their main tool for grading, VFX, compositing and DCP mastering since it first opened. "Having four Mistika systems set up in one building, and one in Karljohansvern, means several rooms can be devoted to one project," she said. "A client-attended grade can carry on in one suite while at the same time, another is used to create titles, VFX or rotoscoping for effects or colour grading. We also value the flexibility of being able to write our own scripts to perform tasks in Mistika that are specific to a client's or an artist's requirements."
The company's post producer at Ole-Arild Svendsen said, "Running all of our Mistika suites together on the same SAN makes it much easier to manage clients. Mistika's colour grading is unusual in that it accesses all parts of all compositing and effects layers and can be performed both in the grading theatre on screen, as well as on our monitors, giving us extra flexibility." www.sgo.es