Dolby Upgrades to Baselight X for Dolby Vision R&D
Dolby has taken delivery of one of the first Baselight X systems, the most recent implementation of FilmLight's Baselight grading and finishing hardware. The system will be used in the Dolby Vision mastering suite in the company's Burbank facility. Baselight X has also been purchased by two other clients in the US and will be formally shown at NAB 2016.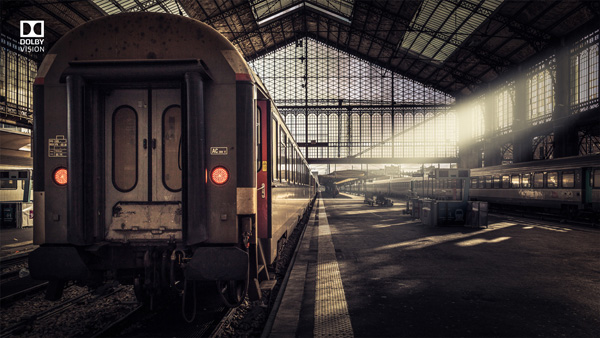 Baselight X was designed to be able to work with higher resolutions and wider dynamic range in post-production, within an extended colour gamut. Its architecture makes it possible to work at full resolution at all stages in post processing, from the original source material to the final deliverables. The UltraHD video output displays 4K 4:4:4 at frame rates up to 60p, allowing the post team to view 4K work at its native resolution.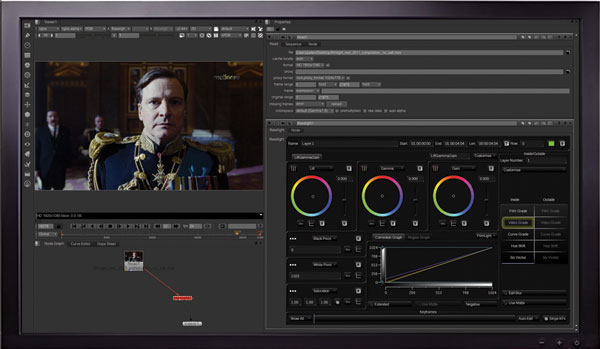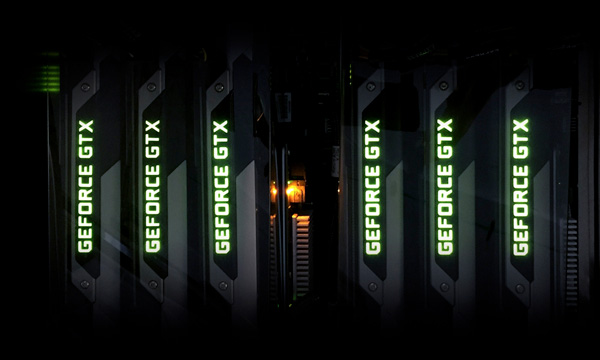 The system combines six processing GPUs plus a seventh GPU for the user interface and real-time waveform monitors and vectorscopes. It supports real-time playback and processing, across multiple layers with complex grades, effects and matte channels. Baselight X can play back uncompressed streams such as DPX and OpenEXR sequences, and native raw formats such as ARRIRAW, Sony and RED. The grading and effects mattes can be extracted from separate files, or from extra channels contained in the main image.
Baselight X also incorporates a dedicated high-bandwidth internal storage system, 80TB or 160TB, that connects directly to the internal image processing components, and addresses Dolby's requirement to play 4K 4096 x 3112 16bit film scans and cache the results to disk at the same time. The disk system can deliver over 5 Gbps of read or write performance from a standard XFS filesystem. Each drive has it own cache-protected RAID 6 controller.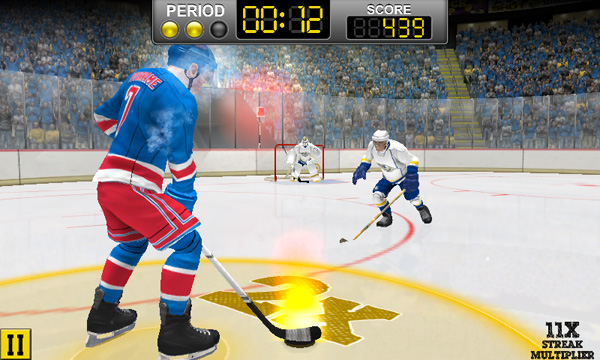 Baselight was the first grading system capable of mastering for Dolby Vision. Dolby has a total of four Baselight suites in its R&D departments, and has upgraded an existing Baselight EIGHT turnkey system to the level of Baselight X. This gives the colourists and colour scientists real-time control over high-resolution, high-bit depth HDR grading and finishing.
"Dolby's vision is to change the way consumers experience moving images in the cinema and the home. At this time, we are exploring and developing various options using HDR imagery and expanded colour gamut on the Baselight," said Curt Behlmer, SVP, Content Solutions & Industry Relations, Dolby Laboratories. "We also want to help FilmLight optimise tools to meet the expectations of filmmakers regarding quality and real-time performance for post-production." www.filmlight.ltd.uk