Arsenal FC Works with Aframe on Cloud Video-Based Workflows
Arsenal Broadband Ltd produces and manages nearly all of London's Arsenal Football Club's video content in-house, generating hours of video footage every day consisting of documentaries, interviews, match day coverage and other material. The content is then published on Arsenal Player, an on-demand online video portal that has signed up over 1.6 million fans. With large volumes of diverse content, Arsenal needed to find a means to securely and conveniently manage and share content, as well as work collaboratively and keep to schedule.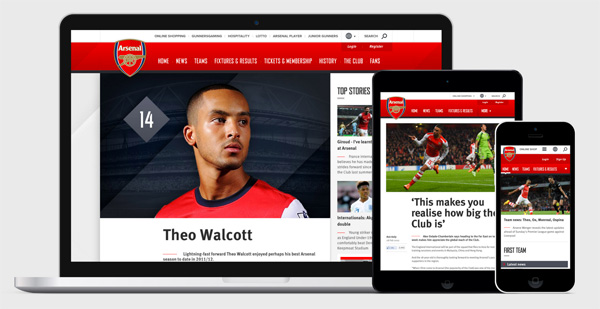 Arsenal is using services from cloud-based video platform Aframe to improve workflows and processes on its on-demand online video portal. The club feels that video content plays a significant role in the connection between the players and the fans - extra content about the team and the game, in turn helps drive reach and engagement. Video is also important to the club's sponsors, partners and licensees, and John Dollin, Senior Systems and Operations Manager at Arsenal Broadband, said the engagement with fans and sponsors is central to their overall business strategy.
He said, "When we started using Aframe, it wasn't the first time we had tried a video management platform. We had previously worked with various file hosting and transfer services, but found they could not handle the amount of content we were creating, or did not have the functionality we required.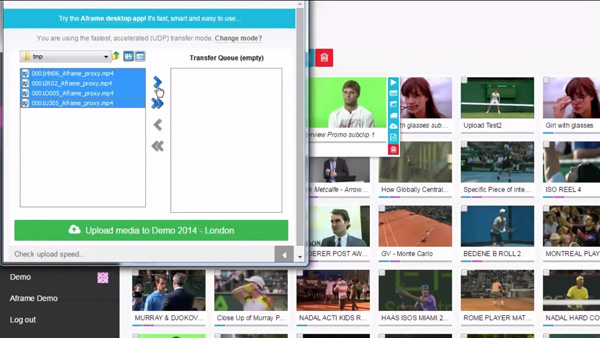 "Aframe ingests all of the HD media directly from the camera in its native format and uploaded straight into a cloud storage facility through accelerated UDP [User Datagram Protocol] file transfer. This was a deciding factor for us. It saves time and courier charges, and it enables the team to upload and handle content on a daily basis from remote locations."
Arsenal also uses Aframe for logging, a procedure that previously was very lengthy. Arsenal can now carry out this process much more efficiently and everyone that needs to have access to the video can do so via the secured Aframe platform. "The logging process involves a number of different people in various locations, so it is important that they can all access the material easily," said John.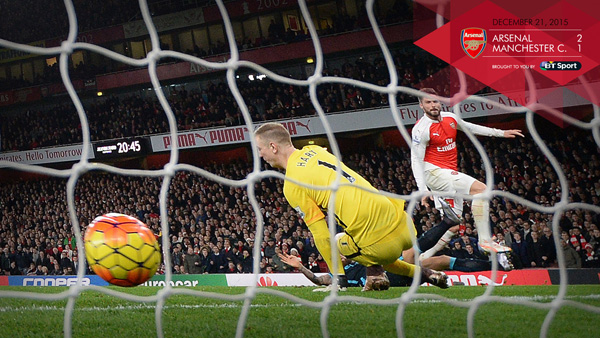 "Logging is simpler now because the editors can download the metadata from the platform and load it into Adobe Premiere Pro within a few minutes. Premiere uses an XMP metadata system that keeps track of files in the background. We can also share the content just by sending a link, and our teams can watch the footage on any device, which is extremely convenient." Regarding the future, Aframe will be integrated with Arsenal's asset management system in an effort to speed up processes further. www.aframe.com