Technicolor PostWorks Grades & Finishes Oscar-Winning Documentary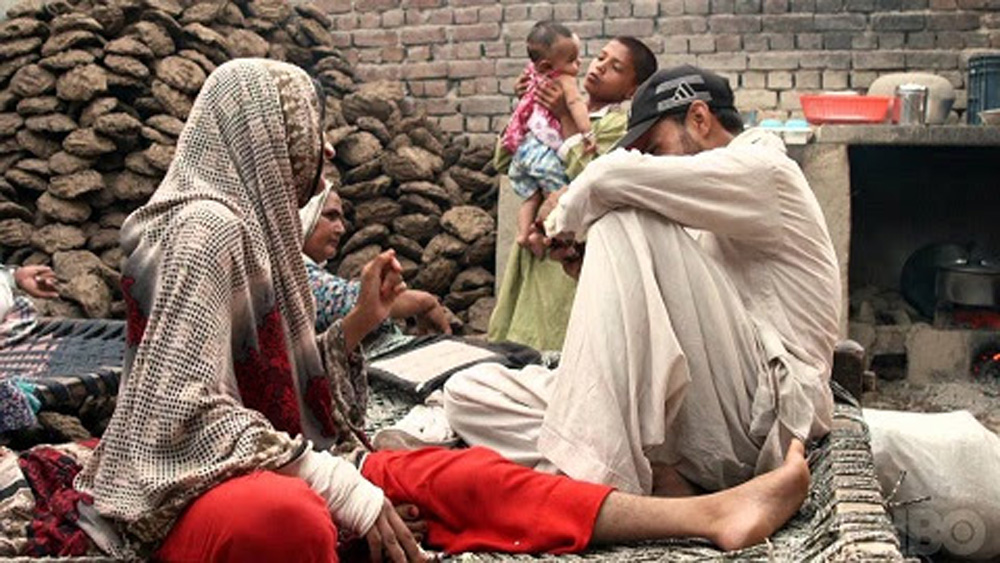 'A Girl in the River: The Price of Forgiveness' won this year's Academy Award for Best Documentary, Short Subject, and made its world premiere on HBO in April 2016. The 40-minute film was directed by Sharmeen Obaid-Chinoy, who also won an Oscar in 2012 in the same category for 'Saving Face', edited by Geof Bartz, ACE, and went through editorial conform, final colour grading and preparation for broadcast at Technicolor PostWorks New York.
'A Girl in the River' examines the tensions between modernism and tradition in Pakistan through the story of an 18-year-old woman who survived an attempted honor killing. Saba was shot in the head and thrown into a river to die by her father and uncle after she fell in love and married without her family's permission. The story of Saba's survival and its complicated aftermath is told through interviews with her, the police officer and doctor who saved her life, and others, including her father.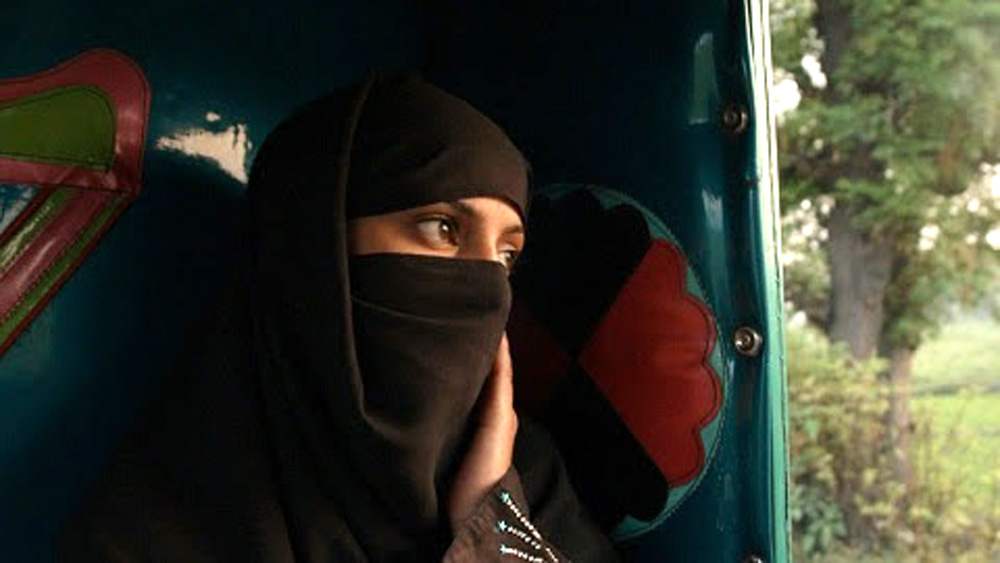 Senior finishing editor and colourist Eric Ramistella at Technicolor PostWorks performed the editorial conform and final grade, working under the direction of the director and editor. Geof Bartz remarked that the film does not have the look of a traditional documentary. "The film looks exotic and romantic," he explained. "It's a 'Romeo and Juliet' story. Some of the villages can appear dreary, but the clothes the women wear are colourful and beautiful. The landscapes surrounding the villages and cities are spectacular. We were able to make it look great."
A primary aspect of Eric's task was to establish consistency between elements shot with different cameras over a period of months. He conformed the film on an Avid Symphony and used FilmLight's Baselight for Avid plugin to perform colour adjustments. He worked with original camera data, using LUTs supplied by Geof and cinematographer Asad Fauqi as guides.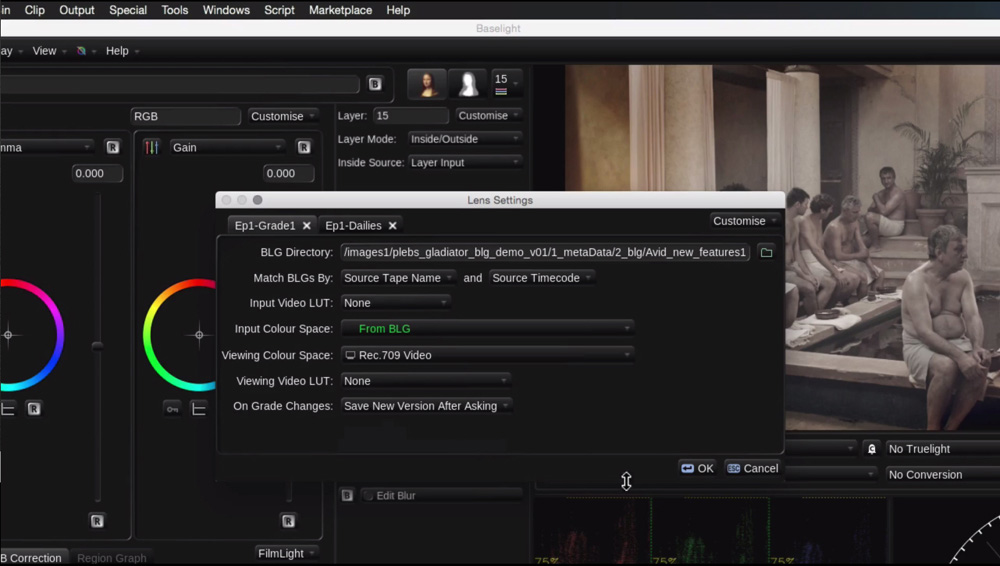 The Baselight for Avid plug-in places the Baselight system tools directly onto the Avid timeline, integrating the workflow. This includes unlimited layers of colours, grading inside and outside mattes, variable feathering, point tracking and area tracking, all of which become live and interactive on the Avid timeline, minimising or eliminating the need to go back into the grading software for changes at the end.
"We worked from the flat footage and built it up from there," said Eric. "I did a first colour pass in the Avid and then pulled it into the Baselight plugin for fine adjustments. That allowed me to give more attention to faces and other fine points."
Many scenes were shot at night and required finessing to bring out the details and create the right mood. "There was one long night scene where Saba was riding in a tuk tuk," he said. "It was a real challenge to create the right balance so that we could see her and the city passing by outside." Geof said, "The footage was so malleable - it was amazing. Eric transformed it as far as I'm concerned. He brought a nice, even, unobtrusive feel to all of the shots."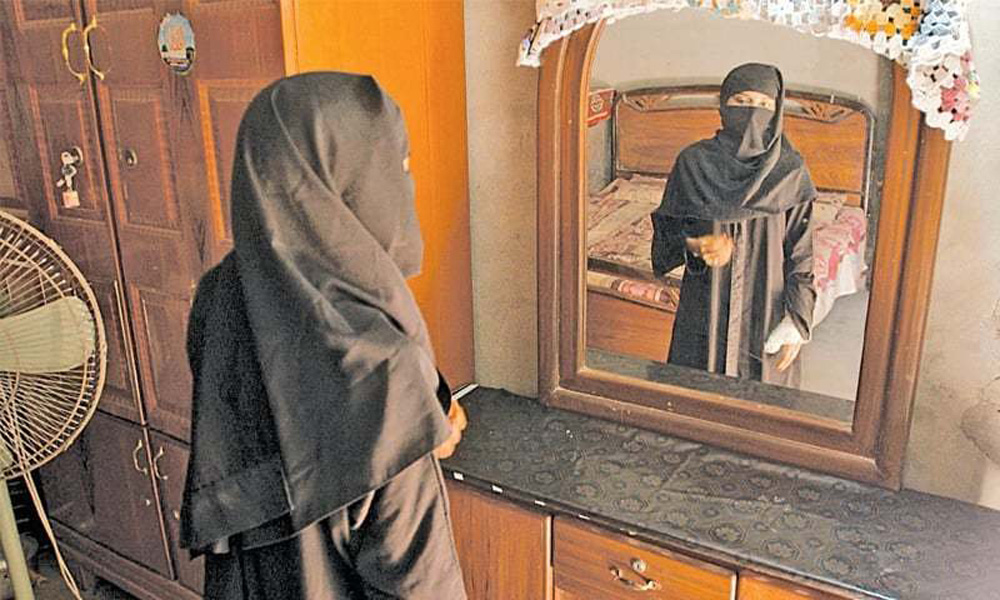 Everything the artist does within Baselight for Avid is saved within the project and can be embedded in an AAF file. A whole, complex grade can be exported and imported into the Avid, applying the entire grade in a few moments without rendering, including tracking information and keyframes. This workflow is bidirectional - the grade can be changed in Avid and exchanged with a Baselight system or another Avid suite, with all edits intact.
Rendering is not required for playback and review, but the plugin supports final rendering for nearly all Baselight functions, allowing final delivery of jobs directly from Avid. The Avid project itself is also updated with links to the rendered shots automatically. Baselight uses the system GPU, if available, and is a real-time plugin, so most colour corrections can be played out directly on the Avid timeline.
Geof said that the success the film has enjoyed has been very gratifying, and he welcomes the attention it is bringing to a problem that affects thousands of young women. "This film raises a fundamental question of freedom for women," he said. www.technicolorpwny.com