m ss ng p eces Hires Two New Pieces for VR, AR & 360 Expansion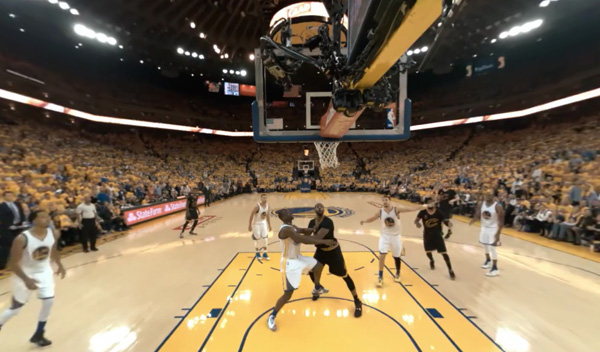 Production and entertainment company m ss ng p eces has hired Catherine Day as Head of VR/AR/360. She joins the company from Jaunt VR where she was Executive Producer/Head of Unscripted. The company is also adding VR director Sam Smith to its roster. M ss ng p eces have been pioneers in virtual reality storytelling, from delivering one of the first commercial VR projects ever made, Dos Equis' 'Virtual Masquerade', to bringing a president into VR with Bill Clinton's 'Inside Impact'. They also created 'Follow My Lead: The 2016 Finals', a VR sports documentary for the NBA and Oculus, transporting viewers through the 2016 NBA championships, and regarded as a major departure from long-form VR storytelling projects created up until then.
In her new role, Catherine Day will drive VR/AR/360 efforts from m ss ng p eces' Los Angeles office, and oversee several original VR series that will be announced jointly with WME digital agency and partners in the coming months. In her previous role at Jaunt VR, Day led projects for ABC News, RYOT/Huffington Post, Camp 4 Collective, XRez, Tastemade, Outside TV, Civic Nation and Conservation International. She shares m ss ng p eces' dedication to leveraging the limitless potential of storytelling and technology to create meaningful experiences and impact around the world.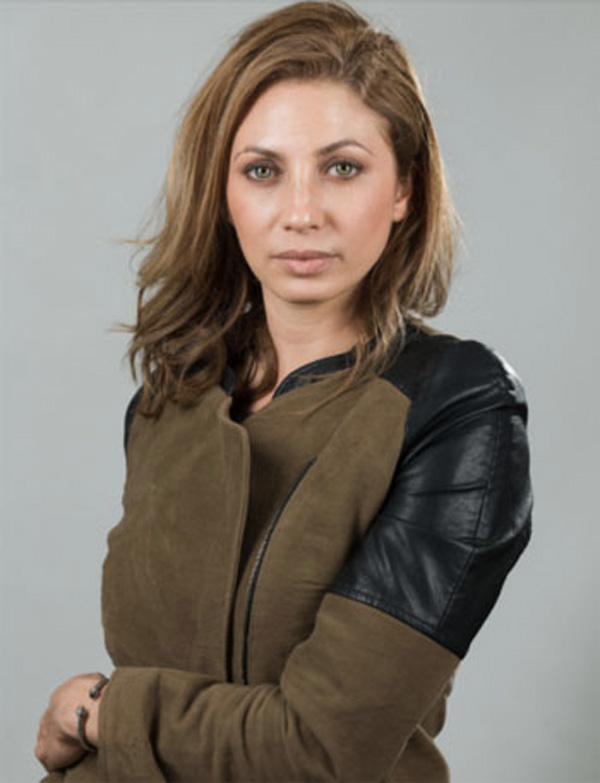 She said, "When you're working at the edge of media and technology, it's incredibly difficult to figure out how to tell powerful stories. It's also challenging to use the latest, often intimidating developments like VR in ways that help us to be more human rather than less. m ss ng p eces has consistently set the bar, on both of these notes, being the first-movers in every emerging medium - most recently, VR. Their approach as a creative studio is to handcraft clever, meaningful stories and experiences that capture and elevate the human spirit."
VR director Sam Smith also joins the company. Sam is a creative director and VR director who previously worked with MediaMonks on projects for Expedia, Delta, Converse and YT. He also has an extensive background in commercial visual effects. His understanding of post-production and VFX gives him an edge in development of VR/360 projects, and as a technical advisor to m ss ng p eces.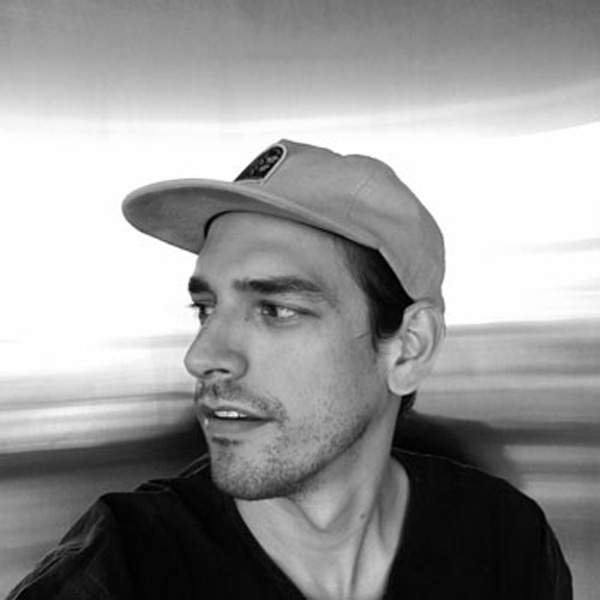 Catherine and Sam will work with other talent who recently joined the company's VR/experiential team including Ray Tintori who co-directed the 25-minute 'Follow My Lead' experience, Yehuda Duenyas aka Mindride known for his creative and technical work on the award-winning 'Love Has No Labels' campaign and 'Airflow' flying VR simulator, and Yung Jake who is part of Jaunt's VR Residency and is currently developing a VR/360 experience for the 2017 Sundance Institute New Frontiers program.
As part of its expansion into developing original VR content, m ss ng p eces has also signed on with WME for representation. Earlier this year m ss ng p eces won an Emmy for its original series 'Videos 4U', a co-production with Ira Glass and This American Life.
www.mssngpeces.com