ftrack Launches Cloud-based Review Tool for Iterative Workflows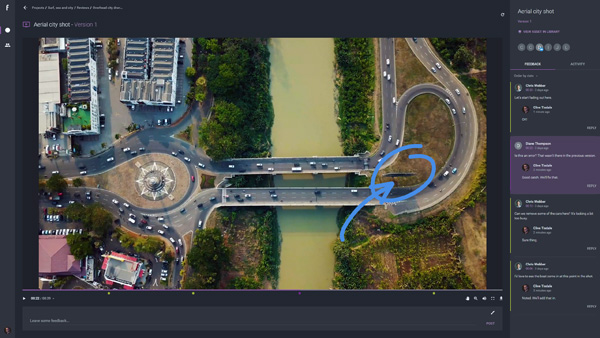 ftrack, developers of ftrack Studio project management and production tracking application for media and entertainment organisations, has launched a new cloud-based application called ftrack Review.
ftrack Review is a standalone version of the existing media review and approval functions from inside ftrack Studio. Review is specialised for teams who need to iterate on creative media and gather feedback from stakeholders. Aware that sending feedback via email can be inefficient and lead to confusion, ftrack developed this collaborative tool that content creators can use to visually communicate with clients via a web browser.
Users can upload media using the software's UI, and then share it anywhere in the world via a secure review link. Because ftrack Review works directly via desktop or mobile web browsers, clients, teammates and collaborators can access the review without the need to sign up or install more software.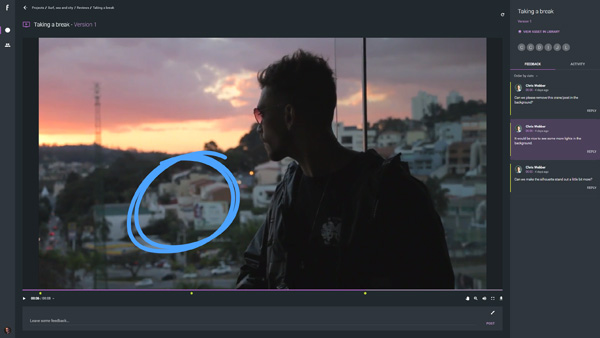 Users connect and deliver the relevant creative feedback in the form of comments and annotations, which are timestamped to the frame on which they're made to keep communication in context. Every workspace receives 250 GB of cloud storage and unlimited projects, review sessions and participants
ftrack Review's visual approach and ease of use makes the annotations much clearer than using words, which is significant when the team's iterations have lost direction. Instead of unravelling email threads, they can refer to centralised, frame-specific feedback. At the end of a session, a PDF summary of session activity is generated as a record for participants. Team members can then use the same collaborative review features for external client review for internal, team-based review sessions.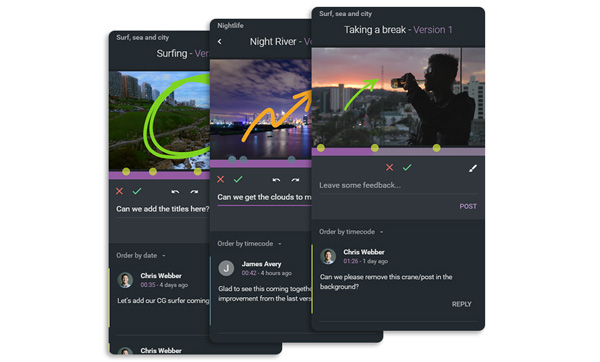 ftrack Review mobile
Chris Allen, Executive Producer at The Mill said, " The ability to quickly join a session and provide feedback from a desktop or phone is great for The Mill, where accessible, centralised and clear communication is vital to reach the quality level we have achieved and want to maintain. ftrack Review helps us to get there."
Ftrack Review is designed to review many media types – it works with a very large range of video and image formats including multiple-page PDFs. The media library keeps files organised to avoid errors - versioning is automatic.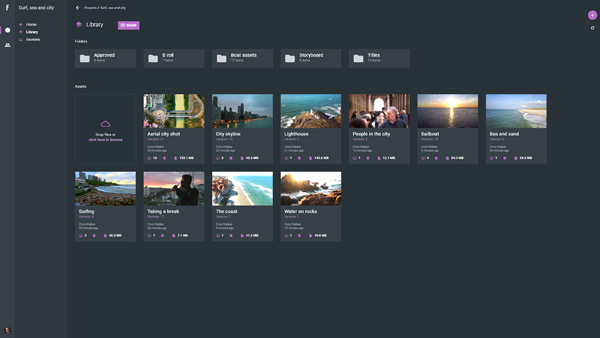 ftrack Review library
Facilities can brand review sessions with a company logo. Should the team start to need more management tools than just review and approval, they can scale up to the full version of ftrack Studio.
ftrack Review is available at $15 a month per user with 250 GB of storage per workspace. www.ftrack.com