Technicolor's Pre-Production Studio Redefines Production, VFX and Post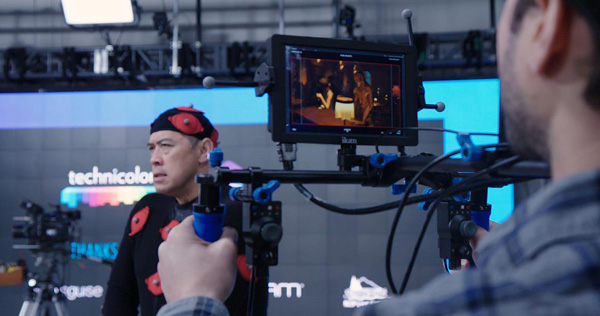 Virtual production
Technicolor will open a new facility in Los Angeles called the Pre-Production Studio dedicated to developing a single, continuous pipeline for feature films - from concept art and visualisation through virtual production, production and into final VFX.
As channels of distribution have become easier and more diverse, the demand for content has increased. In response, the Technicolor Pre-Production Studio aims to make tools, talent and space available for filmmakers and production teams to collaborate from the very beginning of a project. The studio will help to determine the vision at the start, and ensure that the same vision carries through to production and visual effects. The result is a more efficient filmmaking process, saving time and resources so that artists have a chance to realise their vision faster and make better movies.
The Technicolor Pre-Production studio is headed by Kerry Shea, involved in film production for over 20 years, holding executive positions at Method Studios, The Third Floor, Digital Domain, Jim Henson Company, DreamWorks Animation and Sony Pictures Imageworks. After working on more than 60 feature films including 'The Jungle Book', 'Pirates of the Caribbean: Dead Men Tell No Tales', and 'Guardians of the Galaxy Vol. 2', Kerry has a wide-ranging background in VFX and post production as well as live action, animatronics and creature effects.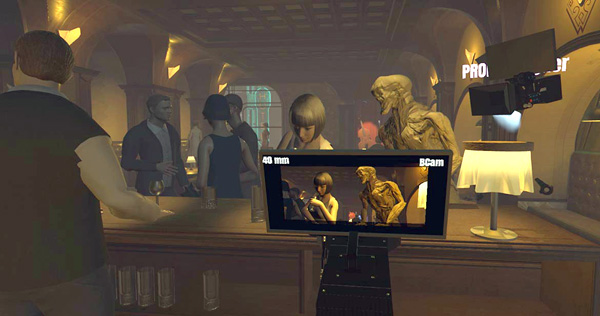 Pre-visualisation
To achieve those objectives, the Technicolor Pre-Production Studio will be made up of five departments with resources and staff that assist storytellers to keep control of their projects at important stages from inception through final delivery. The Business Development Department will work with clients on project budgets, consult on VFX methods and help plan and prepare projects for a smooth transition into VFX.
The Art Department will communicate with filmmakers on a personal level to understand their vision in terms of characters, props, equipment and environments, and create artwork that supports that vision and sets the tone for the rest of the project. The VFX Supervisors Department will help manage most aspects of visual effects, including planning, production and reviews, whether delivered by Technicolor's own studios or by third-party vendors. The Visualisation Department will work through and deliver visualisations that will lead to visuals on-screen that match what clients envisioned as closely as possible.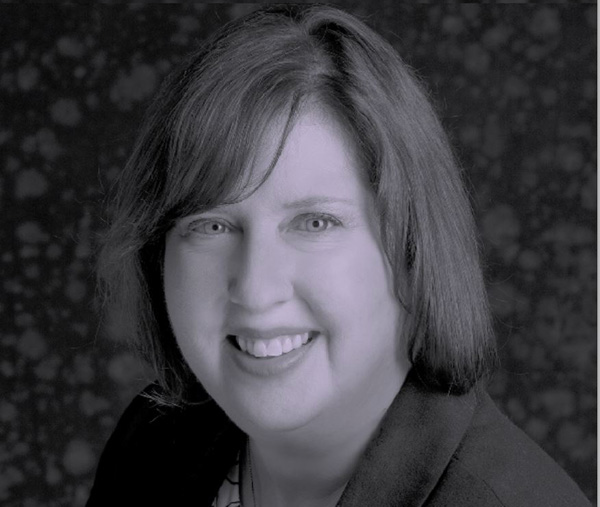 Kerry Shea
The Virtual Production Department will partner with clients to bridge the gap between filmmakers and VFX through the production pipeline. Both in the studio and on-location, the department will design an integrated pipeline and shooting services. As a small, manageable team, they will be flexible enough to allow the people involved in the filmmaking process to collaborate, view and manipulate media assets and scenes between locations as production proceeds.
Kerry said that she is passionate about the increasing role and influence that visual effects can have on the production pipeline and, even more important, in creating more efficient workflows. "What we propose is a more traditional paradigm. Traditionally, directors and producers determine their story and visuals at the beginning of the process and focus more attention on the front-end, so that the work done up front will carry through to VFX. Therefore we focus on real-time imagery and to working with tools that filmmakers are already familiar with." she said.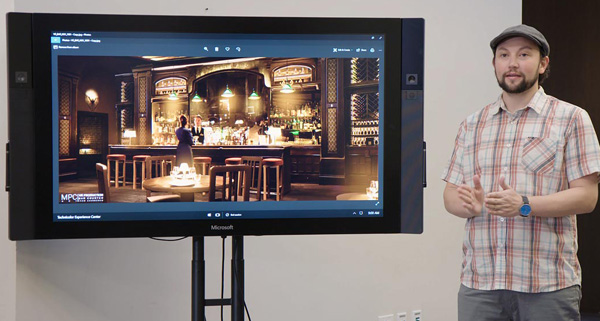 Building virtual sets
"By collaborating with directors, DPs, production designers and so on, we work to emulate the stage or the shooting experience that they are accustomed to, which is a huge benefit. If they can see their digital content on location or on the stage in real time, then they can make more of their creative decisions up front as opposed to waiting further down the pipeline when they have less control."
Although the Pre-Production Studio is a standalone service from Technicolor's visual effects facilities at MPC Film, Mill Film, MR. X and Technicolor VFX, it can work directly in conjunction with one or any combination of them to suit nearly any project regardless of size, format, style or budget. www.technicolor.com