Psyop Welcomes Director and Visual Artist Shane Griffin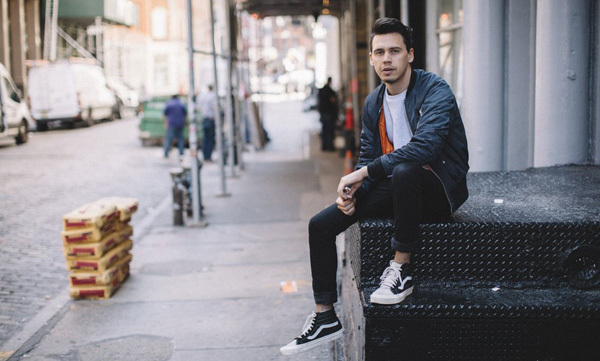 Psyop pleased to welcome the talented director and visual artist Shane Griffin to their roster. An Irish visual artist and director based in NYC, Shane takes a conceptual and artistic approach to not only film, but sculpture, animation, design and large screen visuals.
Named an ADC Young Gun in 2012, and PRINT Magazines New Visual Artist in 2015, Shane's style is constantly evolving and setting new trends. In 2018, his short film 'Chromatic' was screened at the annual TED conference.
Shane's talents are wide-ranging and diverse - he has been in front of the camera as well as behind it, as a global ambassador for Hewlett Packard's Z by HP line for their Changemakers campaign in 2019, and has spoken at many conferences, such as Us By Night, Offset and Graphika Manila, and at the Apple Store.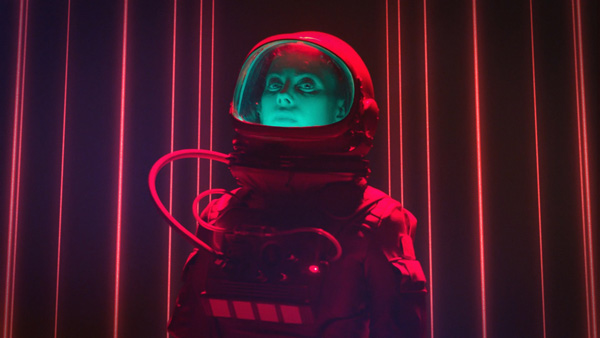 He has worked for clients such as Nike, Apple, Adidas, HP, Google, Ford and Microsoft, and has created artwork for such performers as Pharrell Williams, Kanye West, Le Bron James and Serena Williams. Most recently, his Chromatic art series was featured as the signature wallpaper on the iPhone 8 campaign.
Shane's engaging directing style allows him to harmoniously combine beautiful live action with surreal artistic abstractions, making his work exceptionally captivating and unique. www.psyop.com