PIX and CODEX to Unite under X2X Media Group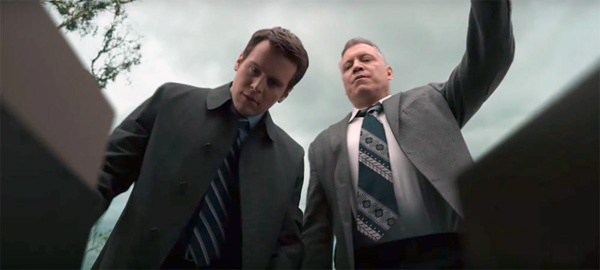 PIX and CODEX have announced that the two companies will be brought under a single unified brand identity with the establishment of the X2X Media Group for innovation.
This brand consolidation will further strengthen the Group's offerings to the entertainment industry, using the two companies' reputation for pioneering innovation and engineering strengths under a single name while maintaining their strong identities and their independent routes to market.
"Since PIX acquired CODEX in April 2019 the impressive level of synergy achieved between the teams has brought us closer together, integrated as a single brand," said Marc Dando, Chief Design Officer, X2X. "That trend will be further echoed in the tools we are bringing to artists, filmmakers and studios around the world."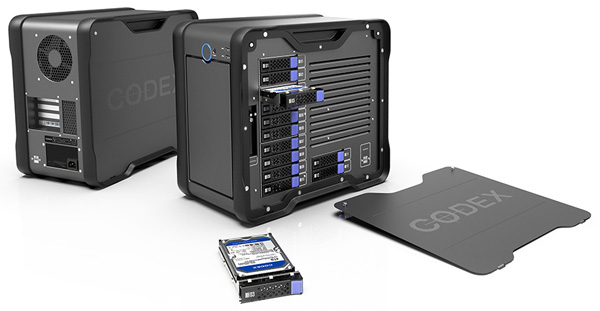 The resulting X2X Media Group Is an entertainment development company that partners with clients to enable creative flow across the production life cycle. It makes available a suite of secure communication and content management systems, and adopts the strengths of two award winning product lines and R&D teams. The Group intend to work on new innovations and solutions that bridge the gap between on-set production and post.
Existing products include PIX OnSet, a real-time telestration tool that creates a clip of a take and immediately presents this clip to the director via a tablet, so that he or she can make annotations and notes on the image right after it has been captured. These notes are then securely uploaded via PIX to all approved members of the production who can review them along with image files. Other approved production crew can also add their own notes. These notes are securely conveyed through to editorial and post production as the image files and other metadata are reviewed.
From production to post, Media Vault from CODEX is a Network Attached Storage (NAS) system that spplies numerous advantages in terms of workflow efficiency and ease of collaboration. Files can be shared quickly between desktops over the built-in 10GbE network. Up to four workstations are joined over 10GbE or 40GbE connections, sustaining high performance for multiple users. A dashboard is used to monitor system configuration and status.
CODEX's high density encoding outputs a bit-exact data reduction of uncompressed camera ARRIRAW files through encoding, reducing the overall storage size of RAW images by up to a 2:1 ratio. tool for large format workflows to control the ever-increasing data footprint of RAW video images. Uncompressed RAW data costs more to transport and store than compressed ProRes files. An uncompressed Bayer pattern image can be reduced to a HDE file size not much larger than a corresponding ProRes 4444 XQ mezzanine file, with the added benefit that HDE allows users to access the original pixel values that were encoded.
"The production landscape is changing rapidly, and the evolution of our toolsets addresses real world requirements," said Eric Dachs, Chief Executive Officer, X2X. "As X2X Media Group, we are dedicated to developing a fast, secure, global and collaborative ecosystem that contributed to creativity and cost-effectiveness." codex.online