Concept Artist Syd Mead Passes Away into Science Fiction's History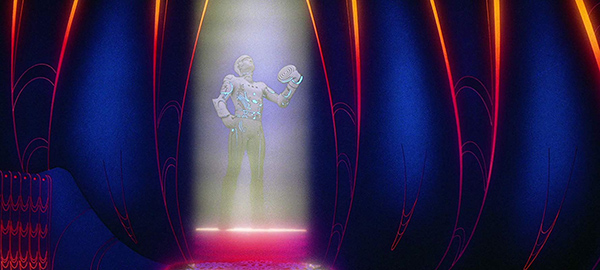 Concept artist Syd Mead has died at age 86 on 31 December 2019 in California. His imagination and vision have continuously influenced the looks of science fiction worlds and creatures since his work first appeared in such movies as 'Blade Runner', 'Tron', 'Aliens' and many others. His death was caused by illness associated with lymphoma.
Syd Mead started his early working life as a designer for steel, automotive and electronics companies. Once he moved into film, he became a production illustrator working with director Robert Wise on 'Star Trek: The Motion Picture' released in 1979. Bringing technological fantasy to life to populate science fiction environments became his speciality, seen in his contributions as a visual futurist to 'Blade Runner' and as concept artist to 'Tron', both released in 1982.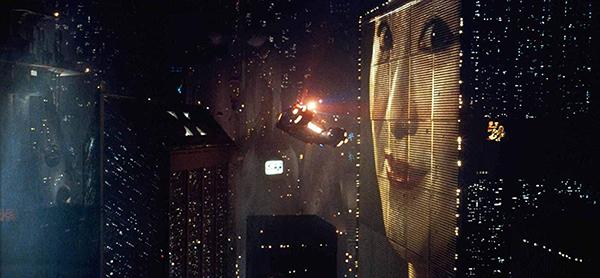 He also designed the Leonov spaceship seen in '2010: The Year We Make Contact', the sequel to '2001: A Space Odyssey', and also designed robots for the comedy film 'Short Circuit'. Some of Syd's best known work in recent years includes designs he created for 'Mission: Impossible III,' 'Elysium' and 'Tomorrowland'. He also served as a consultant on 'Blade Runner 2049'.
The Art Directors Guild was intending to honour Mead with the William Cameron Menzies Award during the their 24th Annual awards in February for his work for 'Blade Runner', 'Aliens' and 'Star Trek: The Motion Picture', and he received an award from the Visual Effects Society in 2015.