Jerad Marantz Walks with Creatures from Dreams to Vision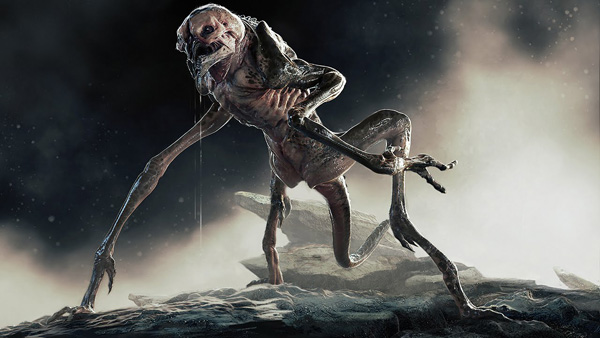 Jerad Marantz is a concept artist for film, game and TV productions whose wide experience and extreme talent have led to a speciality in character and creature design. He is among those fortunate people who finds his way into an artistic career early in life and never looks back.
"As a child, I was inspired by the same films and characters that have inspired so many other artists – 'Star Wars', 'Teenage Mutant Ninja Turtles', 'Batman: The Animated Series' and classic horror films – as well as comic books," Jerad said. But instead of drawing those characters, he created his own stories and characters. He drew every day and sculpted traditionally, trying to to find how best to visualise his ideas.
Concepting a Career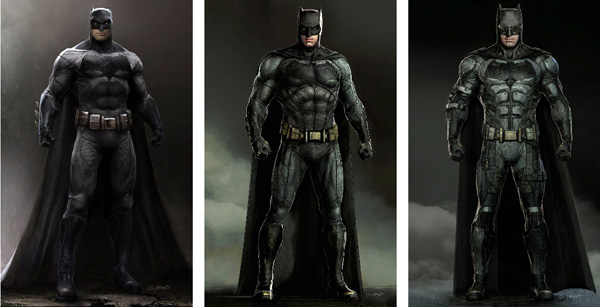 The sudden discovery that a concept artist was a career put him on his path early on. He took internships at low budget FX houses and on a few movies while still at high school, focussing on design. He said, "I recommend that people starting out get real-world experience as soon as they can. It's a big industry and figuring out what you want to focus on as early as possible can be a huge advantage."
There followed several opportunities that accelerated his career, including a job at Stan Winston's studio and a chance to work on several suits for Batman, his favourite character, for 'Batman v Superman' and 'Justice League'.
"However, one of the biggest turning points for me was getting the call to work on 'Guardians of the Galaxy' in Marvel's Visual Development department," said Jerad. "I've now worked on about ten Marvel films, I think, but that was the first. It was an incredible experience." Most recently, he designed Thanos' Warrior look for 'Avengers: Endgame'.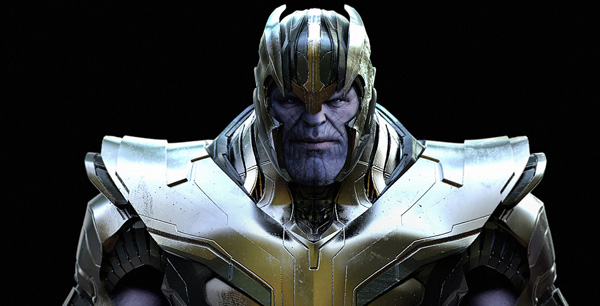 Thanos' Warrior gear - 'Avengers: Endgame'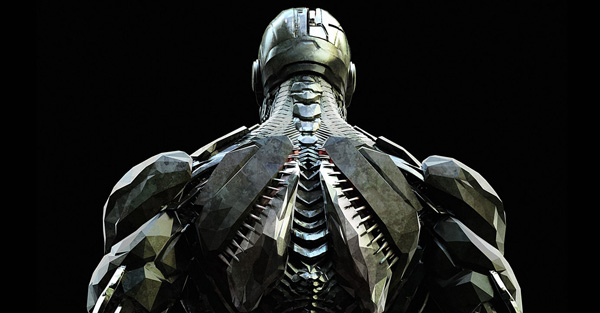 Something Real
Jerad begins a project by looking at the story and source material and trying to find the best solution for the design, starting with real life references. "The best designs are always grounded in reality. If it's creature design, I'll look at animals that I want to incorporate and their anatomy. If it's a costume I might look online at armour, fashion or historical photos," he said.
"From there, I'll try a sketch or two, not for clients but as a roadmap for me to get into Zbrush, where I do all my work. For efficiency, it's best to have a firm idea of you want before opening up a 3D program. If there's enough time, I will render a dramatic image of the design in KeyShot at an early stage.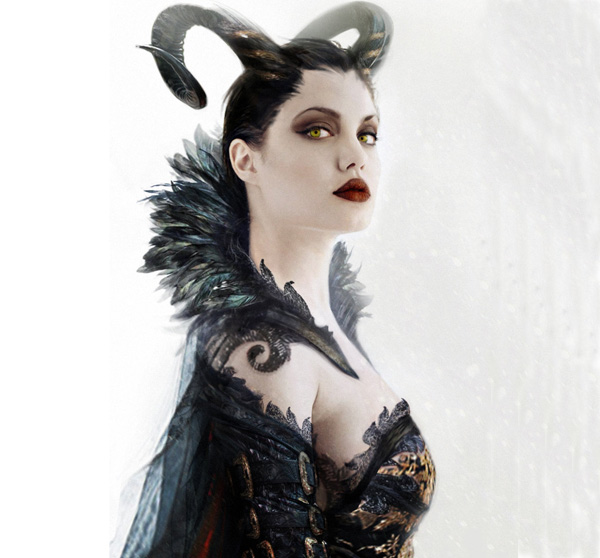 'Maleficent' designs
"That really helps clients visualise how the character/creature would appear in the film, before you have invested a lot of time in 3D. KeyShot render engine is made for design and visualisation renders, and helps tremendously to fine-tune light set-ups and materials."
KeyShot, recognised for realistic materials, lights and level of detail, has a very fast real-time 3D rendering workflow. Its developers Luxion specialise in real-time ray-tracing of 3D scenes to create physically accurate representations of materials. The company researches photon mapping, an extension of ray-tracing, to simulate global illumination in complex scenes, and physically-based lighting simulation. KeyShot users can, for example, create interactive visuals or analyse the effect of lighting on environments.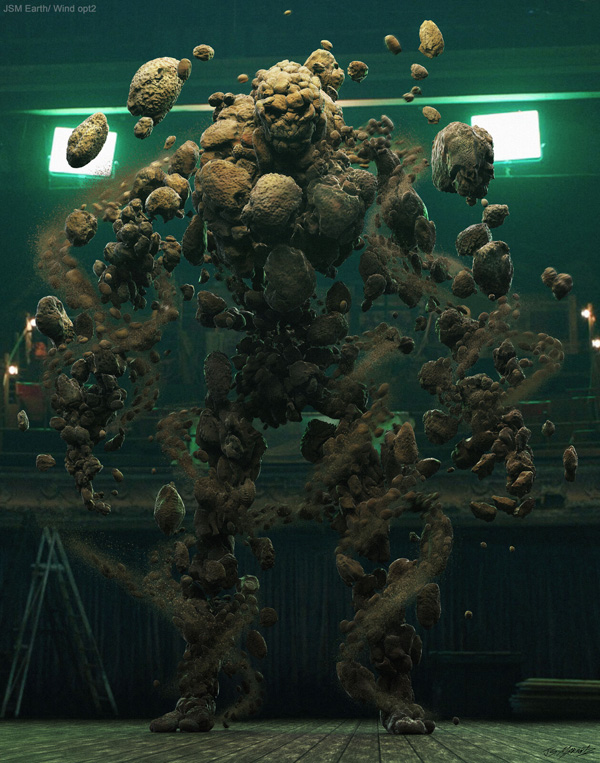 Earth and Wind Elemental - Spider-Man: Far From Home
Seeing is Believing
So far, ZBrush has been all he has needed for concept art. Working in ZBrush feels very similar to working with clay, as he did as a child. Formerly he produced all of his renders out of Zbrush but would have to output several material passes and composite them together in Photoshop. It involved a lot of paint-over, but he liked the results.
Jerad said, "When I started using KeyShot it made a tremendous difference to the workflow, and I knew I would never go back to doing ZBrush renders after that. Although I use KeyShot primarily for rendering at the end, I like to bounce my work into KeyShot as I'm sculpting just to see how far I need to take the model. I'll play around with my lighting set up and start adjusting my materials as soon as I can.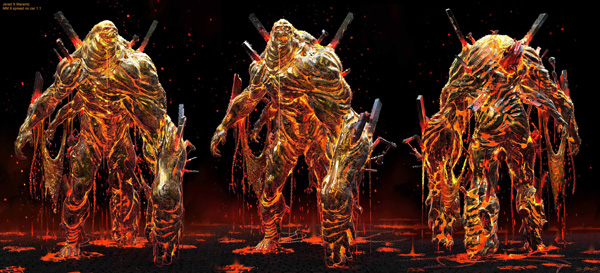 Molten Man - Spider-Man: Far From Home
"I often find the sooner I bring the model into KeyShot the better. As a concept artist, the model doesn't have to be perfect and I may have taken the sculpt far enough to get the idea across to clients. With good lighting and materials in KeyShot, I'm usually closer to the finish than I would have suspected just by viewing the model in ZBrush."
Direct Transfer
Later the introduction of the ZBrush to KeyShot bridge was another step-change for Jerad. It allows direct transfer of the model into KeyShot, while keeping Zbrush Polypaint (used to paint on a model's surface without assigning texture maps) and material painting intact.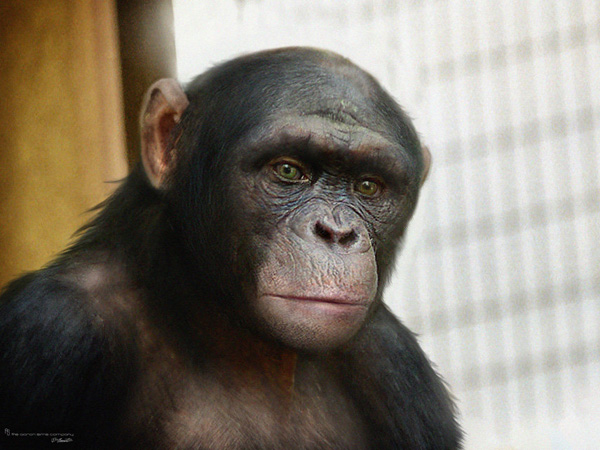 Bright Eyes - Rise of the Planet of the Apes
"The Bridge really changed the way I work and how many renders I would have to bring into Photoshop for compositing," he said. "Nowadays, I really only need to do three renders – one pass on the model with textures, one shiny black version of the model for specularity, and a matte white version of the model as an occlusion pass."
Material Flexibility
As an artist, Jerad feels that the less technical a tool is, the better. Trying things quickly is imperative, so changing a model in Zbrush and then viewing it instantly in KeyShot allows him to maintain the creative momentum.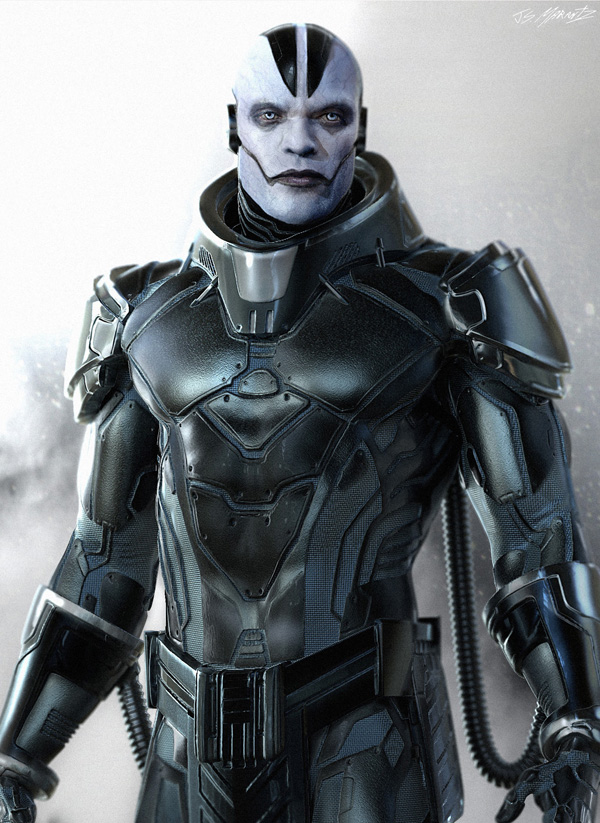 X-Men Age of Apocalypse
"Its flexibility with materials makes KeyShot a great design tool. For instance you can split the model, with its material painting, through the ZBrush to KeyShot Bridge, which allows you to make a small change quickly to one section. Because ZBrush can send large amounts of data to KeyShot, the information usually needs to be split into smaller chunks to speed up the Bridge process. Auto Merge mode then tells KeyShot to weld the parts and rebuild the model," Jerad said.
"Since the materials are so flexible, the design process continues in KeyShot, making it more than just a renderer. I find this is the most useful in designing costumes."
Solid Foundation
Advice he always gives to people who want to be concept artists is to first work on their foundation. According to Jerad, no digital tool is more important than learning how to do the basics. Drawing, painting and sculpting are the most important skills a concept artist needs to develop in building a solid foundation.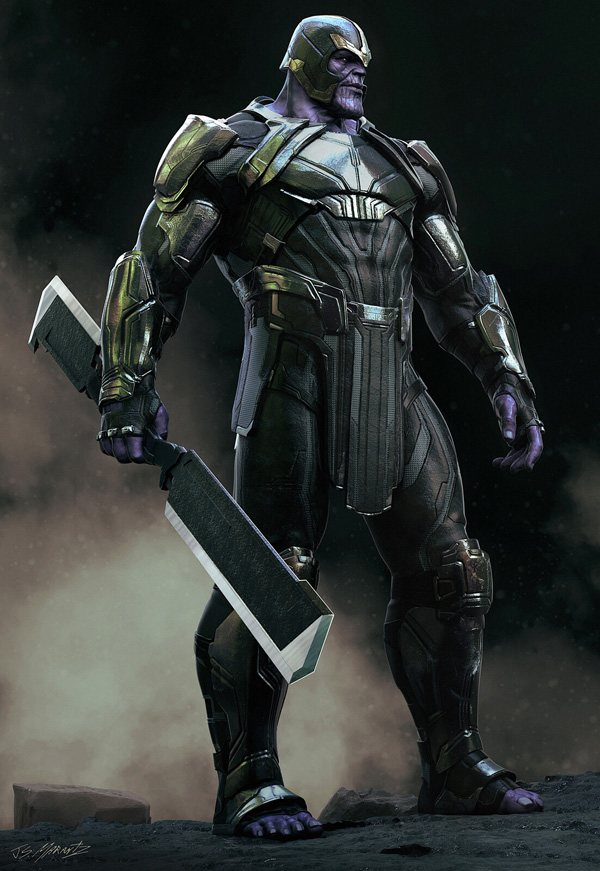 "If you want to be a designer you have to know how to draw and need to have drawn for a long time in order to explore design," he said. "Drawing is still the fastest form of visual communication, which is what becoming a good designer is all about.
"Once you have a solid foundation, it's time to focus on presentation and embrace the tools. Today, highly-resolved concept art is in demand. It's very hard to achieve that outside of using 3D. So knowing a 3D package is absolutely necessary and realistic model rendering is a must. KeyShot makes that process extremely fast, and I've never seen another rendering program that is easier to use. www.keyshot.com