Psyop Welcomes Director and Visual Artist Christian Bevilacqua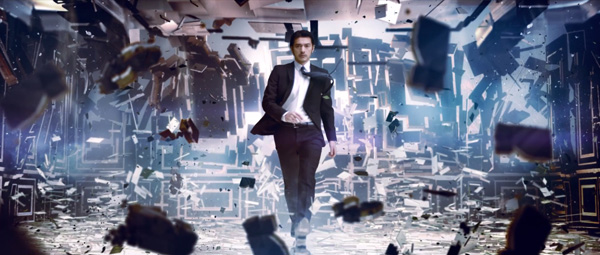 Psyop welcomes Christian Bevilacqua to its roster - a talented director, visual artist and a longtime Psyop fan. He brings special skills, an impressive body of work and continuously evolving style. His work stems largely from his roots in animation and his interest in new techniques – he combines live action, performance, VFX and design resulting in dynamic and distinctive work.
Christian Bevilacqua is a versatile filmmaker and visual storyteller, inspired by a pleasant barrage of new things. A consistent thread in his work is innovation, adding to his ability to problem solve.
He has directed innovative campaigns for major brands worldwide such as the NFL, Nescafe, Toyota and Mastercard among others. He has won a number of industry awards, including two Cannes Young Director Awards, several Creative Circle awards, and ADDY and APA accolades. He has also been honoured in the D&AD Annual. When not directing commercials, Christian works on paintings and drawings, making computer games and learning. www.psyop.com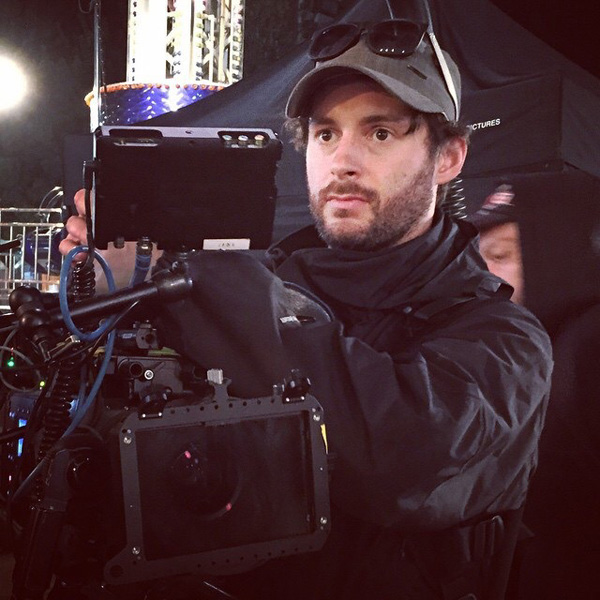 Director Christian Bevilacqua