Signiant Hires Juan Pablo Garza to Lead Expansion in Latin America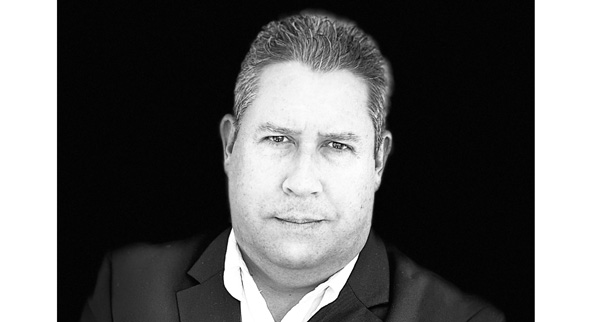 Following consecutive years of growth and an increase global demand for its intelligent file transfer products, Signiant is pleased to announce the hiring of JP Garza to lead its expansion in Latin America. As a veteran of the media and entertainment industry, Mr Garza has accrued a wide range of expertise over more than 25 years in the industry. His resume includes work with Sony, HP, Harris, Omneon and Ooyala where he has helped bring transformational systems to media and entertainment companies across the region. Mr Garza will be based in Miami, which will serve as Signiant's hub into all parts of Latin America.
Signiant is recognised across the industry for its intelligent file transfer software and its cloud-native SaaS. Signiant's SaaS platform now connects more than 25,000 businesses across the global media supply chain. Its customers cover all facets of the industry including the world's top studios, broadcasters, sports leagues and teams, gaming companies, streaming providers as well as all walks of post-production and media distribution.
Companies rely on Signiant to move petabytes of content every day with speed, reliability and security. Through this work Signiant has become a broker of content exchange both within and between companies and as the globalization of media continues, it is important for Signiant to increase its presence in Latin America.
"I'm excited to join one of the fastest growing companies in media technology and a recognized leader in the cloud era," said Mr. Garza. "Cloud technology is changing the way companies create and distribute content and that is opening new opportunities in Latin America allowing content creators to participate more readily in the global economy and for platforms, new and old, to deliver content to their consumers from all parts of the world. This is an exciting time to be in media and to be joining Signiant." www.signiant.com