Primestream Xchange Media Cloud Brings Continuity to Remote Workflows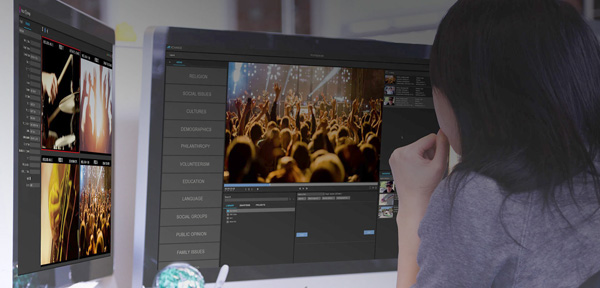 Primestream Xchange Media Cloud is an entirely cloud-based version of the company's Xchange media asset management (MAM) platform. Xchange Media Cloud can be up and running in a few hours for remote workers who need to store, access, produce and manage media assets from dispersed locations around the world. This makes the system useful for media organisations and content creators who need to adapt quickly to remote workflows as a result of the COVID-19 pandemic.
As more employees in enterprise video departments are assigned to work from home, they are finding themselves disconnected from their usual media workflows. Xchange Media Cloud is actually not new – it has been available in a software-as-a-service format on Microsoft Azure for some years. It replicates the functionality of the enterprise-grade Xchange MAM on remote workstations and supports continuity in the video production supply chain.
Targeting video, sound, graphics, creative and visual effects teams in broadcast news, enterprise video and other media operations, Xchange Media Cloud enables a cloud production workflow from start to finish. Xchange accesses production assets and associated metadata, in and out of a facility, from a single, combined UI used for searching and real-time playback. Users can add markers with descriptive comments and sub-clip video or live feeds to help find and retrieve relevant content.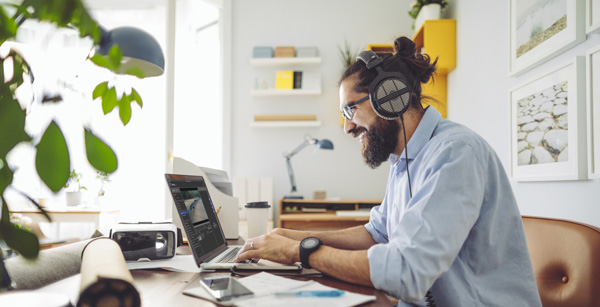 The software also archives and restores content to local and cloud storage systems, from any location and across storage tiers. It works with the major broadcast codecs and file formats, and performs background tasks like real-time proxy generation for streaming. Cloud system setup is guided and supported by Primestream so that media teams can continue focussing on their work.
Xchange Media Cloud integrates with Adobe Creative Cloud software applications including Premiere, After Effects and Photoshop, which allows teams in any location can browse, search, edit and organize content from their software.
For existing Primestream customers, Xchange Media Cloud is a consistent extension to their current Xchange deployment, and for new customers, it solves an immediate and pressing need to deploy remote video production workflows. Because the system is an existing service, not temporary or likely to become obsolete, it can form the core of a wider, longer-term strategy for a media operation to migrate to cloud-based workflows. www.primestream.com