University of Warsaw Launches Live Subtitling Training with SubtitleNEXT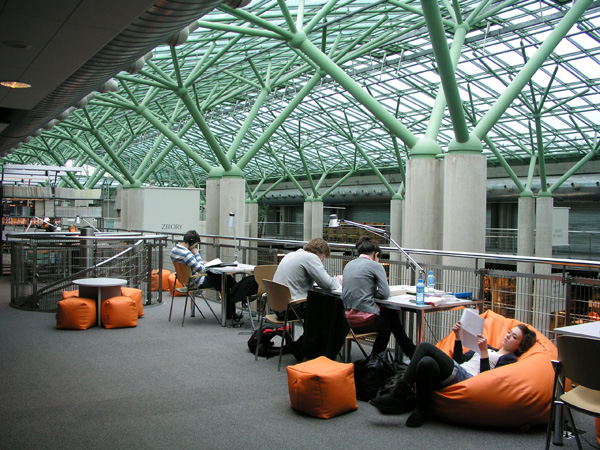 The Institute of Applied Linguists at the University of Warsaw is one of Poland's top institutions for training audio-visual translators and accessibility specialists. Responding to a growing demand for further education in AV translation, the Institute runs courses in interlingual subtitling in many languages. It includes courses in subtitling for the hearing impaired as well, and now runs live subtitling courses in respeaking techniques that use voice-recognition systems to produce captions and transcripts automatically.
Łukasz Dutka is one of the lecturers at the Institute of Applied Linguistics, and a member of the University of Warsaw's Audio-visual Translation Lab (AVT Lab). He also works as an AV translation and accessibility consultant for streaming and broadcasting companies and is involved in training interpreters and audio-visual translators. In 2012, he became an in-house subtitler for Polish public broadcaster TVP and was responsible for producing semi-live subtitles for news broadcasts.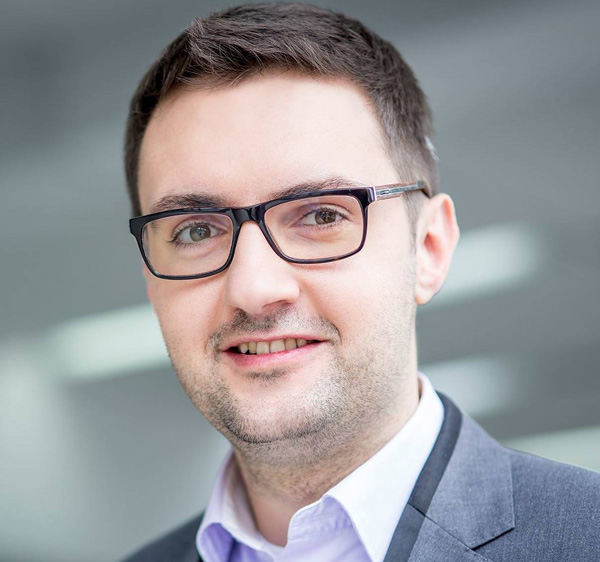 Łukasz Dutka, lecturer at the Institute of Applied Linguistics at University of Warsaw.
A respeaker listens to an audio source – either a recorded video or a live event via phone or internet connection – and speaks into a microphone, repeating exactly what they hear and adding punctuation and sound effects as necessary. The microphone stream is fed through voice-recognition software, which transforms the respeaker's output into text captions that then become visible on screen.
For recorded semi-live captions, as mentioned above, a respeaker will produce a transcript of the audio, then clean up the captions, time them to sync with the video's audio and deliver the captions as a file. For a live event, the captions are broadcast via wi-fi to the viewer's device in real time.
From Łukasz' experience at TVP, he began advancing wider use of respeaking for live subtitling in Poland, both at live events and on television, eventually offering courses in live subtitling at the University of Warsaw. Up until that time, only semi-live subtitling was available in the country. Łukasz and his team continued experimenting with respeaking in live subtitle production, and were eventually able to take on full live subtitling projects in Warsaw for the first time.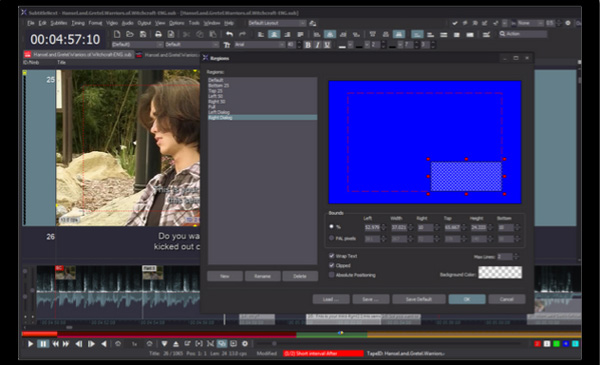 Now as a lecturer at the Institute of Applied Linguistics, Łukasz continues to look for techniques, products and developments that will help AV translation students keep up with the broadcast and media production industries they will be serving. For example, professional subtitlers use various software applications for their work. For his courses, Łukasz has chosen to use SubtitleNEXT, a timed-text software platform that subtitle, closed caption and localisation professionals use to synchronise their text output with audio, video and graphic media in a production.
It has text style tools, different editing modes, and supports users working on multiple subtitles for the same project, at the same time. It also integrates with Avid iNews and various dictation applications. "It's functionality is flexible enough for us to use it for regular subtitling, closed captioning/SDH (Subtitles for the Deaf and Hard-of-hearing), semi-live subtitling and live subtitling, which means we can use the same software for all the courses we offer," Łukasz said.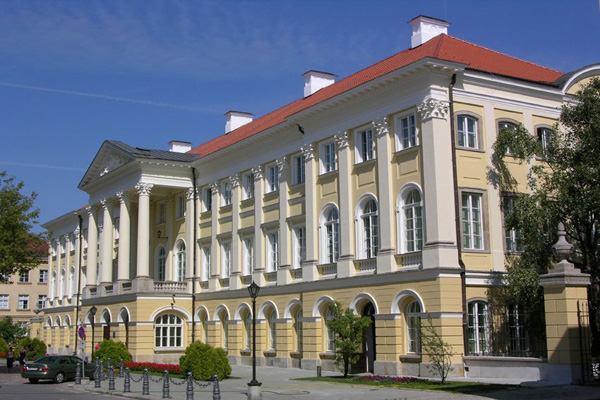 "The interface is quite customisable. It can be as simple or as complex as required, with just the necessary features on display, which is important to avoid overwhelming beginners with a full set of tools and options. Our students generally find SubtitleNEXT easy to learn, and our trainers like its speed. SubtitleNEXT has ways to make teams fast and efficient, for example, by importing and exporting configuration files to ensure consistency across all workstations."
The pace of innovation and responsiveness of the SubtitleNEXT developers is also important to Łukasz. He said, "They are quick to improve current features and add new ones. Once the students graduate and start their careers, they will find that SubtitleNEXT is a cost-effective system with various purchase and rental options, which is an advantage for professional users who need to adopt new functionality as soon as it is available." www.SubtitleNEXT.com