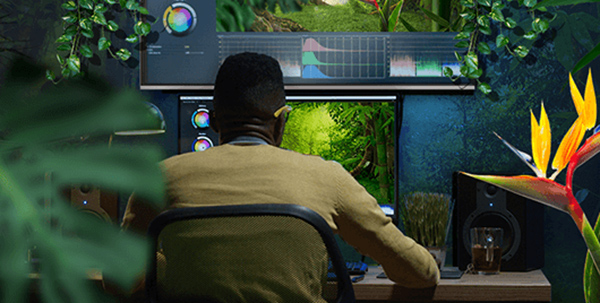 Sohonet has extended its ClearView Pivot media review system and launched ClearView Pivot Lite as a home-alternative for real-time remote editing, colour grading, live screening and finishing reviews at cinema quality.
ClearView Pivot is Sohonet's secure system for remote screening, colour grading and finishing review and approvals. Pivot supports 4K HDR with 12-bit colour depth and 4:4:4 chroma sampling for video streaming with ultra-low latency on the Sohonet Media Network (SMN). Users are able to connect or switch multiple endpoints from a single web interface, and set up multi-point review sessions.
ClearView Pivot
Pivot streams are compressed with JPEG 2000 compression to preserve media quality – including video for VFX and colour grading review – during encoding and streaming, and making sure that everyone on a call is viewing the same images at all times.
By running ClearView Pivot as a service over the SMN, Sohonet can take responsibility for latency and real-time delivery. Each user has a Pivotbox at his or her location. Pivotboxes are connected to the network once, after which users manage their own calls between Pivotboxes via a call management app. This arrangement avoids the task of making point-to-point connections between encoder and decoder for each streaming session.
Pivot uses AES-128 encryption with a per-session key. Streaming encrypted data over the private network makes uploading and storing assets on publicly accessed cloud storage accounts unnecessary.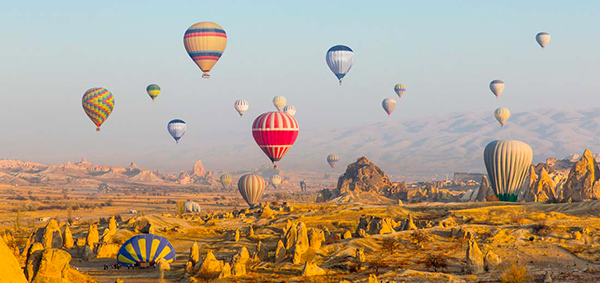 Operating Pivot as a service also means Sohonet doesn't need to sell hardware – the company continuously monitors and maintains the Pivotboxes at users' sites. They can also supply updates and feature improvements as part of their development cycles.
ClearView Pivot Lite
Pivot Lite differs from the full ClearView Pivot service in that it is network agnostic, not supplied over Sohonet's uncontended private SMN. The Pivot Lite hardware runs over a premium internet connection at lower bandwidths to support review from home. Pivot Lite boxes can be installed as a receive-only alternative to a standard Pivot box. The lower bandwidth requirement supports streaming at 2K with 100 mbps or over, and a minimum of 150mbps for UHD or 4K.
Sohonet has been working with studios and content creators during the pandemic to develop a system to bring full-resolution HDR collaboration to remote post studios or teams working from home. "As our industry continues to adapt to new working conditions, creative working practices are likely to be permanently altered. We are adapting and developing our services to match," said Chuck Parker, CEO of Sohonet.
The company says that Pivot Lite's functionality has been tested in real-world settings, with trials across several industry sectors, and in particular the colour systems have been inspected and approved by experts across the industry. Pivot Lite subscriptions will be available to customers from 17 September. https://www.sohonet.com/clearview-pivot/