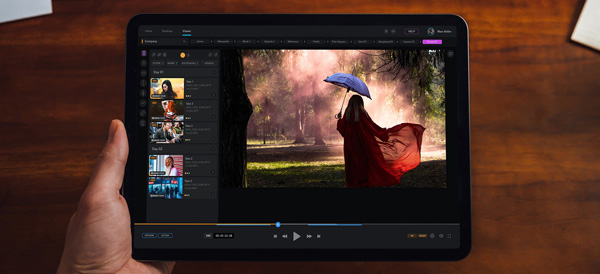 Moxion has integrated Dolby Vision into its Moxion Immediates dailies and other monitoring service platforms. The Dolby Vision imaging system combines high dynamic range (HDR) with wide color gamut (WCG) capabilities for video processing.
HDR displays a greater range of luminance, with more detailed light and dark picture elements, and WCG supports a wider range of colours to appear on television screens. The combination of the two delivers content that is more engaging and immersive than broadcast content delivered to conventional TV sets.
Production teams who monitor remote cuts, colour, dailies and VFX reviews with Moxion can now work in Dolby Vision, allowing them to make decisions based on the same image the director, colourist and cinematographer envisioned. Dolby Vision assets can be ingested, transcoded and played back as usual within the secure, high-speed Moxion system.
Productions are now shooting and monitoring on set in HDR more often, a trend that is influenced by demand from content providers and streaming services. When several HDR filming units are shooting a film or TV show simultaneously in multiple locations, being able to monitor in Dolby Vision makes the feedback from directors and producers more certain and better aligned with the original creative intentions, for all units.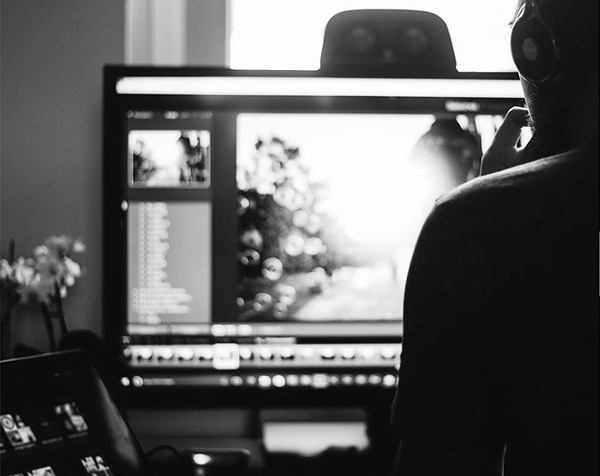 Dolby Vision advantages include the ability to display highlights that are, according to Dolby, up to 40 times brighter and blacks that are 10 times darker than a standard picture. The combination of sharper contrast, true blacks and finer shadow details creates a sense of depth, and the wider colour palette of Dolby Vision shows truer colours across a wider brightness range. Subtle or muted colours look as real as bright, vibrant colours.
Ultimately, Moxion's integration of Dolby Vision into its platform will give production, post and visual effects teams better control over the image. Unlike HDR10, Dolby Vision allows DPs and colourists to adjust details for individual scenes on a frame by frame basis down to the exact frame.
Dolby Vision support will be available to users with compatible devices through the Moxion app on iOS, iPadOS and tvOS. www.moxion.io