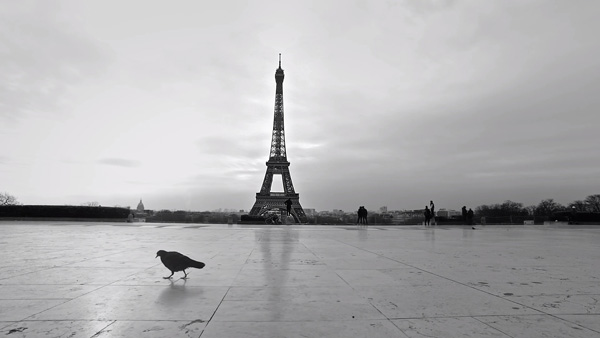 Hogarth Worldwide, a creative marketing production company, works on campaigns across regions and around the world, including a global delivery centre in Chennai, India, and needs to manage their infrastructure and access media assets held at a number of locations and public cloud providers.
Efficiently managing and accessing their content requires flexibility, which the company now achieves by using the Google Cloud services platform and resources with Signiant's storage abstraction, SDCX (Software-Defined Content Exchange).
Hogarth uses Google's cloud platform to control costs, and speeds up operations with Google Cloud's flexible resources. For example, the platform helps them scale and build operations on demand with such capabilities as running code without provisioning servers, high speed data analysis, running containerised apps and others. They can also access scalable, low latency Google object storage with no minimum object size, and worldwide accessibility and storage locations.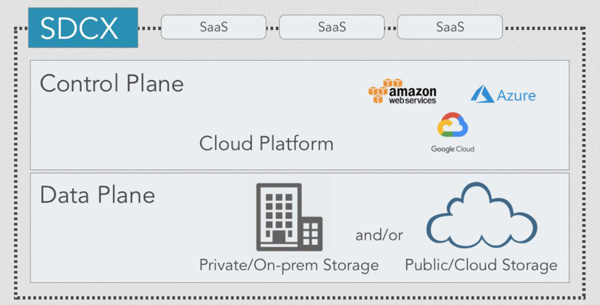 A further advantage of the SaaS model is high availability, owing to the ability to switch to redundant servers in case of a failure. Taking advantage of the Signiant SDCX storage-agnostic SaaS platform, Hogarth can select the right services for the workflows that best suit the work they are doing. The SDCX architecture integrates network optimisation with an intelligent control plane located in the cloud to connect the global media supply chain.
The idea is that, by separating the control and data planes for endpoints on different networks, clouds or private data centres around the world, SDCX can improve the speed, security and scalability of content. This approach means content can remain storage, cloud and location agnostic. Access to media assets is quick and universal, while the SDCX architecture makes sure that end users, workflows and business processes are unaffected by variations in storage type and location.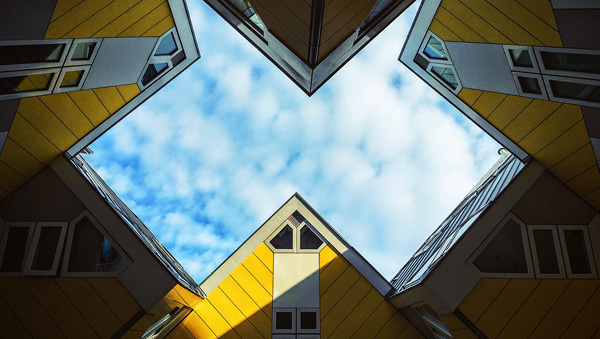 As a result of Google's and Signiant's collaboration with Hogarth, the company is in better control of their content and its position in the supply chain, handling more files with more agility. Teams can work remotely and serve the organisation's dispersed client base securely and, due to the hybrid SaaS architecture, the supply chain can be synchronised to the time zones of the organisations that need it. www.signiant.com