MPC Los Angeles, supplying services in VFX, VR and colour, has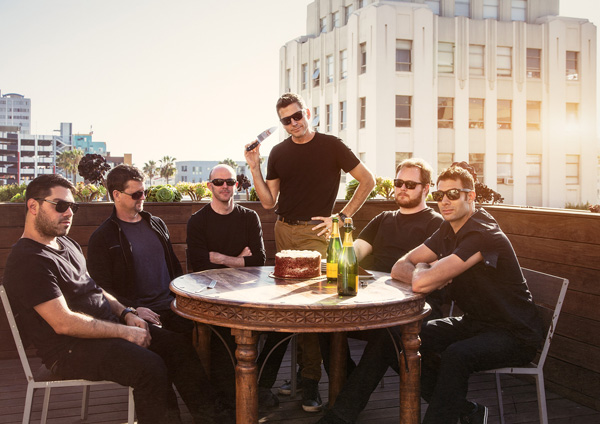 recently hired five new artists to its Advertising 3D division, adding
skills in VFX, lighting, animation and look development.
---
MPC LA's Advertising 3D Division Grows with Major New Talent
MPC Los Angeles, supplying services in VFX, VR and colour grading, has recently hired five new artists to its Advertising 3D division.Steward Burrisjoins as head of animation,Zach Tuckeras VFX Supervisor,George Saavedraas rigging lead,Brian Broussardas texture and look development supervisor andMatthew Maudeas head of lighting.Charles Trippehas also been promoted to head of FX after two years on staff as FX TD.
The 3D team reports directly to head of 3DJason Schugardt, a VFX supervisor with long experience who joined the Los Angeles studio in March. These artists each have expertise in specific software, making the team fluent on many platforms, and are also involved with the ongoing development of new tools.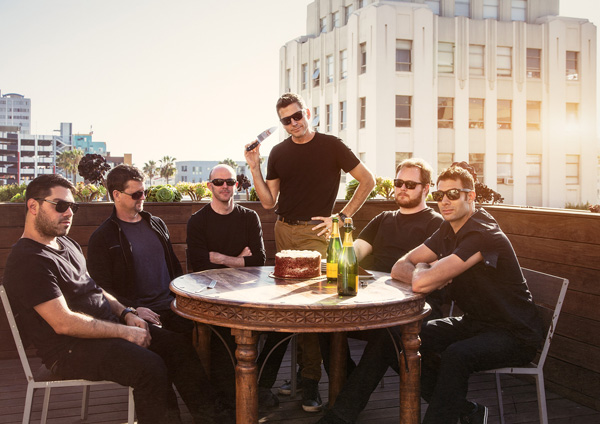 Jason Schugardt said the new team have experience working on award-winning advertising for multi-national brands with major international agencies and directors around the world. They also have both feature film and advertising experience in creating pipelines and workflows and solving problems, with leadership abilities to help prepare new artists.
The new 3D division includesSteward Burris, who brings 20 years of experience at studios such as Digital Domain, Psyop, The Mill, Framestore and Rhythm and Hues to his new role as head of animation. On his list of credits are spots for Kia including Kia 'Hamsters', Call of Duty and Acura, TV series 'Breaking Bad' and 'The X Files', and films 'The Curious Case of Benjamin Button', 'George of the Jungle' and 'Alvin and the Chipmunks'.
VFX supervisorZach Tucker's experience comes from WETA Digital in New Zealand, where he worked on The Lord of the Rings: The Return of the King and The Two Towers. He has also worked at US studios such as Digital Domain, Asylum, R!OT, Radium and Mirada. Other film credits are 'Pacific Rim' and 'Pirates of the Caribbean: At World's End', and a long list of advertising including spots for Lexus, Porsche, Under Armour and Microsoft.
Rigging leadGeorge Saavedraalso draws from experience on movies and commercials at studios such as Sony Pictures Imageworks, Method Studios, Psyop and Digital Domain. Major work includes 'Cloudy with a Chance of Meatballs 2', 'X-Men: First Class', 'Transformers: Revenge of the Fallen', 'Percy Jackson and the Olympians' and 'Star Trek', and spots for Kia, Intel and DirecTV.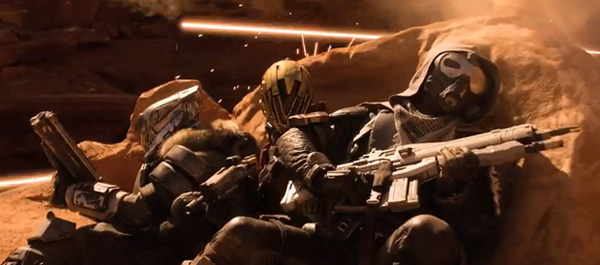 Texture and look development supervisorBrian Broussardhas worked on Robert Stromberg's Cannes Lion-winning branded film 'What Lives Inside' for Intel, and Call of Duty: Advanced Warfare 'Discover Your Power', an AICP winner, both while freelancing at MPC LA. At Digital Domain, he contributed to AICP winner Destiny 'Become Legend'.
Head of LightingMatthew Maudehas worked at studios all over the world including Cinesite London, Double Negative Singapore, Asylum and Method Los Angeles, Wildfire Studios New Orleans and most recently, Atomic Fiction in Montreal. He has collaborated on feature films such as 'Fast & Furious 6', 'Twelve Years A Slave', 'X-Men: Days of Future Past' and 'Into the Woods', and ads for brands including Apple's iPhone, GMC, Diet Dr. Pepper and Hershey's.
Promoted from FX TD, a position he has held at MPC LA since 2013, to head of FX,Charles Trippehas been instrumental on some of the LA studio's best known commercials including the Kia 2014 Super Bowl spot 'Applause' and 'Evolved' later the same year, and Fiat 'Godzilla', in which Godzilla memorably craves Italian in a promo for the movie.

The team of new 3D artists joins current senior artistsMichael Wynd, senior VFX supervisor,Timothy Kafka, lead lighter andCorinne DeOrsay, 3D lighter. www.moving-picture.com