Sony & Memnon Archiving Join on Audio-Visual Digitisation
Sony Media Lifecycle ServicesandMemnon Archiving Serviceshave formed a partnership to combine expertise in large-scale digital preservation projects for audio, video and film content.
Digital preservation supplier Memnon, based in Belgium, is responsible for digitising, restoring and preserving more than 2,000,000 hours of audio-visual archives for cultural institutions and broadcasters around the world. Memnon's customers include Danish Radio, the British Library, Bibliothèque Nationale de France and Indiana University, while Sony digitally converts and distributes over 150 million files for organisations such as BBC Worldwide and Sony Pictures Entertainment.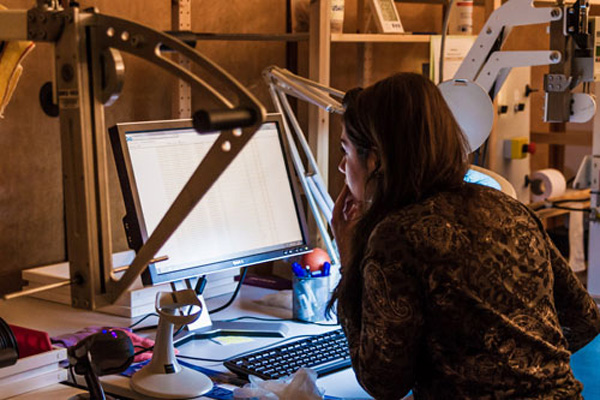 CEO of Memnon Archiving ServicesMichel Mertensaid, "The partnership will combine our expertise in handling and digitally preserving large volumes of sensitive, valuable content, stored as media of all types, with Sony's strong knowledge of broadcast and audio-visual systems. Together, our delivery capabilities will support customers as they undertake various content preservation projects."
The needs within organizations for large-scale digital preservation have accelerated due to the continuous physical deterioration of media carriers, alongside on-going changes and limits to interoperability and support. Lower digital storage costs and the development of stable long-term digital storage formats, such asSony's Optical Disk Archive, have prompted many organisations to consider large scale digitisation projects. Similarly, increased asset utilisation and new commercialisation opportunities have enhanced the business case for customers making this investment an immediate priority.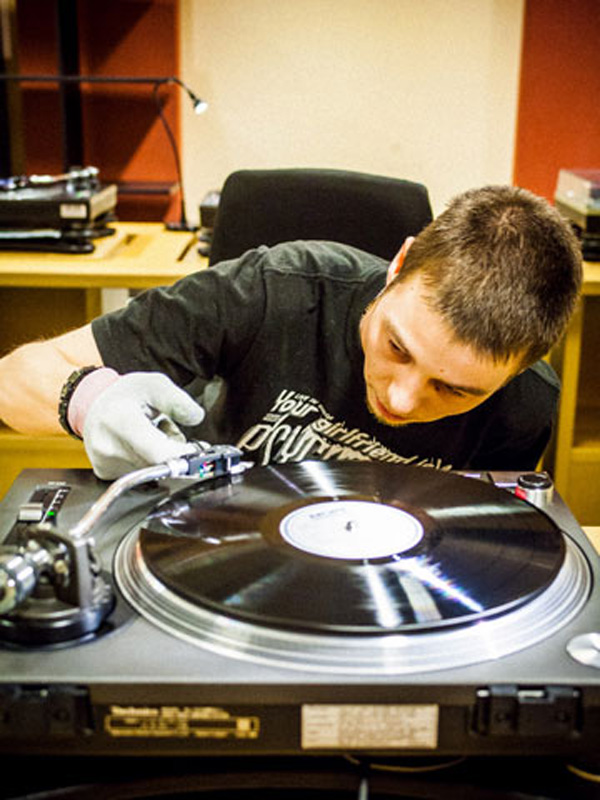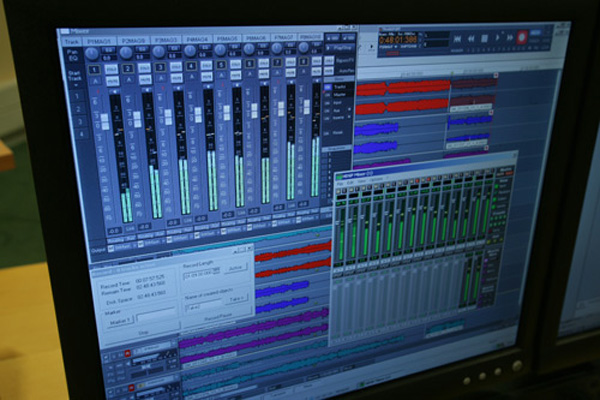 "Our research suggests that only 21% of broadcasters have completed digitisation of their tape libraries, and that the average organisation which hasn't digitised will store more than 100,000 legacy tapes on-site," saidBaku Morikuni, Head of Sony's Media Lifecycle Service. "As a result, many content owners have assets that are literally depreciating, yet simultaneously have increased opportunities for reusing and monetising their digital content, once it is made readily accessible."
Sony launchedMedia Lifecycle Servicesin August 2014 to help content owners protect and maximise the value of their legacy content assets. Sony's managed service works as a single point of contact, supporting customers to not only preserve and realise the commercial value of their content in the immediate term, but also to further develop value from their assets for the future.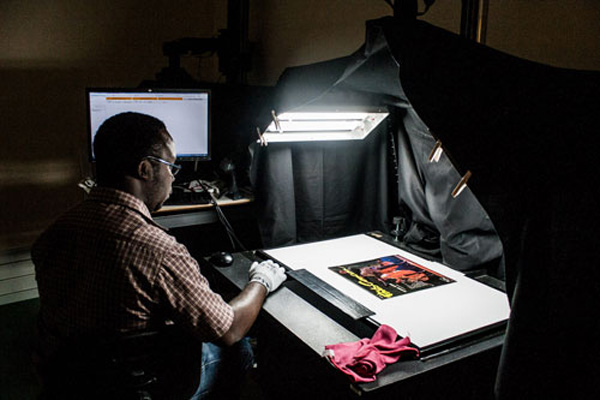 "Any successful digital preservation project relies on proven expertise. We believe that large-scale digitisation requires industrial processes and methods for high efficiency and consistent quality. By partnering with Memnon we are hoping to bring that expertise to more customers," said Baku Morikuni.
Memnon's digitisation facilities are based in Belgium and supply institutions, broadcasters, companies, libraries, museums and many other organisations a way of safeguarding audiovisual material for the future. Their work involves cleaning and processing to enhance media quality while ensuring authenticity of the original content, fast transfer through automated preservation processes and cost efficiency to meet criteria set by the broadcast industry and international archive sector, and the client's budget.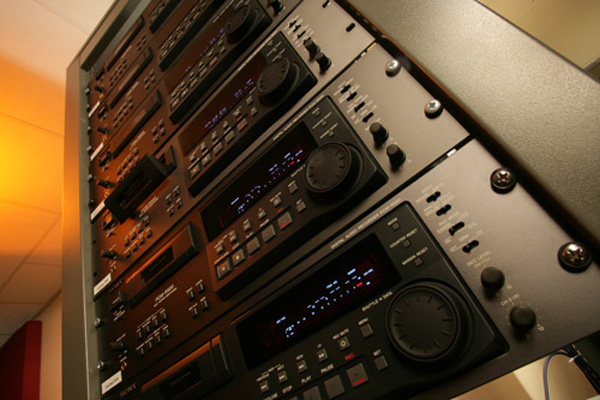 Memnon can accommodate virtually all formats including2 inch, 1 inch, BetaSP, DigiBeta, VHS, U-Matic, D3, D9, DVC Pro, Dv camand others, and generate numerous of file based formats in real time during the migration process. Opening in 2009, they are now are able to digitize hundreds of thousands of hours of audiovisual material programmes per year, exceeding 10,000 hours per month and have developed very efficient, optimized workflows.
Memnon is equipped withInterra Systems' BATONsoftware to strengthen quality control over the digitisation of video archives. This application allows them to automatically analyse a large number of technical parameters during digitization, and is used by global telecommunications companies, broadcasters, post production houses, IPTV and archiving organisations working with file-based content.   www.memnon.be