Production company Tröll Pictures has launched in LA, pursuing start-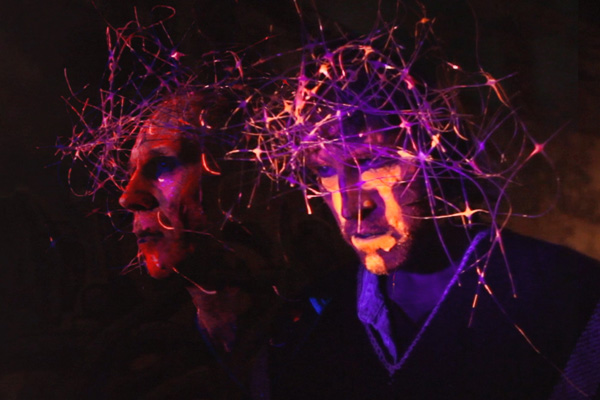 to-finish commercial production with Peter Steinzeig as EP, the Snorri
Bros as directors and partners at Brickyard VFX.
---
Tröll Pictures Launches in LA and Signs Snorri Bros
New commercial production companyTröll Pictureshas launched in Los Angeles. At the same time, the company welcomedPeter Steinzeigas Executive Producer and announced directing team the Snorri Bros on their roster. The new company was started by partners atBrickyard VFXDave Waller, Patrick Poulatian, Kirsten AndersenandSteve Michaels.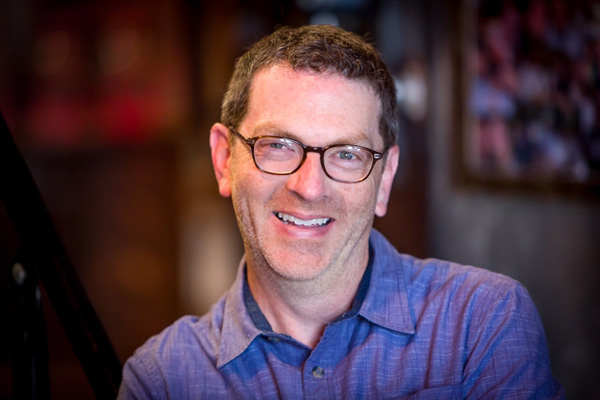 "Tröll is positioned to address the recent trend towards all-in commercial production, and with distinct creative talent such as the Snorri Bros, we can take any project from inception to completion within the one studio," said Peter Steinzeig.
The team has worked with the Snorri Bros, Eidur and Einar Snorri, for years on various projects for brands that include Hummer, Palm andTexas Health Resources, and always succeeded in finding an engaging mix of practical production-driven storytelling and visual effects. "The Snorri Bros develop such innovative approaches to making the real look fantastical, which defines their distinct live action style," notedSteve Michaels. "They are a great match for our roster, and together with Brickyard VFX, it's a nice balance that reflects the flexibility and range of talents that Tröll offers."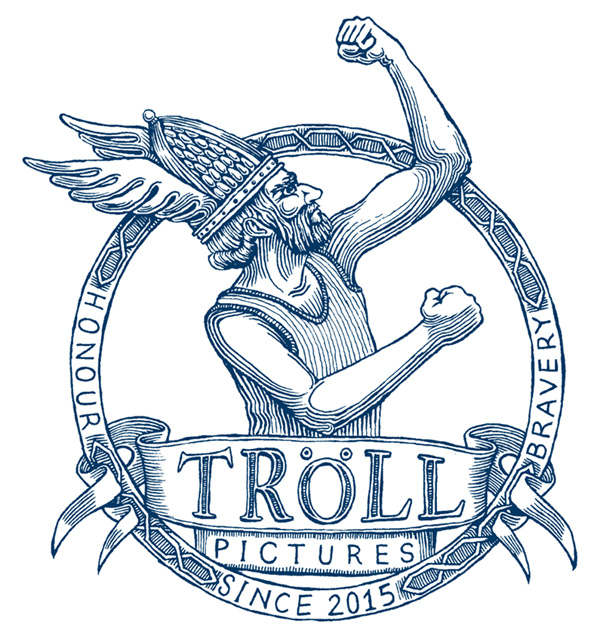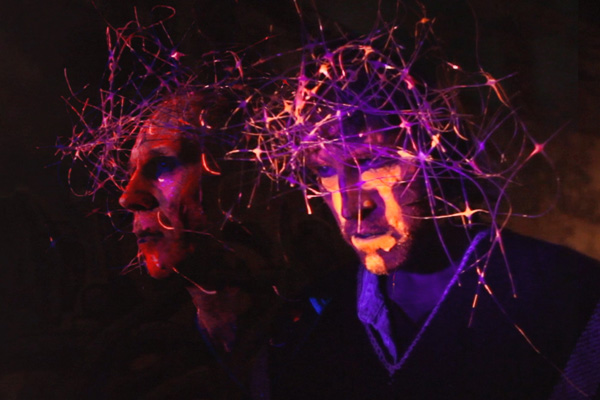 Day-to-day operations will be led by Peter, who has 20 years of experience in domestic and international commercial markets, and partner Steve Michaels, who brings his long experience of managing successful visual effects studios fromMethod Studiosto Brickyard. Tröll's skilled directors will supply live action expertise for clients of all sizes, and Tröll will exploit Brickyard's resources from both Los Angeles and Boston to scale for any sized project. http://trollpictures.tv