Media Shuttle has new automation, metadata and identity functions for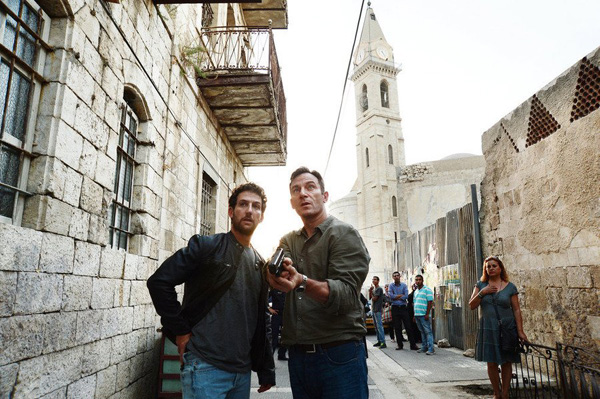 enterprises, and Signiant sees more clients using Media Shuttle for
collaboration, 4K and large file transfers.
---
Media Shuttle Expands Worldwide, Adds Automation & Metadata
Signianthas developed new functions in itsMedia ShuttleSaaS file transfer application specifically to meet enterprise requirements. Designed primarily to send and share large files fast, Media Shutle now has tools that address customised use cases and make it easier for large numbers of employees to begin using it.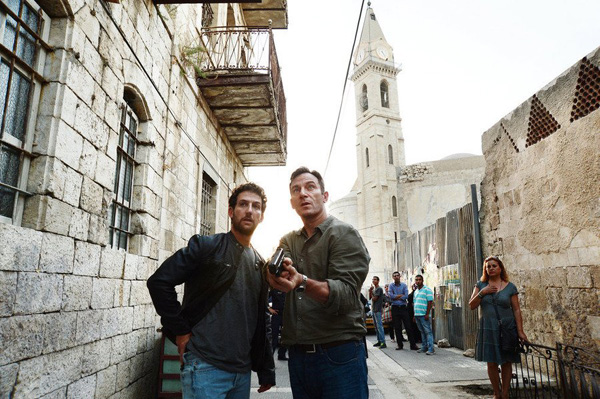 One of the updates isautomated delivery. As Media Shuttle is rolled out across an enterprise, some companies have been interested in avoiding the need to manually check for new content or speeding up distribution of the same content to multiple partners. ThisAuto Deliveryfunction works through a native application running on the user's computer, along with a means of configuring folders for automatic upload or download. Auto Delivery is now in beta with general availability planned by mid-2015.
A newmetadata capabilityallows users to populate predefined fields with information describing the file they are about to send. System administrators can define fields for any parameter, such as file size, language or shooting location, to make sure that all necessary information is captured. The metadata remains associated with the file, so that a person or process can take action when it is received. For example, someone in the media library can archive the file in an appropriate category, or an automated workflow can send it on to a particular distribution partner.


Media Shuttle now employs a new type ofidentity managementso that enterprises can take on and manage large numbers of users more easily and more securely. Using Security Assertion Markup Language, SAML, the system administrator engages a third-party Web identity provider to grant users access to multiple systems at once. This approach means administrators can provision large user groups, and individual employees can log themselves into Media Shuttle with their corporate account credentials. The fact that passwords are not stored in the cloud by Signiant adds an extra level of asset protection.
Signiant's fast file movement has been part of the file-based workflows atModern VideoFilm, one of the main, independent post facilities in LA, for hundreds of projects over the last eight years. As some examples, Signiant recently played a role in Modern's involvement in the film 'The Grand Budapest Hotel' and 'DIG', a new 10-part TV event series on USA Network.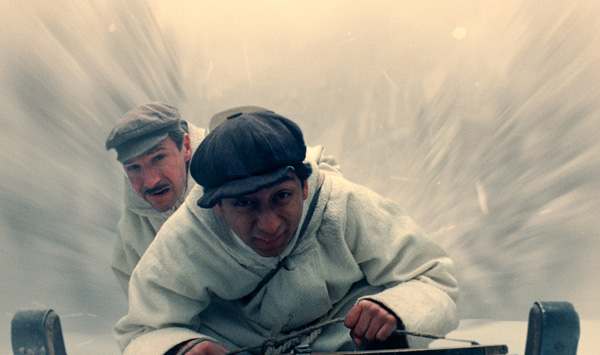 Modern provided finishing services for'The Grand Budapest Hotel'including scanning, colour grading, editorial conform and visual effects. The facility needed to manage a very distributed post workflow over a seven-month period between two continents. The movie was shot in locations across Europe, with the editorial team based in Burbank, California and Kent in England, the colour grading team split between Burbank and London, and the director Wes Anderson located in Paris. Modern also collaborated with VFX partner LOOK Effects in Germany.
Using Signiant software, Modern's Burbank team could receive dailies in just a few hours. They collaborated with the director on edits and then, again using Signiant, sent files as large as 3TB for review in London by the next morning. A total of about 10TB was transferred between Burbank and London.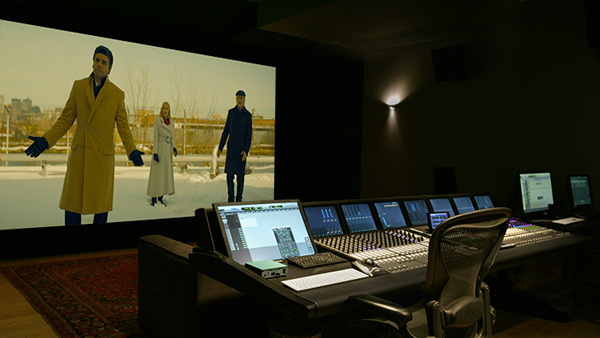 During production of the first season of Universal Cable Productions' event series'DIG', which was shot over 103 days, Modern VideoFilm processed 400 hours of footage, totaling over 51TB of data. They also produced more than 33TB of promotional content and about 6TB of editorial deliverables. Moving all of these files between locations was accomplished with the use of Signiant. In this case, filming took place in Israel, Croatia and Albuquerque, New Mexico, and footage often had to be sent from hotel rooms using 50MB and 200MB lines. It needed to arrive in to Burbank within a few hours for processing prior to being sent on to the editorial team in Hollywood.
New York-basedHarbor Picture Companyin New York is another production and post studio that has adopted Media Shuttle for critical file transfers. Harbor's credits include television shows and films such as 'Game of Thrones', 'St. Vincent', 'Into the Woods', 'Pawn Sacrifice', 'Marco Polo' and 'A Most Violent Year'.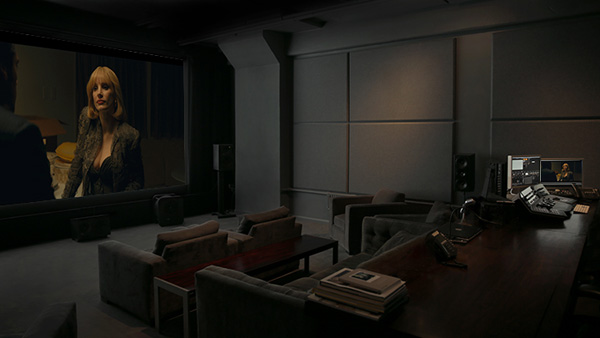 Harbor previously used some other file transfer methods, including aninternal FTPserver andonline file-sharingservices. As the company grew to five offices across New York City, took on clients and partners around the world and worked more frequently with 4K files, the limitations of these methods became a challenge. FTP servers are not straightforward to use, and the online file-sharing services struggled with bigger files. Harbor required a less expensive, simpler, scalable system that also supported collaboration.
Harbor adopted Media Shuttle last year and found it was more reliable for them and easier to use and maintain. Using Media Shuttle, Harbor was able to set up new accounts quickly as well, which had been laborious with other systems, and send their largest media files, as big as 500 GB, in much less time. Harbor has also set up collaborative workflows and manages working simultaneously on several productions with other studios and TV networks overseas. www.signiant.com