Filmlance in Stockholm completed the conform, online and colour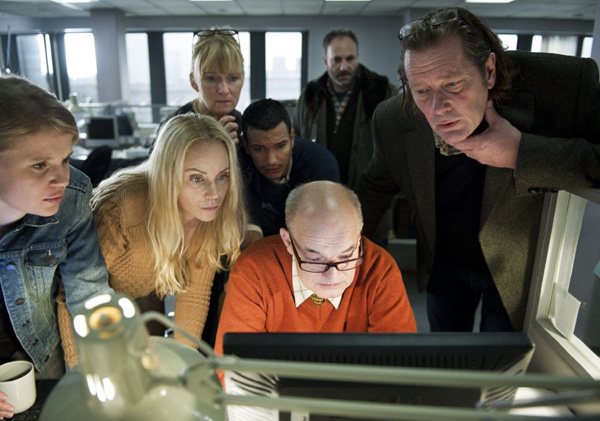 grading of BAFTA-nominated crime drama 'Bron/Broen' on their
Quantel Pablo colour and finishing system.
---
Filmlance Crosses 'The Bridge' with Quantel
Independent Swedish production company,Filmlance, has completed the production and post production on seasons one and two of BAFTA-nominated crime drama 'Bron/Broen' ['The Bridge']. Filmlance carried out the conform, online and colour grading of the series on itsQuantel Pablocolour and finishing system. The two 10-part series have been sold to more than 170 countries with successful remakes including 'The Tunnel', a France/UK collaboration, and the USA/Mexico series 'The Bridge'. Bron/Broen season three is currently in production and is due to air in September 2015.

Filmlance, founded in 1988 and located in north Stockholm, is now one of Sweden's longest established production companies and has since produced more than 100 major motion pictures, children's films, short films, music videos and television series and feature films,.
ColouristPer Sjökvistat Filmlance said, "We've had a Pablo in the group for about seven years and it's still going strong. Pablo is a very flexible and stable system. If your task is to make the best of every single image in a 10-hour drama, Pablo has what you need. Pablo has a lot of tools that make it intuitive, but its shape tool is my favourite. It's flexible, fast and useful in so many ways because you can separate different objects in the image and grade and process them separately."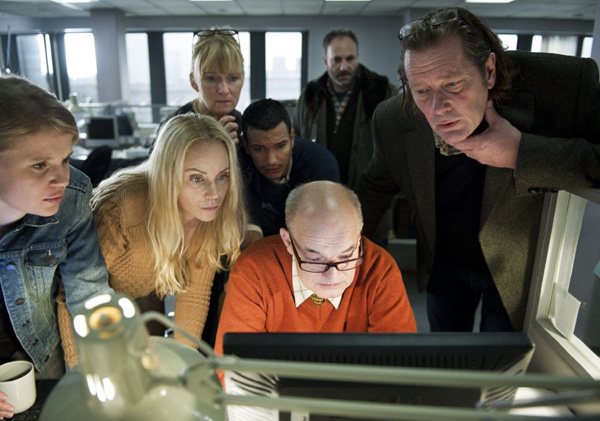 'Bron/Broen' is co-produced by Sveriges Television, Danmarks Radio, ZDF and production companies Nimbus Film and Filmlance International. The series begins with the discovery of the body of a murdered woman on the Oresund Bridge – right on the border between Sweden and Denmark. The upper half of the body is from a Swedish politician and the lower from a Danish prostitute, leading Danish and Swedish police into an investigation to find the murderer.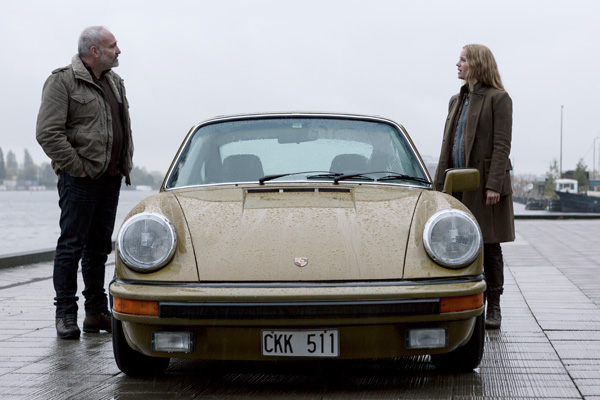 "Having a post production department in-house that can complete the DIT duties, editing, grading and VFX etc makes us rather unusual and gives us an extra level of creative freedom," Sjökvist said. "It's not so easy to describe the look of Bron/Broen – it's better to watch the series! Overall we aim to give it a low contrast look and never crush the blacks. We also never push the gains. This only adjusts the highlights, keeping the RGB components together and affecting the highlight areas of the image. Stronger colours become darker or brighter, blacks will stay the same. The colour is quite desaturated and usually we try to go cooler without losing the warmness in the skin tones. www.quantel.com