Troublemaker Studios used Avid Everywhere on the new 3D movie 'Sin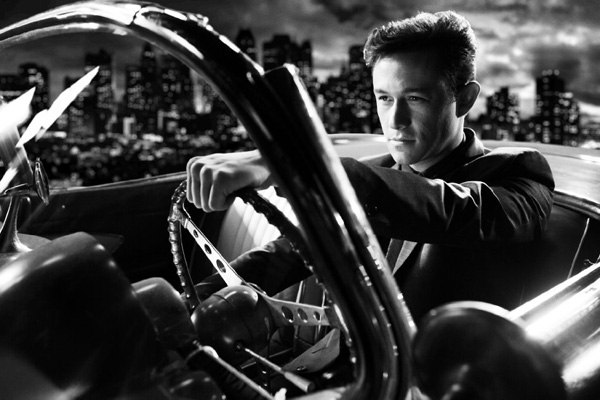 City: A Dame To Kill For', basing the workflow on the MediaCentral Platform
and Avid's sound and editing software.
---
Troublemaker Studios & Avid Stay Out of Trouble on Sin City
Director and producer Robert Rodriguez and the team at Troublemaker Studios used Avid Everywhere to help them create the new 3D movie 'Sin City: A Dame To Kill For'. They based their workflow on the MediaCentral Platform using software from the Avid Artist Suite and Storage Suite.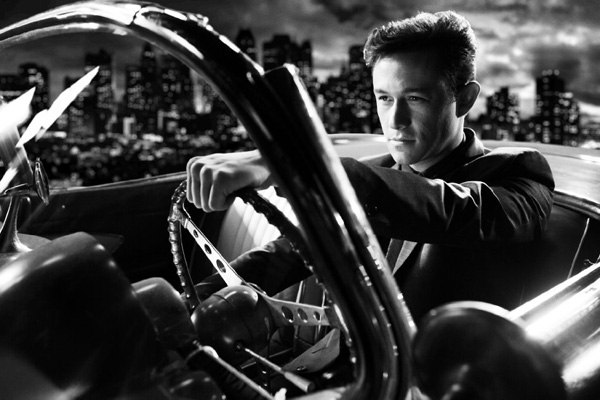 Robert Rodriguez was also cinematographer and editor of the movie, working with co-editor Ian Silverstein and usingAvid Media Composer | Software, part of theAvid Artist Suite, to cut various versions of scenes by continuously evolving and sculpting the footage. This involved on-going back and forth collaboration between the two editors.
Avid'sISISshared storage allowed a number of editors to work on sequences at the same time, and supplied expanded storage capacity. Media Composer also helped the team manage the heavy time pressures and output the multiple deliverables needed for a stereo 3D film.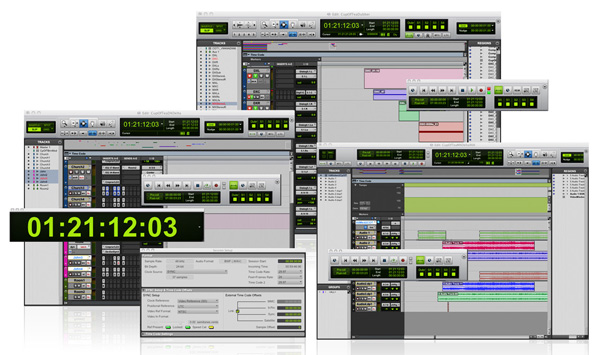 Jay Mahavier, digital conform editor and first assistant editor explained, "We had to deliver three full features - the mono version, the left eye and the right eye. The ability to manage all of that data is one of the strengths of Media Composer. A lot of people look at it as merely a video editing tool, but as an assistant editor, I also see it as a database of information that I can use to manage and organize the project, and make sure that it gets done right."
The sound department's workflow was centred on the Avid Artist Suite'sPro Tools | HDXfor sound editing and mixing. The mix stage included Pro Tools systems for dialog, music, effects and recording all networked together using Satellite Link, a software option used to synchronize and control up to 12 Pro Tools|HD systems as one with near sample-accurate lock from a single transport - without having to buy extra hardware. It works in post-production and music environments that need to employ several operators and Pro Tools|HD. All sound effects elements from the editors could be carried through to the final mix without any pre-dubbing or premixing. Some reels have 500 or more sound effects.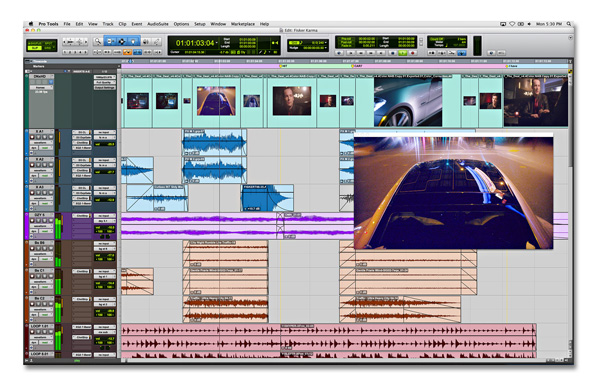 The editors said Pro Tools | HDX was fast enough to let them experiment with different options while meeting the project's time and budget limitations. "Usually feature films never really leave time to experiment because the stage time is so expensive," said Brad Engleking, sound supervisor/re-recording mixer. "But the Pro Tools | HDX can free up more time to try things you might not have considered otherwise. Your actions become more intuitive so that you think about what you're trying to accomplish instead of how you're going to accomplish it." www.avid.com