Square Box Systems' CatDV now supports content creation across many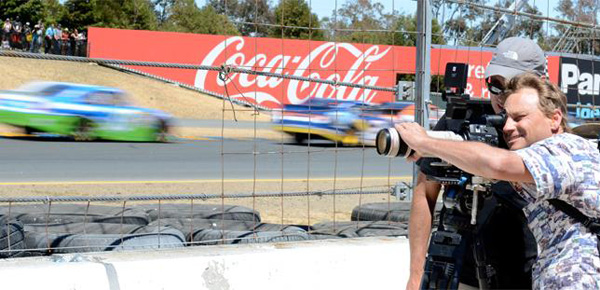 industries with tools for searching, metadata and review, and integrating
into editorial workflows from ingest to archive.
---
CatDV Asset Management Spans Editorial Workflows & Formats
According to Square Box Systems, developer of CatDV media asset management software, demand for high quality media in new and larger formats is growing now within more types of industry, partly due to the expansion of distribution channels open to customers. Organizations need to put effort into organizing, searching for and repurposing existing media, especially when teams are not in the same location, in ways that save time and money.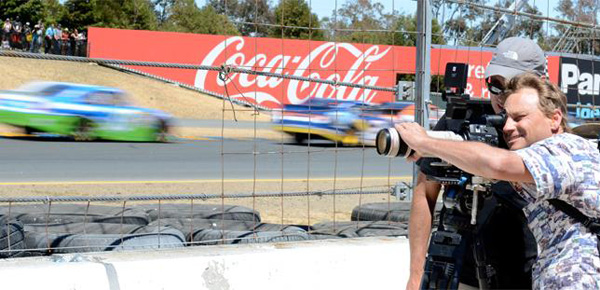 Beyond Pix
An example is production and post facilityBeyond Pixin San Francisco, using CatDV to give staff and clients faster, automated access to video production assets so they can avoid spending a lot of time on cataloguing. Andrea Barnett, editor and pipeline specialist at Beyond Pix said, "Due to the previous asset management routine we had in place, closing out projects and getting them properly archived might have taken two days. Now, we can now manage three or four projects in a single day."
As part of its work for energy corporation Chevron, Beyond Pix has catalogued and archived entire productions using CatDV – including stills, RAW camera footage, finals and low-resolution viewing copies. Chevron's in-house production team can search all of this media and make requests remotely via CatDV WebClient. "They have one of the fastest and easiest ways to keep track of their assets. They can find materials from their own offices, and then send project requests to us via the WebClient," said Andrea.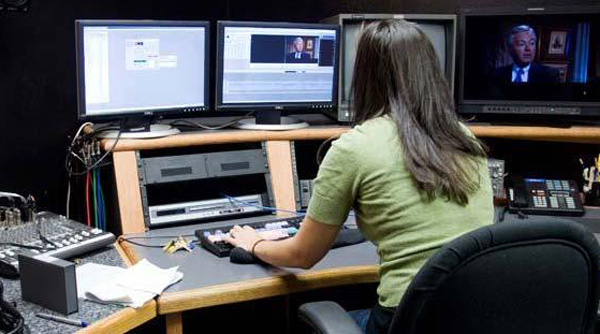 Finding and Reusing Media
CatDV software was developed to help find and reuse media, and add flexibility to workflows for different jobs at different scales. The tools can add value to single user installations, by making them more useable, and make it easier for large, dispersed teams to communicate about media. Consequently CatDV was made to be easy to learn, to be economical to buy and maintain and to integrate with other products, platforms, formats, hardware and software.
CatDV can take a role in various workflows, most commonly as a front end to a SAN and archive, managing the content at different storage tiers and giving a proxy view of offline material, or to manage ingest by watching for new content arriving, then automatically copying to the SAN, and starting transcodes and ingest into the CatDV database. It can also be used to build new CatDV user interfaces to differentiate logging for specific content.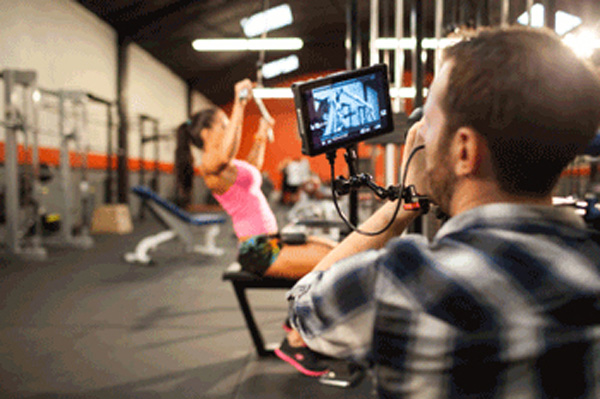 Web-based review and approval workflows can be set up at different stages using CatDV sharing media links and showing metadata fields for planning and tracking that record who is responsible for which content. Metadata generated within a production workflow is shared between producers and editors and moved directly into Premiere Pro, Avid Media Composer and Final Cut Pro. CatDV's database and search tools make it useful as a media archive, whether for reuse in house or as an end-user service.
Bodybuilding.com & Norfolk Southern
Online sports nutrition store,Bodybuilding.com, in Boise, Idaho, has accumulated more than 100,000 media assets, including 10,000 fitness training videos and documentaries, and uses CatDV within its editorial and archiving processes.
Managing video editor of Bodybuilding.com Tom Clarke said, "We shoot multiple types of projects relating to the fitness industry, which have become a major part of our online business. It is important to locate clips and B-roll quickly, and make use of footage for new and future projects, which is what we use CatDV media asset management systems for."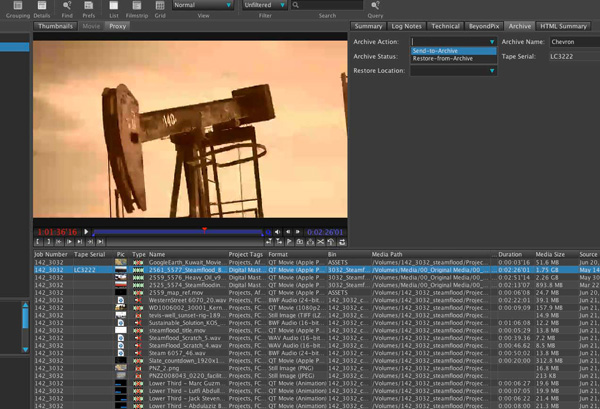 US freight rail transportation companyNorfolk Southernoperates 20,000 route miles across 22 states in the Eastern US. Its media department produces nearly 150 programs a year. Pamela Tripp, who manages the digital assets and media library for Norfolk Southern, said that over time CatDV has saved the company a lot of money because they no longer have to physically ship materials. "Past shoots may not be so fresh in the minds of the editors, and CatDV makes it easy to find and deliver clips that an off-site editor may need. All I have to do is export them and upload to our FTP site, which keeps the effort and expense of delivering footage very low."
Workflow Integrations
CatDV supports integration into existing workflows to a large extent, and media for native playback and metadata analysis in its desktop clients, including P2, XDCAM, AVCHD, XAVC, Avid MXF, ProRes, RED Epic, and others. It is approved to run on a Tricaster and 3Play, allowing searching in live environments. Compatible storage systems include Facilis, 1 Beyond and Storage DNA. CatDV's archive function enables integrations either as standard, or as options for Quantum Stornext, Sony Optical Disk Archive, Archiware, Xendata and Cache-A.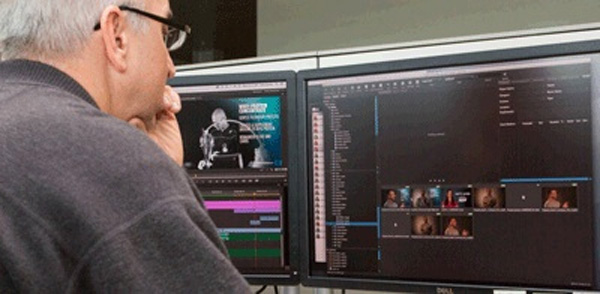 CatDV integrates with Premiere, Final Cut and Media Composer editing software and supports metadata exchange with the major NLEs. It also supports Final Cut XML for integration with other tools including Adobe Prelude, Autodesk Smoke and Grass Valley Edius. Many third party integrations with hardware or software encoder and transcoder are also possible such as Compressor, Episode, Redline, Vantage, MOG, AmberFin, and Digital Rapids. CatDV also works in distribution and delivery workflows based on FTP, SFTP, Aspera, and File Catalyst.www.squarebox.com